Looking for a Northwest Location to Retire? Check Out These Spots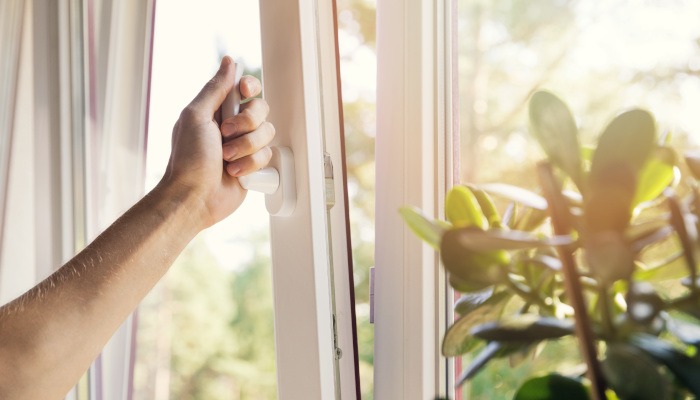 When thinking of retirement, many folks picture constantly sunny skies and sandy beaches. However, that's not ideal for everyone.
 Some want a slow pace of life with affordable living, an area with like-minded people and a good amount of activity to fill their days.
 Look to the Northwest to check all these boxes, whether it be Bellevue houses for sale or an apartment in Vancouver. There are many great places to choose from.
Vancouver, Washington
Sitting at the border of Washington and Oregon, Vancouver offers a big-city feel without the hassle.
The population sits at just over 180,000, and around 20% of that is people aged 60 or older. 
The tax situation here is ideal, as a Washington address brings with it no state income tax. There's also no state sales tax right across the border in Oregon.
Portland is not far away, so residents can venture to the city easily to enjoy all it has to offer.
Vancouver is an affordable place to live, with housing prices sitting well below the state median at around $287,000. 
Harbor, Oregon
Do you want to live small, in a place where you truly know your neighbors? Harbor has a population of approximately 2,000 people, many of which are of retirement age. In fact, the median age in town is 71, and around 80% of residents are 60 or older.
Oregon charges no state sales tax and doesn't tax Social Security income.
Housing is also affordable, as the median home value in Harbor is just $139,000.
Wenatchee, Washington
Wenatchee is consistently ranked as one of the top places to retire in the Northwest. This small city is home to around 34,000 people, about 18% of whom are 60 or older.
Wenatchee is ideal for outdoor lovers. It sits right on the Columbia River and has more than 20 local and state parks nearby. Gardeners will love the benefit the year-round climate brings.
Boise, Idaho
Boise is another big city with a small town feel. It's affordable and also safer than 40% of U.S. cities.
The weather is great year-round and there's ample opportunity for outdoor activities. 
There's so much to keep residents busy: Check out the Aquarium of Boise or see over 200 species of animals at Zoo Boise. There are rotating art exhibitions at Boise Art Museum, and hundreds of vendors to buy from at Capital City Public Market.
Richland, Washington
Richland is part of the state's Tri-Cities, which also includes Kennewick and Pasco. This part of southern Washington is an excellent place to live because it's in the Pacific Northwest sunbelt, which experiences less rainfall and fairly mild winters. 
The Columbia River flows right through the town, affording residents beautiful views and many outdoor activities. 
There are unique outings here as well. Ponder the big night sky and learn about space at LIGO Hanford Observatory, or discover more about the city's history and geology at REACH Museum.