3 Possibly Life-Saving Things You'll Learn in Motorcycle Safety School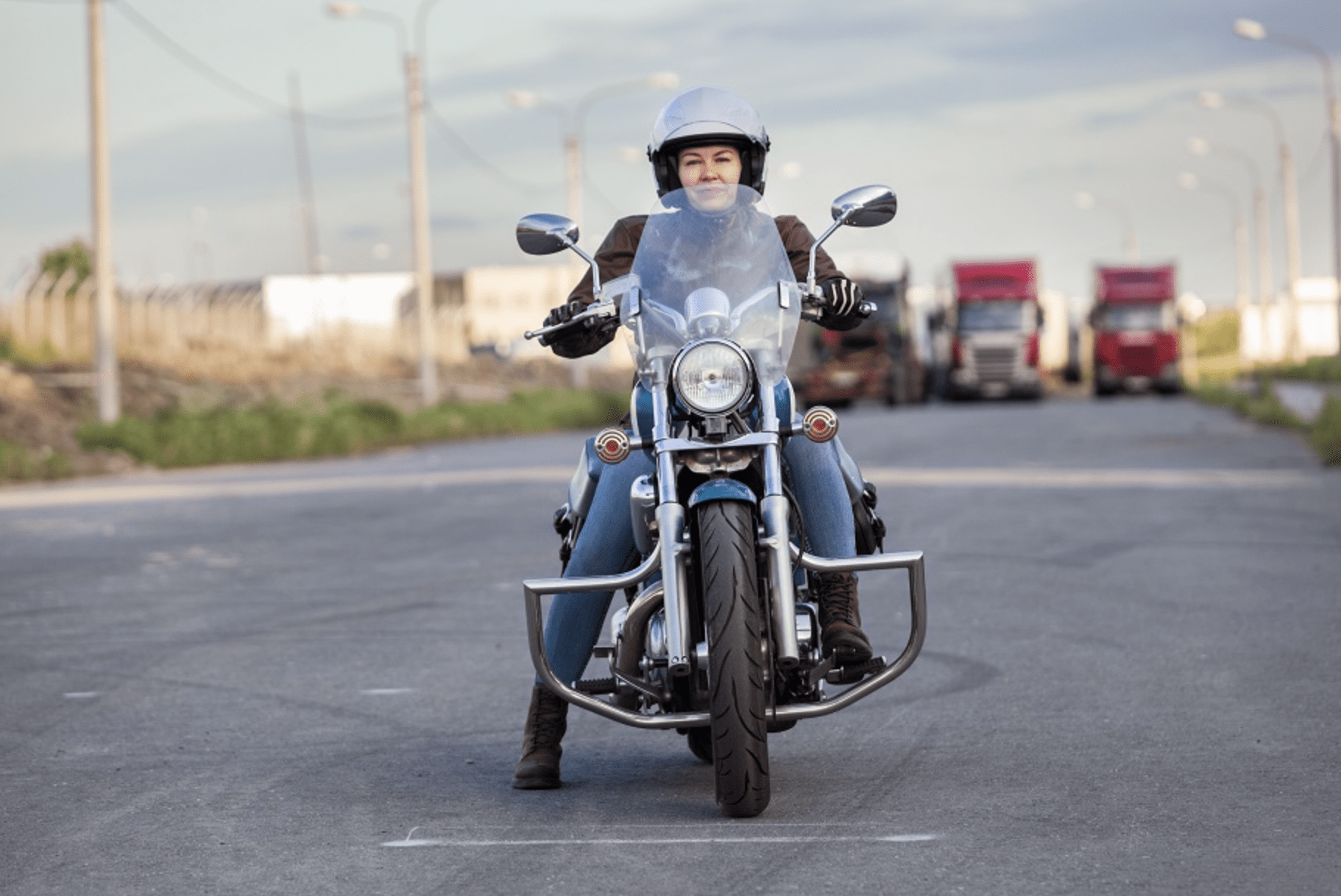 In 2019, over 5,000 motorcyclists died in crashes comprising 14% of all motor vehicle crash deaths. You're vulnerable on a motorcycle, but there are some things you can do to reduce your chances of becoming a statistic.
If you're a motorcycle rider or thinking about learning to ride, motorcycle safety school is a potential lifesaver.
Keep reading for information about things you'll learn during a motorcycle safety class.
Familiarizing Yourself With Your Motorcycle
Many people jump on a motorcycle and feel right at home. That feeling of ease may lull you into not learning everything there is to know about your bike.
In a motorcycle safety course, you'll study all the small details about the motorcycle. You'll learn how all the controls function, where to find them, and what they do. You'll also learn about tire pressure, tread depth, and more.
You'll learn about the rules and laws of the road when it comes to motorcycles.
How to Maneuver Your Motorcycle
As a motorcyclist, you're at a disadvantage on the road. You're not as visible and more likely to suffer injury or death in a crash.
When a car and motorcycle collide, the police often assign blame to the motorcyclist more readily than the car driver. If this happens to you, get some help.
In your motorcycle safety class, you'll learn from a trained instructor how to maneuver quickly out of a potential accident. You'll get hands-on training and experience on your motorcycle under the direction of an instructor.
You'll run through numerous safety exercises ensuring your competence on a motorcycle. These exercises include practice navigating around objects, shifting gears, accelerating, and braking.
Additional Safety Information
You'll learn a lot of additional safety information that can definitely save your life. Hands down, the most important thing you can do when riding a motorcycle is to wear a helmet.
If you have a passenger, she should wear a helmet too. Helmets reduce your risk of a head injury by almost 70% and reduce the risk of death by almost 40%.
Motorcycle safety school teaches you how you can be more conspicuous, like wearing a white helmet instead of a black one. Many times when car drivers are at fault, they say they didn't see the motorcycle.
You'll learn about increasing rider awareness and strategies for coping with potential bad situations. A motorcyclist should always be more alert and aware in an intersection. For instance, you should never assume a car driver making a left across traffic sees you.
Attitude is another important factor when it comes to motorcycle safety. Are you driving fast, failing to use a blinker, and breaking laws? You're more likely to have an accident.
Your instructor will go into detail on these topics.
Motorcycle Safety School: A Potential Lifesaver
Motorcycle safety school could save your life, and that's no exaggeration. If you're a motorcycle rider or getting ready to learn, do yourself a favor and take a motorcycle safety school course.
Was this article helpful? Keep perusing the site for more!