5 Advertising Ideas for Schools to Use in 2022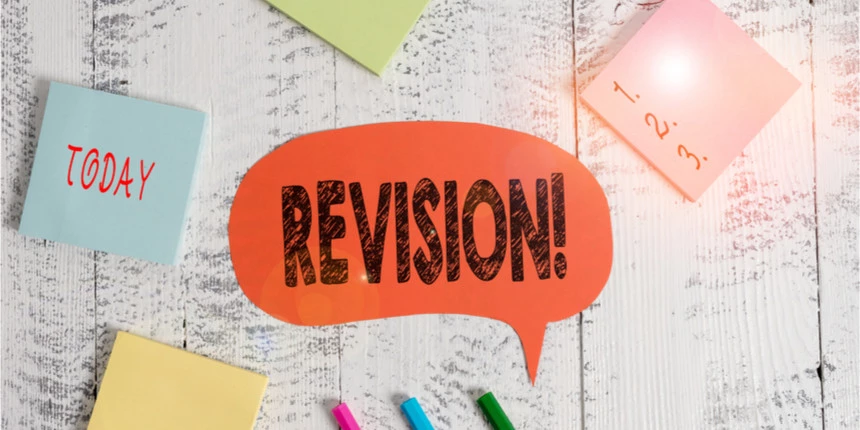 There is nothing more boring than a presentation. Advertisements are presentations with flair. It can be daunting to launch an advertising campaign after spending hours perfecting a product or project. By communicating to an audience the program's capabilities and benefits, a team or student can show their creativity. An advertisement is a perfect opportunity to highlight all of your hard work. There are many ways to pitch an enticing ad campaign.
Advertisement's Purpose
The goal of an advertisement is to attract people to your product. In addition to bringing awareness to the product or service you have patiently created, a well-designed advertisement will inspire them to dig into their wallet and support you.
Advertisements that create an emotional response in their target audiences provide a sense of comfort or excitement.
The Best Advertising Ideas for Tutors
All students need to possess solid knowledge of rudimentary subjects. With some cool graphic design tools, tutors can create advertisements for tutoring services that are offered for math, English, or other subjects needed by high school students. With a tutoring advertisement, you can highlight both a student's abilities and how tutoring services can be beneficial.
To create an effective ad for tutoring, create flyers or posters with some classified information and ideas like:
Explain how the class can help struggling students – Include what the class offers. For example, your child might increase their grade, move up to AP classes, or have the opportunity to work with ESL students or younger students. Advertising tutors who have a strong background in the subject and can handle teaching college-level content in English. Spanish is also a great way to find them.

Include the location and times of tutoring. A clear description of the location of the tutoring session, as well as the hours during which it will be available, should be provided.

Tutoring credentials alone are insufficient to convince potential students that the class will be worthwhile. Please list the qualifications of the tutors and any awards the club, class, or individual has achieved in their specific field.
Samples of Ad Subjects
You need to consider advertisements that have made you take action or repeat and remember the advertisement in order to better understand the purpose of advertising. A strong impression is created by using the target audience's needs to formulate a memorable and moving ad.
Medical advertising, for example, tells users about how they will feel before and after taking a pill or undergoing treatment. To illustrate how the medical product will impact their social life, it may show pictures of their families or action shots. Another purpose of this type of advertisement is to give the reader or viewer the feeling of not feeling as isolated as they may think and that they are not alone in their problems.
Advertise Your School With These Ideas
Student marketers can enhance their marketing skills by participating in a school event, production, or athletic event. Students or teams working on a project can benefit from this as well as the school.
There will be different approaches to different events. This can be done by exploring how the subject or genre of the event changes how students approach advertising. This will help them understand how various advertising techniques work. 
Elementary Advertising Activities
As an elementary student, you can create an ad campaign around your own product or you can create an ad campaign around the product you use every day.
Using a current popular item as a basis for an advertising campaign is simple and effective. Take a look at magazines and find an advertisement that contains the following elements:
Known as a catchphrase

An easily recognizable visual logo or symbol

A description of the use of the product

The location and price of the product
Coming Up With Advertising Ideas
A student is savvy about what she or he likes, and what she or he wants. They can come up with their own ideas for an advertisement during a brainstorming session. Consider the following brainstorming sessions:
To spark ideas for an advertisement of their own for that item, students can suggest products they would like to use or play with.

It might be beneficial for students to create advertisements that convincingly explain why French fries, potato chips, candy bars, and other food items are healthy in the eyes of parents.

In addition, students can reclaim healthy foods that are typically discarded at the dinner table. Students should prepare an advertising campaign that promotes food that is not popular, such as broccoli or beets.
Advertisement Creation From Scratch
The following elements should be included in an effective advertisement:
Don't overuse words. Keep descriptions short and concise. Your audience will appreciate it more.

Around the advertisement, leave a few blank spaces. The space doesn't have to be filled completely. A busy ad will draw attention away from the message.

A memorable slogan or phrase can catch people's attention. Keep it short and make sure it mentions the product in some way. This might include the item's name or what it does, such as move, bend, talk, satiate, or satisfy, as well as why it is useful.