5 Fun Ways to Personalize Your Car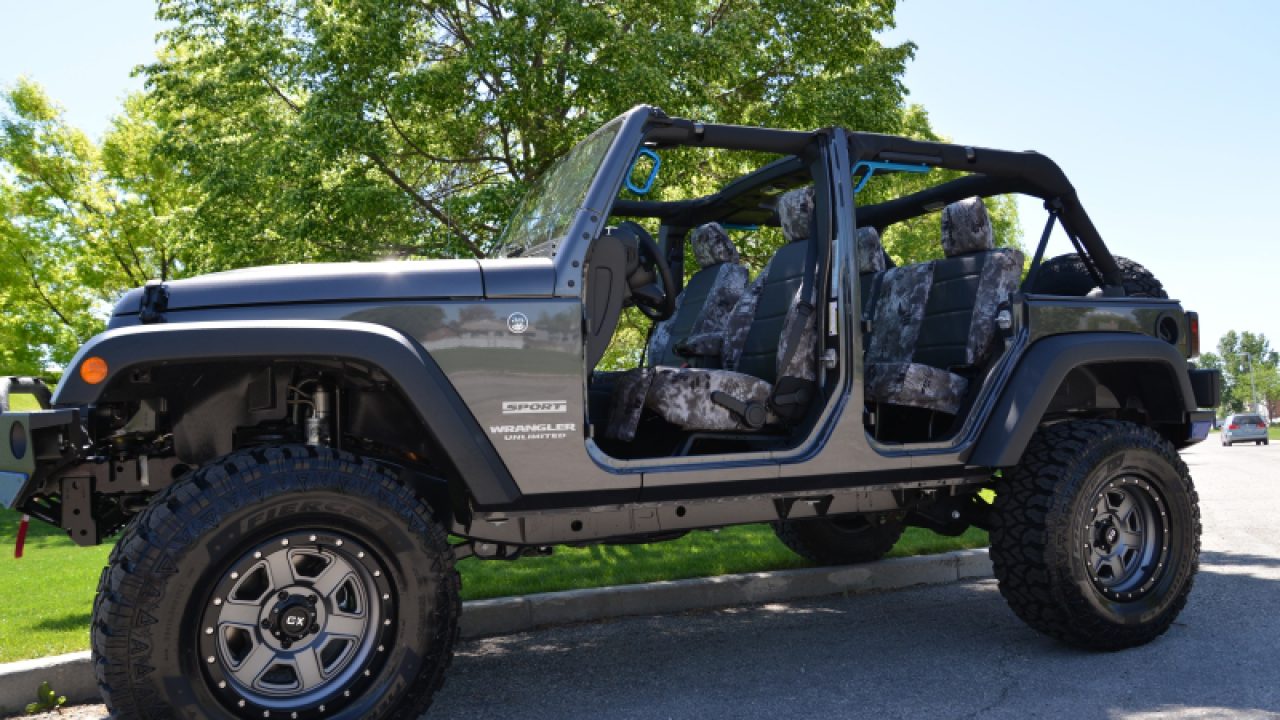 Sometimes, just owning a car isn't enough.
You want to personalize it—show the world that it's your car, and reflects your personality. This is where a little custom car decoration comes in.
There are endless ways to customize your vehicle, and many of them aren't at all expensive. To help you out, we've put together a short list of ways for you to stamp your unique personality on your car, from bumper stickers and vanity plates to sleek spoilers.
Vanity Plates
We've all seen those outrageous vanity plates that catch the eye and signal a car owner's unique personality.
All it takes is the willingness to shell out some extra cash, and a little creativity. The details and regulations for personalized plates tend to vary from state to state, but the costs that come with getting your own vanity plate are usually pretty reasonable.
So whether you just want to TAKEITEZE or tell the world to CHIL BRO, vanity plates are a great car decoration to personalize your vehicle. You can also check out another option Heritage plates for the best look for your car.
Bumper Stickers
When it comes to car personalization, bumper stickers are the easiest and often the most expressive way to go.
The truth is, there are almost endless options for stickers to signal just about whatever you want to say to the world. There are sports stickers to show your team spirit, an infinite array of stickers to support various causes, and the ubiquitous national park stickers to show where you've been around the country.
Better yet, you can customize your bumper sticker using a handy sticker maker. It's a great way to trick out your car decor with something truly unique.
Car Lighting
Another means of customizing your car's exterior decoration is the creative use of car lighting. You can check the best Car Accessories here.
For instance, neon underglow kits are a popular way to accessorize vehicles. However, it's important to know whether the law in your state allows these aftermarket add-ons. Interior lighting is another flashy way to accentuate your car's interior decoration.
Rims and Spoilers
Certain add-ons can be a little pricier, but they definitely add some pizzazz to your car.
These include flashy rims and sexy spoilers to give your vehicle that additional personalized look. Rims have the benefit of giving your car a unique look and distinguishing it from similar cars. The same goes for rear spoilers, which tend to let everyone know that a car means business.
Seat Covers
Okay, so maybe seat covers aren't the most exciting way to personalize you car.
But the truth is, they come in a wide variety of different styles to complement your personality. So don't be shy—let your freak flag fly! Go for that fluffy zebra print seat cover that you've always wanted.
Or, better yet, choose those spotted leopard seat covers that everyone thinks is really tacky but is too solicitous of your feelings to admit out loud.
Take Your Car Decoration Up a Notch
When it comes to car decoration, the only thing limiting you is your own imagination. It's all about customization and finding the right way to express yourself through your car's accessories and add-ons.
We hope you enjoyed this article. While you're here, please check out the rest of our site.