5 Tile Types to Consider for Your Home Remodel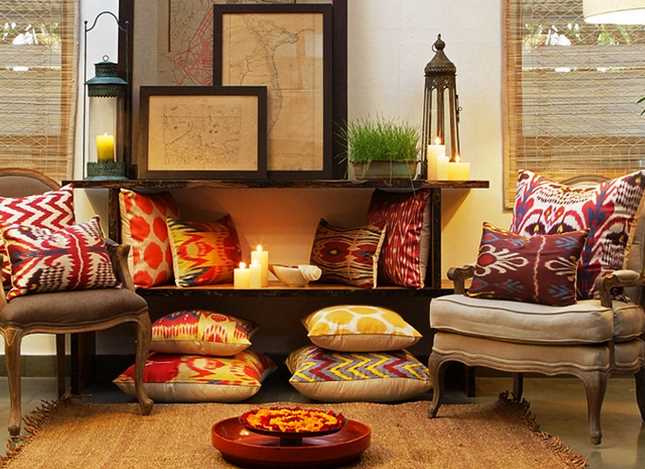 Whether you're remodeling your kitchen, bathroom, or flooring, we've got you covered. Learn about five of the most common tiling options currently available. With too many options, you may lose your ability to decide. Here are five popular tiling solutions to help you focus your search and create a more informed selection for your next renovation.
Glass tiles come in a wide range of colors, sizes, and opacities. As far as form goes, there is a great deal of flexibility: For example, you'll find two-inch squares, medallions, fish scales, and mosaic tiles that are great for creating patterns on your tiled surface. Individual pieces of glass can be laid by homeowners themselves, or mesh-backed mosaics can be used for a more convenient installation. Depending on the precise styles you choose, you may anticipate paying around $7 and $30 per sq foot for such material.
Refined clay and other natural components are combined with kiln-fired glaze to create porcelain tile. It can be left unfinished or doctored up and look like stone or wood. There are many different types of ceramic tiles, such as planks, penny round tiles, and squares. The most popular colors are browns, beiges, and greys. You can find these tiles for sale between $3 to $7 per sq foot, porcelain tile can be installed on the wall or the floor without difficulty.
Kitchen and bathroom floors are the most common places to find ceramic tile. Porcelain is harder, denser, and more long-lasting since it's made of more refined clay and baked at a higher temperature. As a result of these advantages, the price per square foot is reduced, ranging from one dollar to $5 or $7. Colored glazes can be applied on ceramic tiles, allowing them to take in a broader range of hues than their unglazed counterparts.
There is a good reason why quarry tile is often confused for brick: they are rectangular and often reddish-brown or rusty brown. Clay, shale, and feldspar are the most common ingredients in this type of unglazed tile. Kitchens and other areas with a lot of foot traffic are ideal places to use this type of flooring. If you're looking for a low-maintenance tile that's easy to clean and resistant to slips, this is the best option.
There are many natural stone possibilities for walls and floors in the home, including marbles, travertine, granite, and limestone, to name just a few of the most popular. These contemporary and timeless solutions are typically purchased in irregular slabs for wall tile and somewhat irregular squares and rectangles for flooring. From $2 to $20 a square foot, many stone tile options are available, with slate & travertine at their lowest price points.
When it comes to the most critical pull of natural stone, it's the fact that it can keep rooms cool in hot areas and work with radiating heating systems in cold ones. Aside from the price, each stone has its own set of drawbacks. Travertine, marble, and slate are all susceptible to discoloration over time, while travertine wears more easily.