8 Online Side Hustles You Can Start While Keeping Your Day Job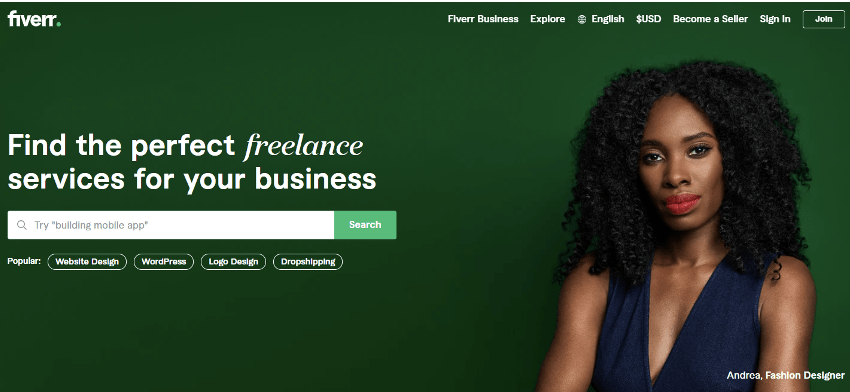 Making money from home while keeping your day job is a dream scenario for many people. The good news is that the dream is getting easier to reach. In this digital era, having an online hustle is easier than ever before.
Better still, there are online side hustle opportunities for almost any type of interest, whether you're into sports, cooking, or fashion. This article will discuss eight online side hustle ideas you can try from home.
1. Start Blogging
Blogging is one of the most popular ways to make money online. Starting a blog is easy. You can use a hosted service like WordPress.com or create a self-hosted WordPress. All you need is a WordPress hosting service and a domain name.
Once you've got your blog live, there are plenty of ways you can use it to make money. One of them is by selling advertisement space. You can use Google Adsense to place ads on your site. This is especially profitable if your blog gets a lot of traffic.
Another way is by posting sponsored content. This requires you to contact businesses, and if they're interested, you'll get paid to write reviews of their products and services.
2. Become a Freelancer
If you have other skills, such as writing, programming, or illustrating, consider becoming a freelancer. Many platforms, such as Fiverr and Upwork, are available to promote your service and develop your reputation.
The best thing about freelancing is that you can make money out of your hobbies as well. Plus, you get the freedom of choosing how many hours you work and where from.
3. Start a Dropshipping Business
If you're imagining that opening an online shop means that you need a warehouse and a production facility, think again. Dropshipping business allows people to sell items without having to deal with the production or the distribution.
Here's how it works. You look for products you want to sell from a dropshipping catalog or find customizable on-demand products, such as custom t-shirts. Then, you promote these products. When a buyer makes a purchase, you forward the order to the supplier, and they will take care of production and product delivery to the customer.
You get the profit from the price mark-up. The caveat is that you may get a slim profit margin as the dropshipping market can be very competitive.
4. Become an Affiliate Marketer
Affiliate marketers earn money by earning commission for bringing new customers to companies. To be an affiliate marketer, you first need a platform to spread the word from, whether it's a blog, a YouTube channel, or a social media account.
After that, find a brand that matches your business persona and gives you a desirable commission. Once you've finalized a partnership, create content that attracts people to click on the affiliate link and buy the products.
5. Sell Your Photography
If your hobby is taking professional pictures, it's possible to make money out of your photography.
The first way to sell your photographs is by promoting them as stock photos on websites like Shutterstock and 500px. You'll earn commissions for the downloads.
Another way of selling your photos is by offering them as prints. However, you'll need to build up your reputation first. Also, it's easier if you have an online portfolio to showcase your work.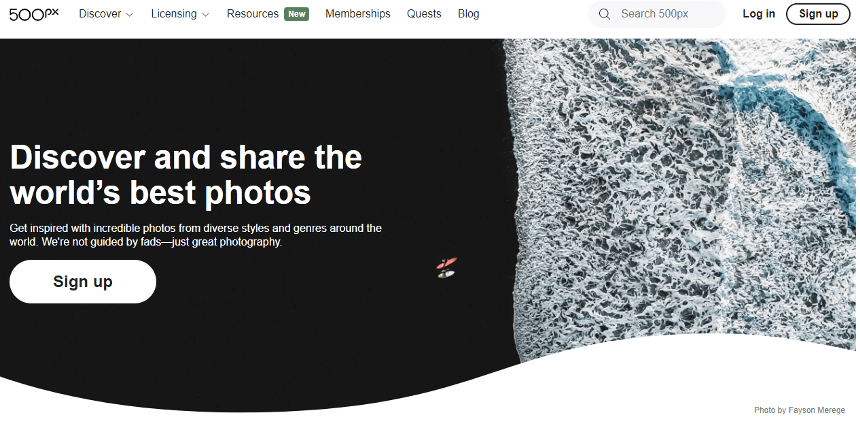 6. Apply to Part-Time Jobs
Having a part-time job is similar to freelancing – you work another job outside your full-time one. However, part-time jobs don't always come with the same flexibility and freedom compared to freelance jobs.
For example, you can apply to become a freelance writer. You will still have to accomplish the minimum work hours and fulfill a KPI.
On the other hand, part-time jobs like Uber online ride-hailing still give you work flexibility.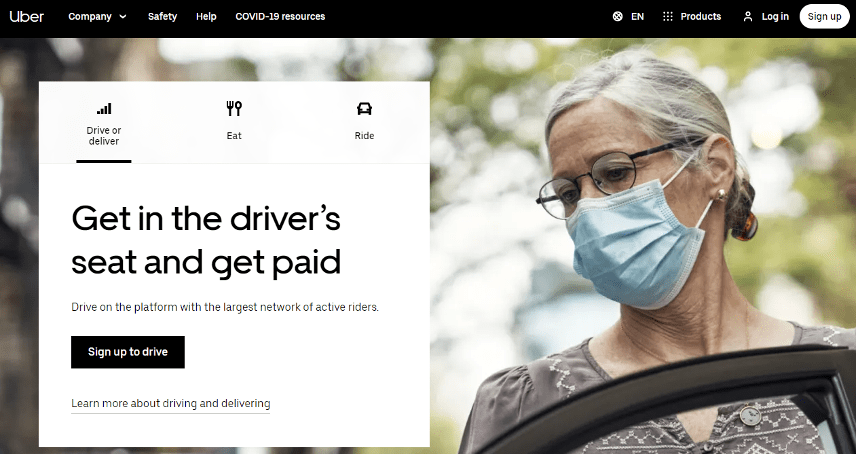 7. Sell Products on Etsy
If you like to create handmade items in your spare time, you can make money by selling those items online. Etsy is one of the most popular websites to sell handcrafted items. It's also easy to begin as all you have to do is create an account, set up your online store, and start selling.
8. Host a Podcast
Podcasts are a great way to entertain or provide valuable information to your target audience in an audio format.
To start one, pick a topic that interests you and use your free time to record a podcast. Then, create a website or use a podcast platform such as Anchor to publish it.
When it comes to monetizing your podcast, there are several ways to do so, just like blogging. You can combine the affiliate marketing method with your podcast to promote the product or service and the affiliate link together. Another way to earn money is by having sponsorship and advertisement.
Conclusion
Earning extra money outside your day job is becoming easier thanks to the internet. It's even possible to do so from home with hustles like writing a blog and hosting a podcast.
To increase your motivation, pick a side hustle that matches your hobby or interest. For example, write a blog related to your hobby or sell photographs online to share your work with your audience.