9 Things to Do Before Bed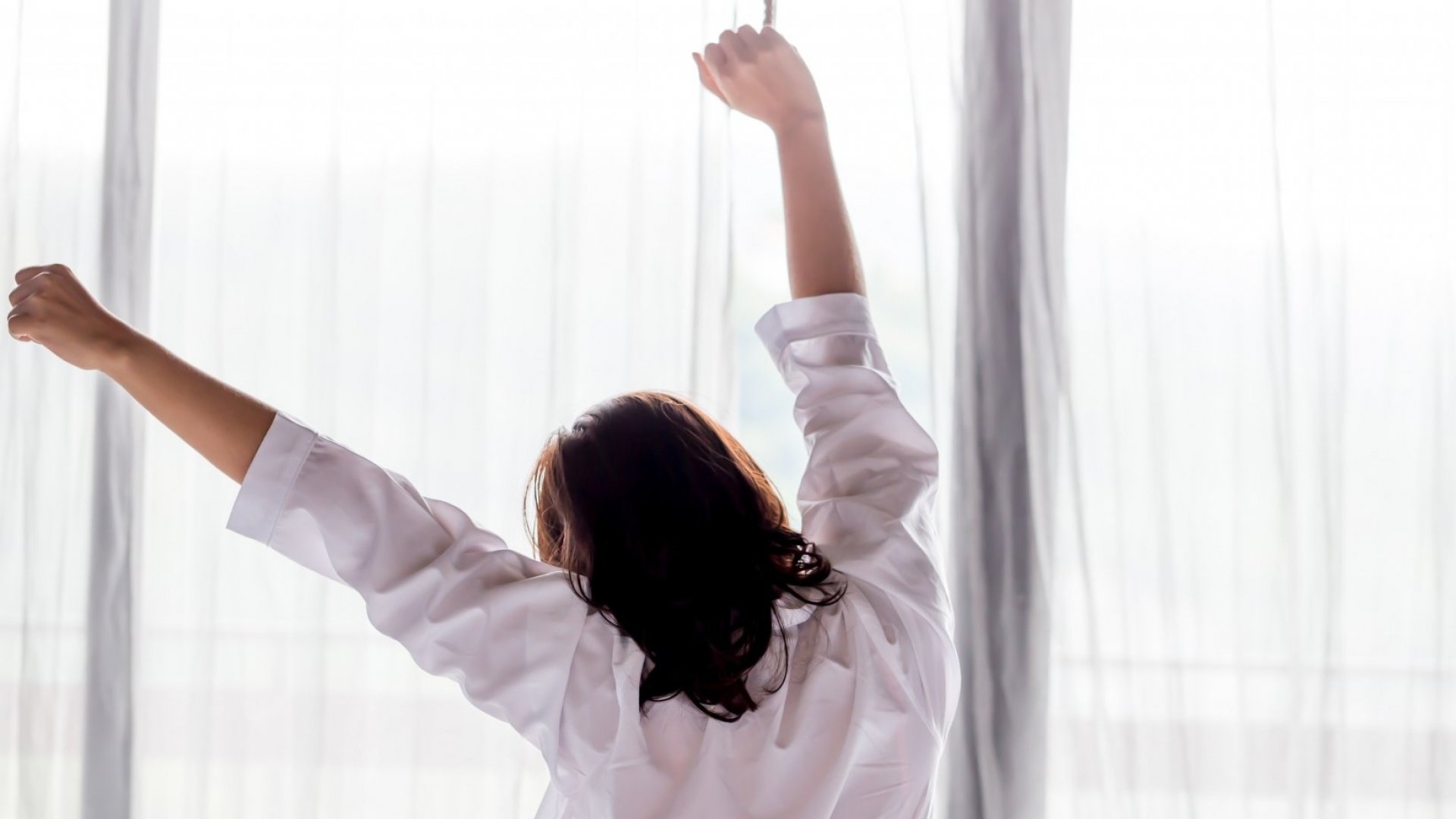 Sometimes, even after getting enough sleep, we wake up feeling so tired, as if we didn't rest during the night, but rather. That's because the feeling of being awake in the morning is largely influenced by our evening habits. Here are a few things to do before bed to wake up rested and fresh. 
Give up Alcohol in the Evening 
Alcohol is not the best friend of a good night's sleep. It significantly worsens the quality of sleep and causes dehydration. Therefore, you may wake up lethargic and broken in the morning, and you may want to sleep the rest of the day. If you do not want to give up alcohol completely, follow a few simple rules: drink alcohol 4-5 hours before going to sleep, do not drink too much and do not mix alcohol and sleeping pills in any case. 
Turn Down the Brightness
This applies not only to TVs and smartphones, but also to floor lamps and nightlights. Any even minimal light signal directed at the retina gives the body a wake-up call, so you won't be able to sleep soundly.
Prepare a Light Dinner
You should not eat heavy, fatty and calorie-dense food at night, it does not contribute to either a good night's sleep or a pleasant awakening. However, you also do not need to be hungry. Make yourself a light dinner, like fish with vegetables or low-fat cottage cheese with berries. If you are too lazy to cook something, drink kefir.
Put Aside Your Gadgets Before You Go to Bed
Try to get in the habit of not using gadgets (phone, tablet, laptop, etc.) at least a couple of hours before bedtime. Without them the quality of sleep will improve noticeably, you will start to fall asleep easily and quickly, and you will feel awake and full of life in the morning. 
Daytime Sleep
If you feel that your body needs a nap, go to sleep but not for more than one hour. Do not oversleep too much, otherwise you will feel tired in the evening and at night and will not be able to sleep at all. If you regularly want to sleep during the day, it can be due to a lack of vitamins, so in this case it is better to see a specialist.
Take a Hot Bath in the Evening
Take a hot bath before going to bed, especially if you have trouble falling asleep. Hot water will help you relax, improve blood circulation and thermoregulation. You'll fall asleep faster, be able to get a good night's sleep and meet the morning in a good mood.
Read 
If you're craving for something to occupy your hands, and you put away gadgets until the next morning, take a simple paper book and read a few pages before going to bed. Reading will help relieve stress and also allow your brain to take its mind off the day's worries and rest.
Choose "Your" Pillow
From a health point of view it is important that the spine should remain level when you lie down. This is the main function of the pillow. For men, it will be a higher pillow, for women, lower. Bedding is also worth mentioning. Change it at least once every 2 weeks and it's better to use silk, because it helps the skin retain moisture.
Create a Breath of Freshness
Air the room before going to bed. During sleep, our body has the lowest temperature, so the lower the temperature in the room, the deeper the sleep.