Advantages and Disadvantages of Getting Old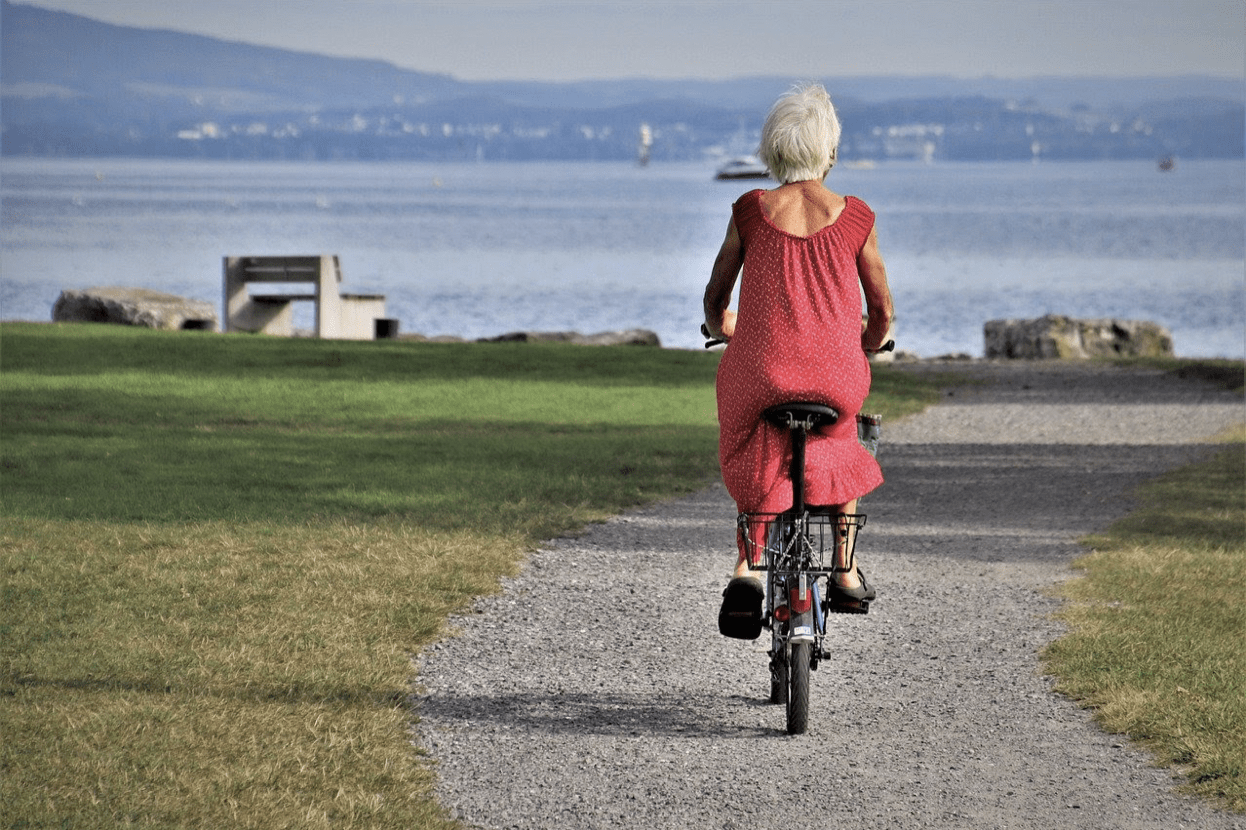 Getting old is one of those things that most people dread but is impossible to avoid. Those who have lost a loved one too young know that growing old is actually a privilege. Everyone's experience with growing old is going to be different based on different personal challenges, but the following are a few common basic complaints and triumphs about the so-called "golden years." If you find yourself struggling with many disadvantages of aging, consider contacting your local Idaho assisted living for information on improving quality of life through quality of care. 
Advantages
Believe it or not there are actually quite a few good things about growing older. However, we are used to being bombarded with the negative side effects of aging. So, consider a few of these mature advantages.
Retirement
The day we've all been waiting for! Unless you are one of the few people who look forward to going to work every day, the idea of retirement is probably one you anticipate. Retirement means getting to relax, run on your own time, not answer to anyone but yourself, indulge in your hobbies, etc. 
Family
Depending on how close your family is, and what your family relationships look like, this could be an advantage or a disadvantage. Some elderly people complain of family stress as a disadvantage. Hopefully, however, you can use this time to enjoy your adult kids, grandkids, and even great grandkids. It's a time to support them in all of their activities, travel to visit distant loved ones, and pass the torch to the next generation. 
Confidence
With life experience comes an increased confidence and understanding of self-worth. Typically, older people care a lot less about what the world thinks of them and can be unapologetically themselves. They feel more comfortable being who they are, and are not stressed by a lifestyle of "keeping up with the Joneses." 
Wisdom
Going hand in hand with increased confidence, is a wealth of wisdom that can only be gained by living a long life full of experience and learning. There is a difference between wisdom and knowledge. Even the most "uneducated" elderly people resonate with wisdom that is priceless and learned the "hard way" if you will. 
Disadvantages
Surely, growing old isn't without its challenges. The fact of the matter is that each of us has an expiration date because our bodies and minds were not made to last forever. There are also some societal factors that play into challenges of being a senior. 
Physical decline
The most common complaint about old age is that of physical health. Some people say that they had to retire just so they have more time to go to doctor appointments. While there are some preventative measures that can be taken to avoid this, health is a fleeting thing. Not being able to do the things that you love because of physical limitations can also cause an issue.
Loneliness
How many funerals did you go to in the first 50 years of your life? Probably not too many. But these older people have friends and loved ones passing away almost constantly. This leaves a feeling of emptiness and loneliness, especially after the loss of a spouse. With COVID, feelings of loneliness were compounded in seniors because of isolation. Some of this loneliness could be due to decreased driving ability, loss of friends to death, or more alone time. Moving to an Idaho assisted living facility could be a great option to thwart this issue. 
Cognitive decline
Along with physical decline, comes cognitive decline. Some experience this more than others depending on genetics and overall age factors. Strokes,for instance, are a physical health issue that play a huge role in cognitive decline. This part of aging is hard on the family, but also on the one who gets angry and frustrated that words, faces, and places don't come as easily. After living a long life and earning seniority it can greatly reduce independence. 
Financial restriction
If someone does not properly prepare for retirement, this stage of life can be extremely stressful financially. Social security does account for some inflation, but it can never be perfectly predicted. Most seniors live on very little, and some can not even make it month to month. While there are programs in place to help, proper preparation is key for enjoying the golden years. 
If you have properly prepared financially, you can afford great care in the home or outside of the home when you reach this stage. Assisted living is a great way to combat the disadvantages of aging, and increase the benefits in those last few years.