Advantages and Disadvantages Of Security Fencing Around Your Home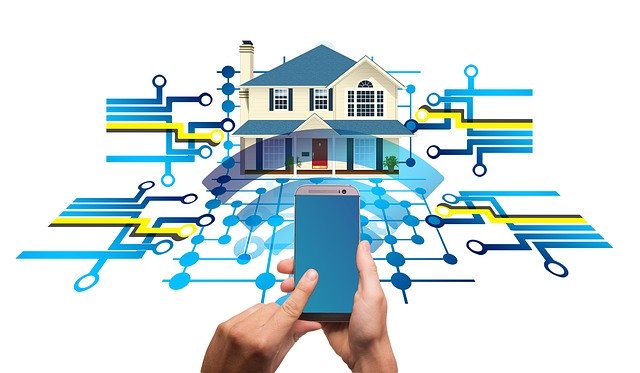 When you have your own home, you will want to keep your family, your property, and your pets safe. If you've done everything you can to protect the inside of your home, such as setting up a security system, you may turn your attention to the outside, specifically cameras, sensors, and even security fencing.
Security fencing is exactly what it sounds like. It is fencing that is put up around a property or a retail establishment to offer a safety feature that will deter crime from occurring. The topic today is all about the advantages and disadvantages of having security fencing placed around your home. Allowing you to decide if this is the right step to take for your home.
Advantages
Crime Deterrent
Having a security sign in your front yard is enough to scare children away but may not deter burglars. So you will need to call a security fencing company to install a fence that will protect your home against potential break-ins. You may think it is more cost-effective to do it yourself, but you will need to purchase the materials, which can quickly add up. Plus, you may not have the skillset to do this correctly, and if it isn't done right, you might not get the full crime deterrent effect. Professionals ensure you do.
Insurance Discounts
When you own your own home and you have a security fence put in, you can reap the advantages of your home insurance discount, especially if the fence is monitored by an alarm. Having a security fence put in can also allow you in some states to have other features placed in your garden, such as a pool.
Privacy
It can seem when you live in close quarters to your neighbors that they are always looking into your garden. A security fence will offer you and your family privacy. So you can enjoy your outdoor space without having to worry about the neighbors peering in on what you are doing.
Disadvantages
Maintenance
If you have grass around the security fence, you will need to maintain the integrity of the structure by removing weeds, bushes, or trees, as these can cause instability in the fence itself, causing it to come loose at its base. So, weeding, mowing, and keeping an eye out for signs of roots is a must. Consider the cost of the yearly maintenance when choosing if this is for you. If you have the budget, you could get a professional to come in and clean up the space near the fence every few months. You may choose to do this yourself to keep the costs low.
Visual
A security fence is not like a wooden fence, and it can be visually unappealing to have around your home. So this can be an important thing to take into account, especially if, in the future, you are intending to sell your home. It may seem that having a security fence would add value (and in some neighborhoods, it would). However, if it is similar to a chain-link fence, it may be visually unappealing and can bring down your property value. Be sure to choose a security fence that is visually attractive as well as functional. For example, steel fence between concrete pillars looks very nice.