Can Allergies Cause Hearing Loss?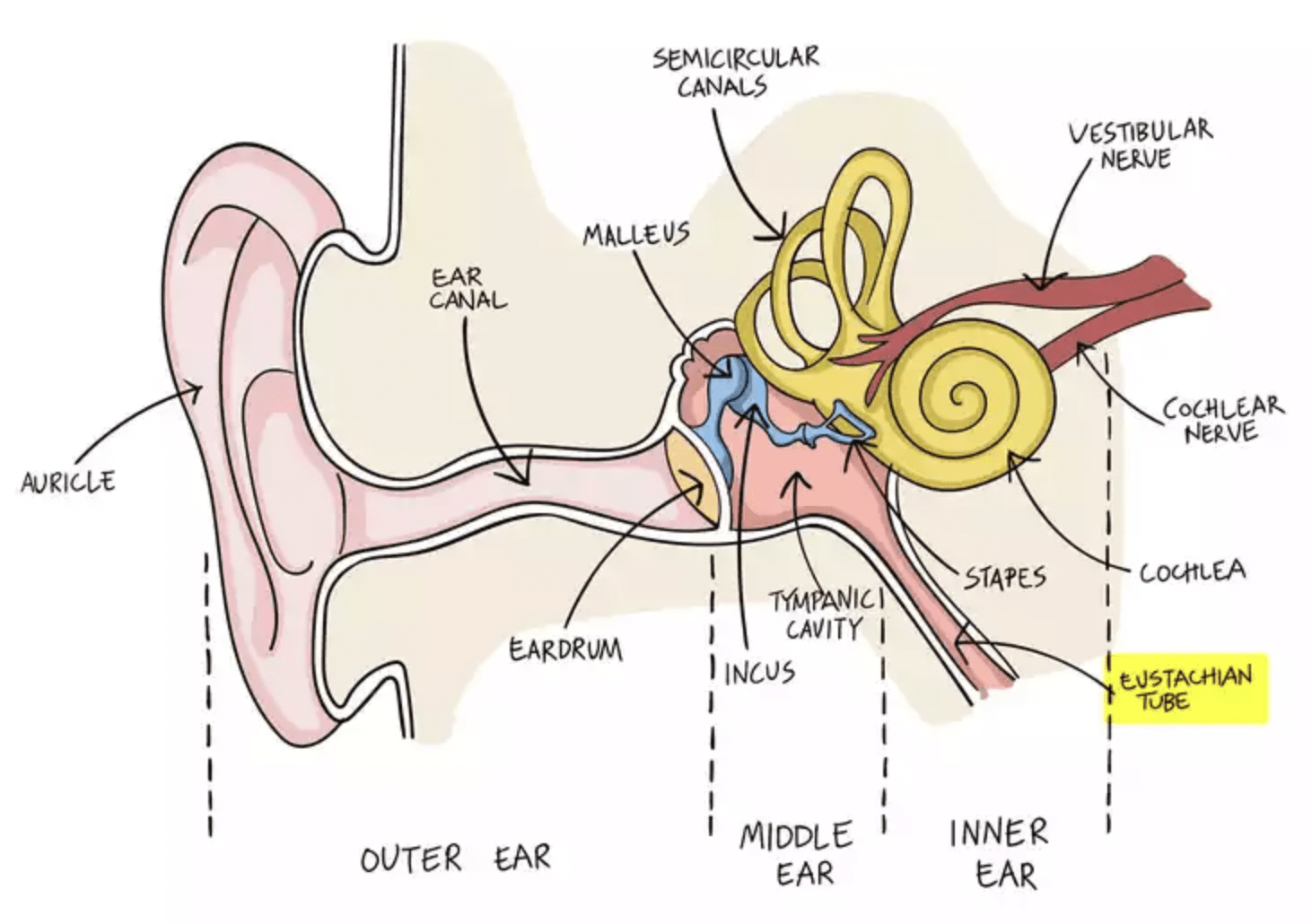 Allergies are responsible for many things. For some people, allergies cause reactions that are weird and strange. Allergies are caused by introducing foreign substances to the immune system and account for all sorts of reactions. Some common allergies include reactions to pollen, bee stings, or food.
But can allergies cause loss of hearing? The answer is yes! Some allergies cause swelling around the ear that may be very harmful to general health. Hearing loss could be due to certain allergic reactions.
Types of Hearing Loss Related to Allergies
The ear is one of the body's most sensitive parts. Minus hearing, the ear helps to maintain balance as well. The three major parts of the ear can be affected by allergies.
The Outer Ear: This is the visible part of the ear. Allergies to dogs, cats, or other pets can trigger allergic reactions around the outer ear and the ear canal. For some people, allergic reactions to certain detergents used for washing their clothes or earrings may put the outer ear in danger, resulting in some form of hearing loss.
Middle Ear: The Eustachian tube is located in the middle ear and helps to drain liquids out of the ear. When full, this tube is the perfect place for bacteria to breed. Allergies may cause the middle ear to fill up, leading to a sense of hearing loss and imbalance. It is advisable to run tests to check if the ear is in good shape.
The Inner Ear: If you have a history of Meniere's disease, you are more likely to suffer from hearing loss associated with allergic reactions. The inner ear is always at risk when fluid builds up behind the eardrum. This is often caused by a reaction to certain objects placed into the ear, especially when there is an itch.
Hearing Aids and Allergies
Even when hearing is lost, allergies can cause bigger problems. Allowing the buildup of fluids or substances that cover your hearing aid puts you at great risk. The hearing aid may also be clogged, preventing better performance. It is essential to clean the hearing aid with warm water and clean clothes to remove all foreign substances.
Also, your skin may react to certain materials used to make your hearing aid. You may even experience bouts of headaches or swelling around the ear if the material is dangerous to your immune system. It is advisable to contact your specialist in cases where you feel certain irritation caused by hearing aids.
While hearing loss may be very dangerous, it can be prevented from ever happening. It is advisable to run hearing tests Chelsea to determine if any damages have been caused by allergies. You can also talk to professionals about better care for your ear to prevent further damage. Managing your allergies also helps you to maintain a healthy ear.