Crypto Companies – Where can you truly legally register?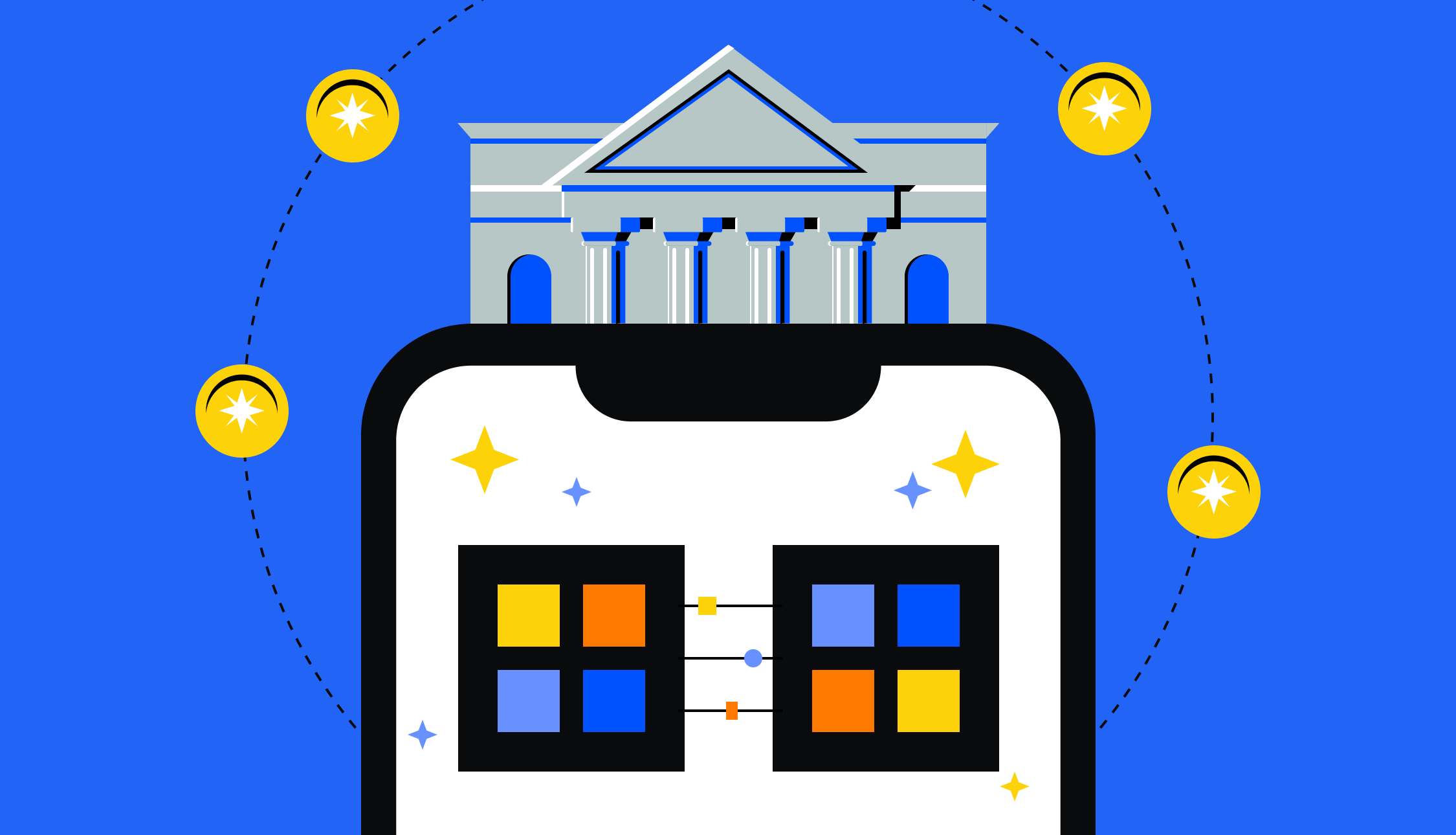 Cryptocurrencies and blockchain technology are rapidly becoming one of the most important forces shaping how we think about payments. Blockchain-based businesses allow eliminating the intermediaries making transactions cost-effective, secure, and fast.
Many countries have adopted crypto-friendly economies and are ready to offer services to register cryptocurrency-related businesses. Along with a more apparent stance on crypto exchanges to comply with the regulations set by the government to ensure the integrity of the system and avoid money laundering and fraudulent activities.
Recently, well-known crypto exchange BlockiFi has been fined by the US Securities and Exchange Commission to offer unregistered crypto lending products to the general public. BlockFi agreed to pay $100 million in the penalty to settle the issue.
CFDs are derivative products, deriving their value from the price of an underlying asset.
Countries to register crypto companies
Many countries tend to adopt crypto-friendly economies and offer services to register a cryptocurrency-related business. Let's see what options investors have to register a crypto company and which country holds the most value in the future.
Malta
Malta has a strong legal framework, an educated workforce, and a robust economy, making it the ideal location for companies to establish a base. The country has earned its reputation as an exemplary and world-class Fintech hub of the European Union.
Malta is considered a desirable option to register a crypto company for those seeking to establish a competitive base for their business due to its benefits as jurisdiction. The largest crypto exchange binance has established a headquarters in Malta.
Dubai
Dubai is shifting its economic interest to the research and development industry. Dubai offers a free zone and tax-neutral base for aspiring crypto companies paired with a high-quality banking system.
The virtual asset regulations are set to create an advanced legal framework to ensure that investors are protected. It provides a structured approach to the governance of the cryptocurrency industry in their emirate. Those willing to register a cryptocurrency company in Dubai can expect an orderly and structured marketplace.
Singapore
Singapore has a favorable taxation system for cryptocurrencies. The government is devoted to ensuring a secure and soft legislation development, with technological progress on the front burner.
The efforts grabbed the attention of investors from all around the world. It is significantly easier to obtain a license and registers a cryptocurrency company in Singapore once companies agree to comply with anti-money laundering laws imposed by the government.
Is Philippines haven for crypto business
The Philippines is the best option to register a cryptocurrency company to mine digital currency, offer ICOs, and create new currencies. The regulations are getting relaxed, and the crypto industry is getting stronger.
Make sure you comply with the requirements of the security exchange commission. The process is similar to that of registering any other type of company. Financial experts believe that there's never been a better time than now to get into the cryptocurrency market in the Philippines with a legal license and an opportunity to establish a financial company
That kind of assistance means that investors feel confident about the country's long-term future as a leading base for cryptocurrency innovation.
Benefits
The latest amendment in legislation under republic act 11453 ensures a crypto-friendly environment, easy licensing, and regulatory framework that clarifies each detail to assist non-residents in establishing a thriving business.
Nekoin is a new project paired with decentralized finance trying to bridge the gap between the emerging world of blockchain and traditional businesses. Their goal is to make it easier for startups and traditional companies to adopt blockchain technology more efficiently.
Filipinos are among the top social media users in the world and are highly engaged in crypto-related businesses; this makes them an ideal target audience.
There is a surprise for investors who fear volatility and fluctuation in Bitcoin and crypto investment. The Philippines plans to introduce stable coin investments to attract more investors and widespread adoption of cryptocurrencies.
In adopting a decentralized payment system, the Philippines was among the first to catch the attention of banking sectors. Union Bank of the Philippines launched a stablecoin last year dubbed PHX, making it the first bank in the country to conduct transactions through blockchain