Everything You Should Know About Golf Holidays Algarve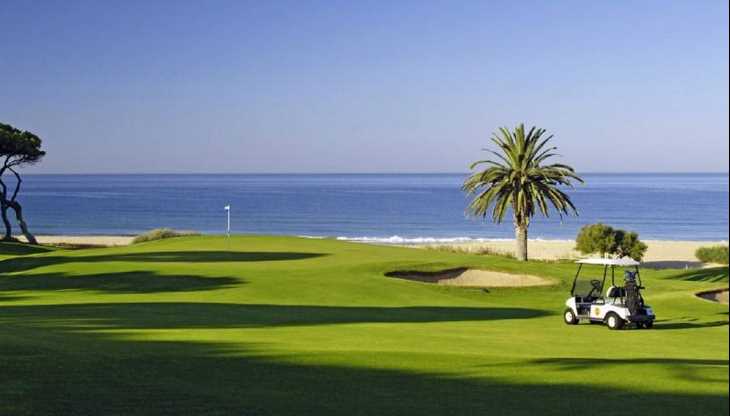 An incredible selection of first-class championship courses and stunning resorts border the sun-kissed Algarve's coast. While the Algarve is known for its year-round sunshine, sandy beaches, and lively culture, it's not only golf that makes Golf Holidays Algarve so popular with tourists from all over the globe.
Golf in the Algarve
Vila Moura and Albufeira, two nearby attractions known for their legendary nightlife and stunning beaches, are especially popular with tour groups. The Algarve's fantastic hotels are a terrific choice for people who want to explore the vibrant cities while yet being close enough to the local golf course to enjoy a round of golf. Historic golf resorts in the Algarve include a number of Europe's top courses, and many of the resorts provide luxury accommodations within a short walk from the fairways, making them ideal for those who prioritise championship golf.
Best Golf Resorts in the Algarve
Penina Hotel
In terms of on-resort golf holidays in Portugal, Penina is as excellent as it gets, mixing 5-star accommodations with world-class championship golf.
Quinta do Lago
Near Faro International Airport, this is an ideal location for a golf getaway for couples or a yearly guys' golf vacation. Since it debuted, Quinta do Lago has been known as one of the best golf resorts in the world.
Dona Filipa Hotel
Surrounded by Vale do Lobo estate and the Algarve's gorgeous shoreline, this 5-star resort offers opulent accommodations and mouth-watering cuisine.
Amendoeira Golf Resort
Amendoeira is only a short drive from some of the most beautiful beaches in southern Portugal, and its four-star accommodations are complemented by two of Europe's best golf courses.
Sao Rafael Suites
The Algarve's top golf courses are only a short drive away from the hotel, making it an ideal location for groups of golfers on vacation.
Tivoli Marina Vila Moura Hotel
Vila Moura's Tivoli Marina Hotel is a picture of 5-star luxury with views of the marina and ocean. The amenities and eating choices make it a fantastic base for parties, families and couples alike. It is a 5-star hotel.
Things to do in the Algarve
Beaches & Water sports
The Algarve's golden beaches, which include some of Europe's finest, are unquestionably one of the region's greatest draws for tourists. In addition to sunbathing, water sports are a popular and thrilling recreation for many people, with surfing being the most popular, and the most dangerous.
Vila Moura Tours
Even if you don't plan on staying for long, Vila Moura is the Algarve's most popular destination, particularly for large parties. There are several outstanding golf courses in the Algarve, so you may play during the day and party at night.
Theme & Water Parks
There are a number of excellent water parks in the Algarve where you can relax in the pool or get your pulse pounding on some high flumes, thanks to the year-round weather. Zoo marine is a popular animal theme park, is only one of a handful of excellent theme parks to visit.
Everything you need to know about golf holidays in Portugal's Algarve area, from flight timings to driving times, from the many locations to the several outstanding golf courses!