Five Ways to Show Gratitude to Your Elderly Parents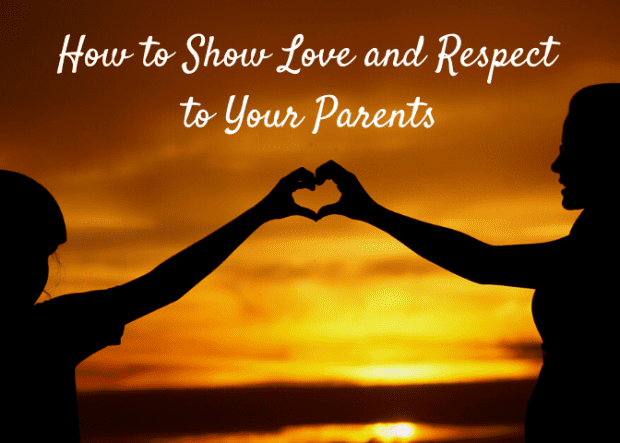 As our parents grow older it is natural to reflect on all they have done for us. From changing diapers and cleaning bloodied knees to supporting us through college, the love parents show is like no other. Wanting to show gratitude is a natural response. Here are five ways you can give thanks.
Flowers
Flowers are a traditional way to show gratitude, having been gifted since the Middle Ages. For elderly parents who may be less mobile than they once were, flowers can brighten up a room and bring the outside into their home. Opt for their favorites or choose classics such as roses or chrysanthemums.
A Home-Cooked Meal
It's likely your parents prepared many meals for you over the years, so why not turn the tables and make a tasty meal for them? Enjoy family favorites or try something new based on their tastes. Food that can be batch cooked is a great idea as a portion can be frozen for another day. If cooking isn't your forte, baking can be a good alternative with cakes and cookies ideal for those with a sweet tooth.
Make Memories
If your parents enjoy day trips, taking them out can be a fun experience for everyone. Be mindful of their limitations and plan ahead so you have strategies to face any potential challenges such as accessibility. Whether it's a visit to the beach, an evening at the theatre, or a meal out at a well-loved restaurant, treating your parents is a great way to show how thankful you are for all they've done. Best of all, it is a perfect way to make new family memories that can be treasured forever. Don't forget to take plenty of photographs!
Support
As parents get older, they may find everyday tasks more of a challenge. Help them remain independent by sourcing items that can assist them such as handrails and swapping fiddly gadgets for simpler alternatives (such as TV remote controls and phones with larger buttons). If staying in their own home is too much for them, it may be time to consider a move. A community such as Bridgewater assisted living can give your parents a new lease of life as well as offering you the reassurance that they are safe and cared for.
Write a Letter
It can be hard to find the right words to show how grateful you are, which is why writing a letter can be an easier option than having a conversation. Think about what you want to say and speak from the heart – it is the sentiment that matters, not the vocabulary or punctuation. A letter can be treasured and looked back at time and again, so write to tell your parents how much you care, and they can reread it in years to come.
However you choose to show your parents how appreciative you are, take time to give them a hug, too. Savor the moment and say two simple words – 'thank you'.