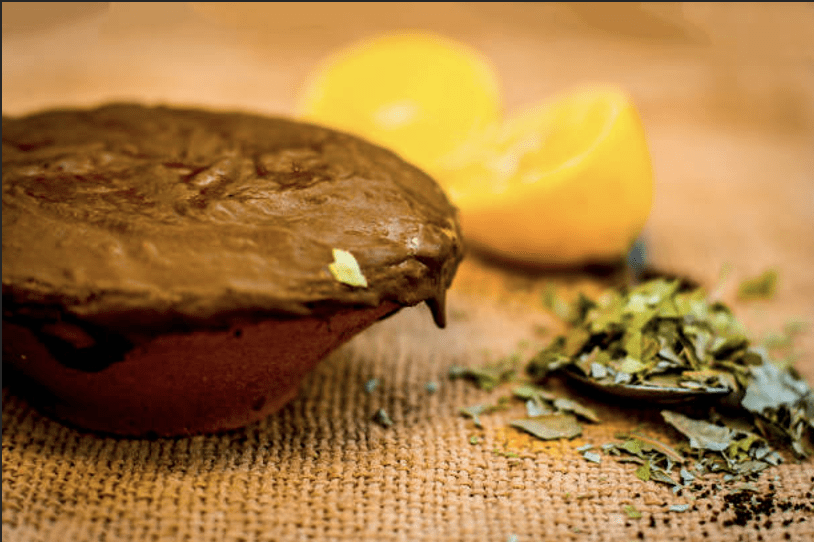 If you are now noticing a few strands of grey hair, and wishing for something special yet natural that can help you to fight this hair problem, then henna for hair is the best solution for you.
This natural and chemical-free hair color gives a light brown or brownish-orange color to your grey hair that can look like the black strands of hair from a distance. So, no one will notice that you have some grey strand of hair.
Today, we will now discuss the complete process of how to use henna for covering your grey hair at home.
What is henna and how is it beneficial for your hair?
Henna can be derived from the green leaves of the henna tree, which has a natural color that can easily give off a brownish color on our hair if applied.
The henna paste can be made from crushing those leaves, or you can also get the dry henna powder and easily create a paste by mixing that powder with water. This mixture should be left overnight for the release of the color.
On the next day, the paste can be applied to the grey strands, covering those from root to tip, and need to be left to dry for near about 2-3 hours. Not only can henna cover your premature grey hair, but can also cool down your scalp by reducing the other symptoms like flaking, itching, etc.
Applying henna for hair can be a big challenge for the beginners who have long and thick hair. So, here we will discuss how you can easily apply henna for hair without any hassle.
List of ingredients
For applying henna to hide your grey hair, you will need to following ingredients like:
Natural Henna powder, tea or coffee water, lemon juice, iron skillet, Egg yolk, or yogurt.
Method of application
First, mix all the ingredients in the iron skillet. Crush all the lumps while mixing and then leave it for 6 to 8 hours.
Now, you need to apply the paste on a little portion of your hair, starting from root to tip.
Then select another portion of the hair and repeat the process.
After applying the paste on all the portions of your hair, use the remaining paste to plaster the hair completely, and then leave it for nearly 2 hours.
After that, your hair becomes dry, wash it with plain lukewarm water, and don't apply shampoo.
Lastly, rinse your hair thoroughly to clean every strand perfectly.
So, in this way, you can easily cover your grey hair in a natural and easier way.
How can you get black hair by using henna?
If you don't like the reddish color and want black hair, then just mix the indigo powder with your henna paste. As the Indigo powder gives off a bluish shade while mixing with henna, the combination of red and blue color gives the blackish shade.
Advantages of using henna for grey hair
Henna not only covers the grey strands of your hair but also offers numerous benefits. Some of those are:
Makes your hair soft and shiny
Henna can easily make your hair shiny, softer, and more manageable.
Repairs split ends
As dry hair is prone to split ends, henna for hair is the perfect solution for you. As henna can give you nourished and much softer hair, you can easily get rid of the problems of split ends.
Reduces dandruff
Application of henna can easily help you by reducing dandruff and giving you a healthy scalp.
Thus, henna for hair is obviously the best option if you wish for a natural way to eliminate the problem of grey hair.