How teachers are using data from online assessments?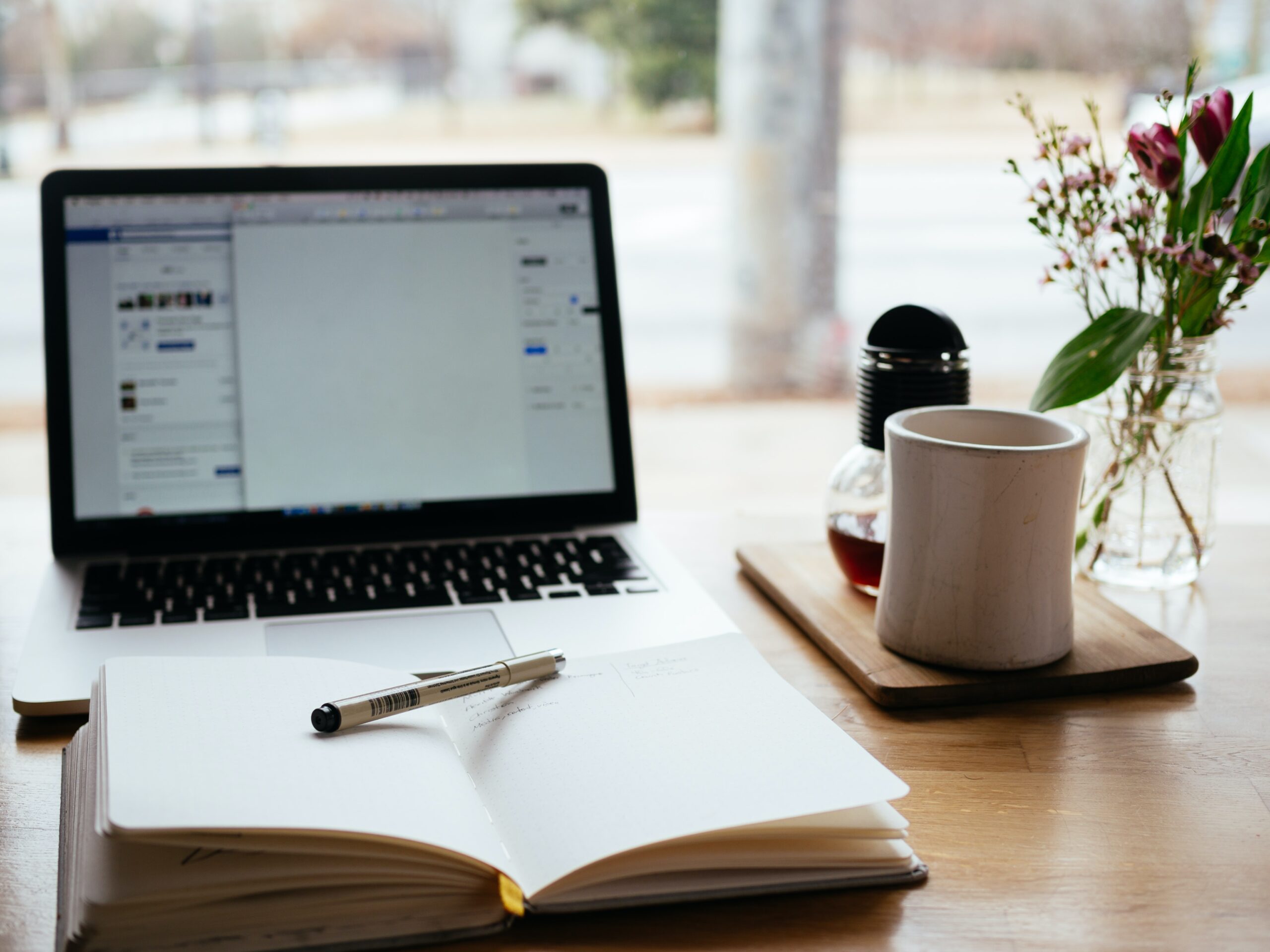 Examiners or educators use data from online assessments to see how each student performs. It is also used for the evaluation to see a student's previous performance to understand better where the student may be struggling. Many teachers feel that the data provided can help them and their students identify learning gaps, allowing them to know where specific support needs to be given and when. Keep reading to know more.
See the performance of students
Every student's performance is evaluated by teachers using data from online assessments.
Data from these tests can identify areas of weakness and give teachers insight into where specific professional development is needed. Tests can improve students' ability to recall facts. For example, if a class is struggling with fractions and decimals, then the teacher could take some time in their next lesson plan to focus on those topics. This way, students won't have to go through too much trouble figuring out what's happening or dealing with frustration over not understanding something simple like fractions or decimals.
Compare Assessment Results
The teacher can use the data from an assessment to see a student's previous performance to understand better where the student may be struggling. To track how a student performs, teachers need access to reports showing trends and patterns in a student's learning over time. This information helps teachers when they should take action and help decide whether or not a student needs more practice tests.
Boost Learning 
Tests assist students in developing a deeper understanding of the material. It can take time to get a clear picture of how students learn and what they're learning. Teachers often have to rely on anecdotal evidence of student success or failure: A student scored well on a test, or a teacher saw that a student struggled with an assignment. But what if there were another way? What if teachers could gather data on their students' performance and use that information to make decisions about their education?
That's where online assessment platforms come in. These online platforms, such as Janison Insights, allow online assessments to be taken on a routine basis and provide the data that can help teachers and their students identify learning gaps so they can act on them before it's too late. These assessments help students better recall facts and help in deeper learning of a subject.
Providing Support
Tests encourage students to think critically and come up with ideas. Teachers can also see which specific areas of a subject students are learning or not learning and how students are progressing over time. It allows teachers to adjust their lesson plans for various subjects on the strengths and weaknesses of individual students.
Conclusion
Students only gain from exams used to gauge learning; nevertheless, assessments for learning are game changers! Tests assist in assessing students' knowledge and abilities at all levels of ability.
It provides instructors with real-time feedback on students' learning progress and enables teachers to modify their approach to education so that learners are included. Students receive immediate feedback when they take an online assessment, which helps them gain confidence in their abilities, recall facts, understand a subject better and what areas they need improvement in, and know where they may need to focus so that teachers can provide additional support.