How to make attractive Instagram posts to boost your followers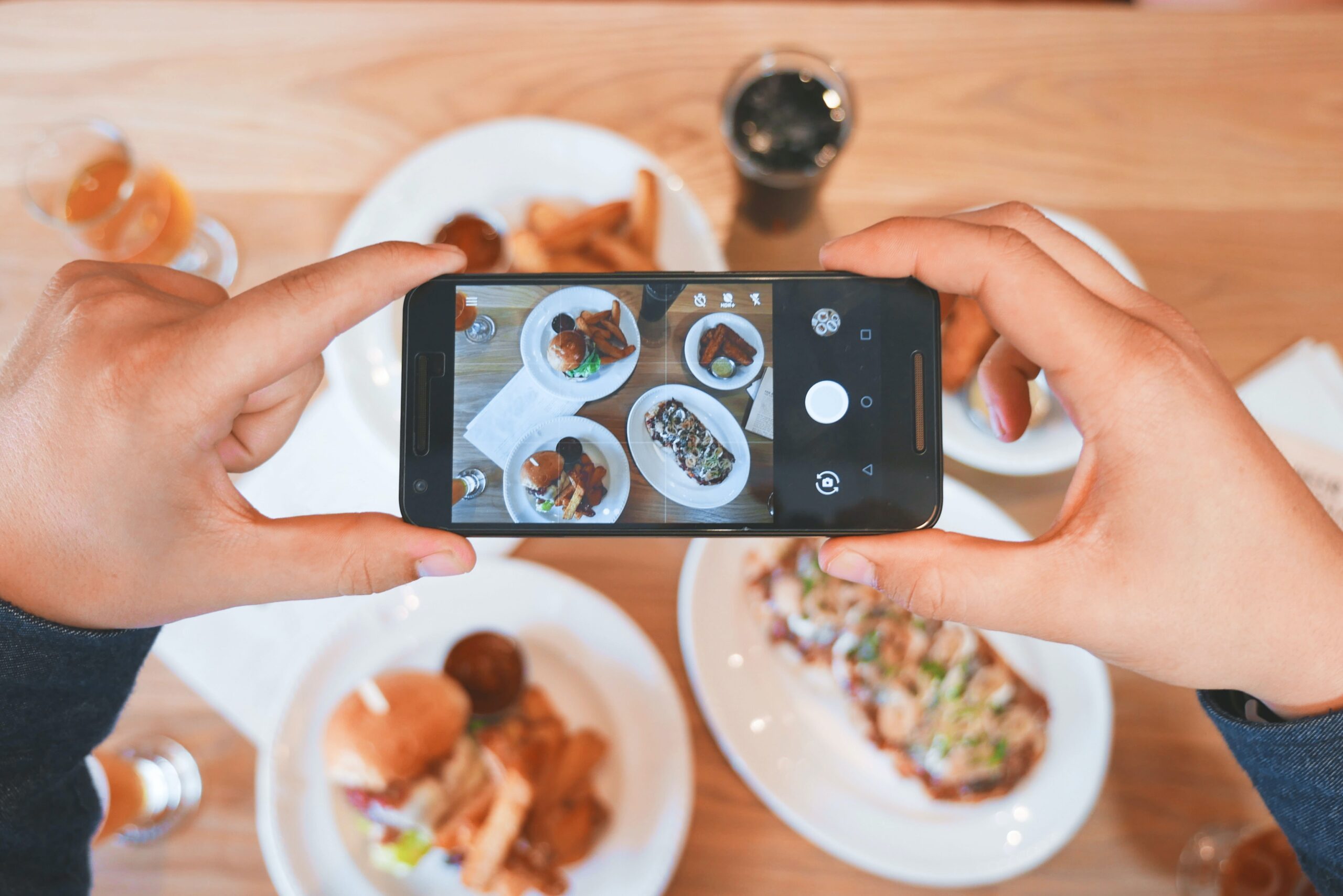 Keeping your Instagram account trendy and attractive may sound like an easy task to do. You want to stand out from the crowd with engaging posts and scroll-stopping photos. But where to start? 
Here are some suggestions to consider:
Post what your followers want.
Do your research by testing different kinds of media, different types of content and try out various times to post. If you own a business account, it might be reasonable to invest in hiring professional copywriting services to help with content creation. Test what excites your audience and brings those likes in. And as soon as you notice the pattern, deliver what they want, and when they are most ready for it.
Catch their attention with the first sentence. 
Nowadays, no one is patient enough to power through a boring intro expecting good stuff to follow. Also, you want to be spot on from the start – Instagram shortens the caption, thus only the first sentence will be seen in your user's feed. Therefore, think about what is the main message you want to deliver to your followers, and start with that.                                                                                                                                          
Be consistent
Consistency is the key, and with that said, always remember to keep your followers constantly entertained. It does not translate well to post randomly – it will only look accidental. You have earned your follower's attention, don't let them forget about you. Set up a content calendar. Do not exceed the advised several posts per day, but create the schedule and keep it consistent. It might be useful also to look into the best engagement times. For example, a post at 10 am will reach a wider audience than a post at 6 am.
Some of the content types that are proven to be loved by followers:
Live videos
Although the most common media format for Instagram still is a photo, videos have become one of the best marketing tools you can use to boost your audience. Why so? Because video allows you to share more in-depth and complex stories that you could never deliver with a single photo. Be creative – these can be DIY, how-to, storytelling, or even pre-advertised Q&A sessions.
Giveaways
It is not a secret – almost everybody loves free stuff. That is why you can be sure that by running an Instagram giveaway, you will achieve two goals at once – increase engagements and shares, and grow your follower base. There is not much to do to get ready – choose the prize, decide on the group you want to engage, decide how long it will last, create a post, inform everybody when the winner will be picked, announce the winner. And don't forget to use analytics from your campaign to plan the next posts.
The takeaway
No matter what you do, bring in variety – post instructional live videos, interviews, daily challenges, keep your followers entertained and excited. Draw attention standing out and then just use what works best for your audience.