How to Make the Perfect Chillout Room in Your Home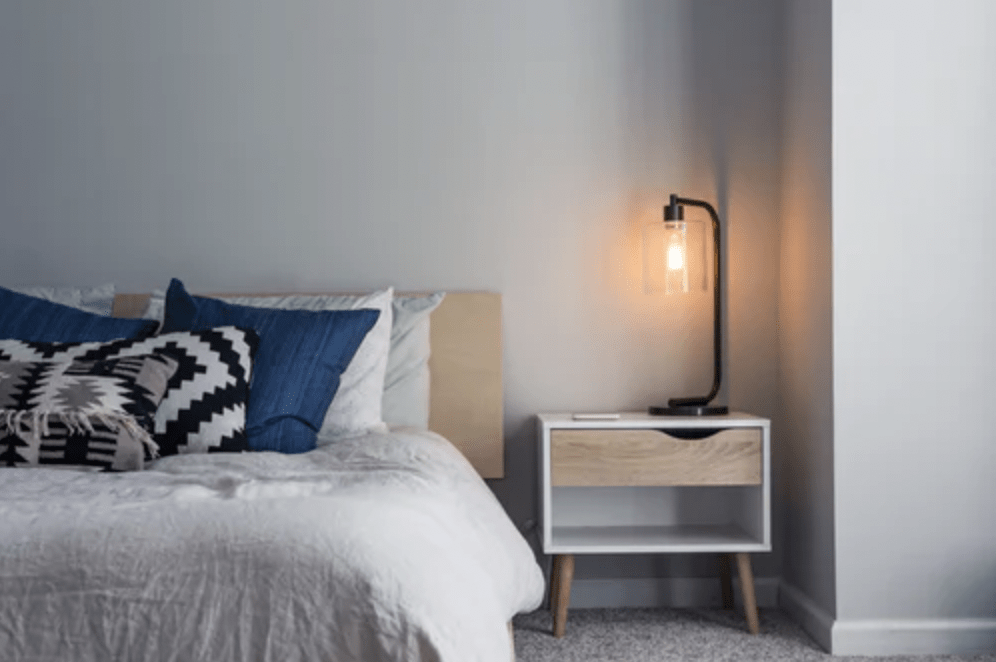 Looking back over the last few years, it is fair to say that times have been challenging. As a global population, people have had to cope with the onset of Covid-19, repeated lockdowns, and the restrictions on movement and travel. Working worlds have been transformed with opportunities for home working and hybrid models of work, but these are sometimes at the cost of our work-life balance. In today's world, the need to unwind and relax has never been greater. Many people are now in a position where they need a dedicated space to put aside the stresses of modern living, and as such, there has been a rise in the popularity of rooms designed specifically for relaxation. If you are looking to create such a room, here are some key factors to consider that will help you achieve your dream of a dedicated chillout room that is a relaxation haven.
Choose mood lighting
One of the key features in any chillout room is the need for relaxing and soothing lighting that can be modified to suit your needs. Dimmer switches are of paramount importance for controlling the intensity of the lights, and it also makes sense to invest in color-changing LED bulbs. These can be controlled with your smartphone and allow you to change the hue of your lights to match your mood. Significant research has been conducted into lighting color and how it affects mood. For example, blue lighting has been shown to aid relaxation and promote stress relief far more quickly than conventional white lighting.
Consider ultra-comfortable seating
A chillout room can be made far more comfortable and relaxing when you add in the right types of seating. It would be hard to relax effectively on a hard-backed chair, for example. One great option is to invest in a huge bean bag chair. Seating like this promotes relaxation as you can completely stretch out and let the chair cushion all parts of your body. The largest designs can also accommodate more than one person, which makes them an ideal place to relax together with your loved one.
Why not also opt for a reclining chair with a built-in massage and heat function? While these are significantly more expensive options, it can be a wonderful feeling to finish a hard day's work and immediately have a relaxing back massage. Kitting out your home with comfortable seating will really aid your chillout vibes.
Hands-free music devices
With your lighting and seating taken care of, another prime consideration is music that inspires relaxation. Thanks to the multitude of high-quality voice-activated speaker devices that can stream the world's music simply by voice command, this is easy to get sorted. Now there is no need to get up and choose music from your collection. Simply think of your favorite music and tell the device to play it. Music can be an integral part of a chillout room, and here are some of the top voice-activated music players on the market today.