How to Modernize Your Home Exterior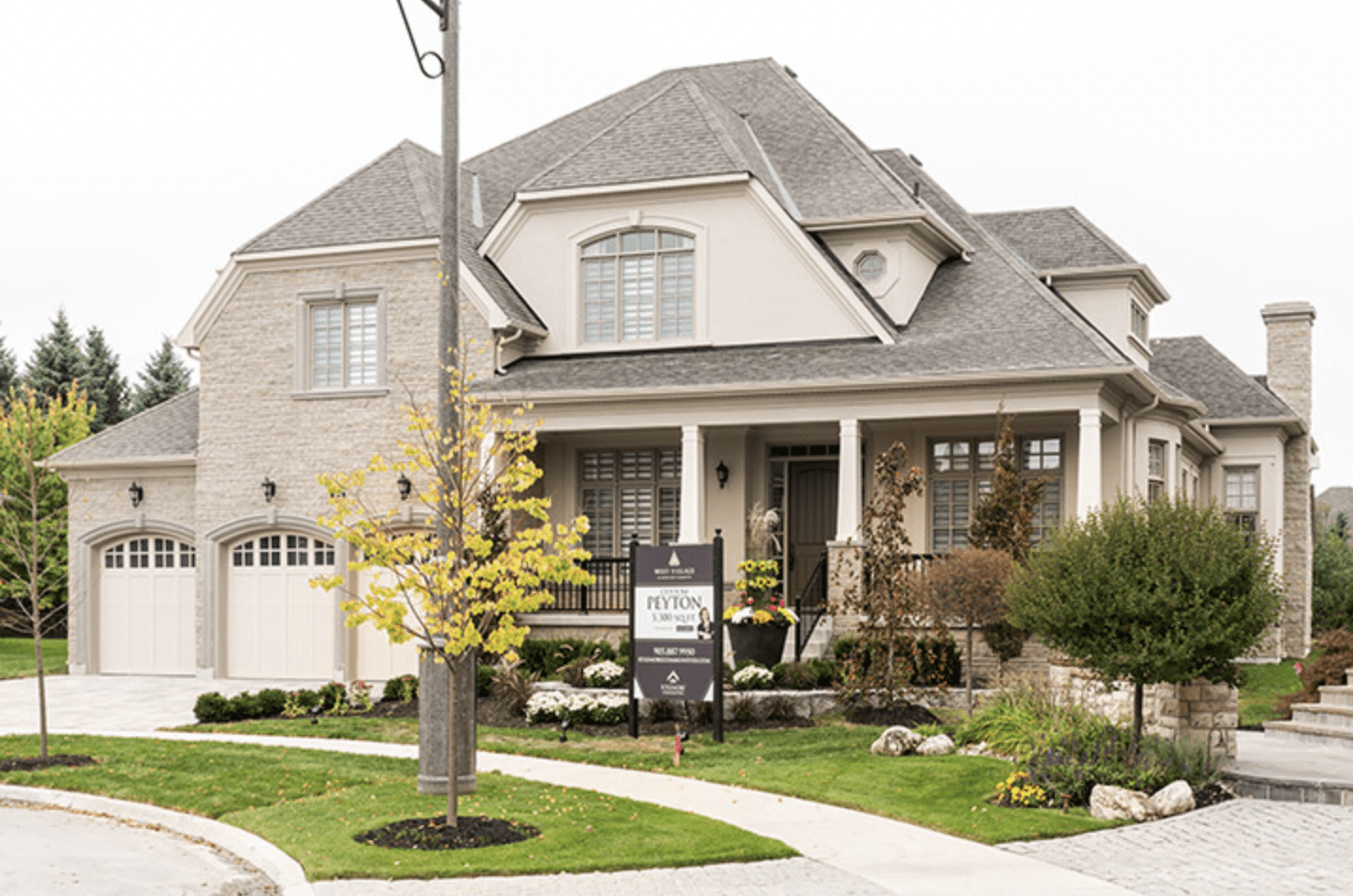 Do not judge a book by its cover! Valid as this may sound, it only applies to some cases. In this instance, a house, the exterior of your home matters a lot. Whether you're looking to sell it or not, it tells a story about the people who live in it, so keeping your home's exterior neat and appealing is essential.
Why is Exterior Remodelling Important?
Wear and tear affect many things, including the exterior of a home. Most houses usually have a paint finish. In this case, you will notice that the color of the paint initially used would start to fade after a couple of years. Depending on the climate and paint quality, it might even completely wash off. Usually, a few years after completion, a home's exterior may diminish, depending on what type of finishing such house has.
This situation is not entirely preventable. But you can surely do something to restore the beauty of your home. We'll list some beneficial and practical tips to give your home that modern exterior finish it deserves and make it a pleasing sight.
Top Tips to Modernize Home Exterior
While some people prefer the minimalist approach, a whole lot of others would rather opt for a more elegant option, like a facade design. There are other alternatives to modernize your home.
Here are our top picks to make your home exterior look modern and exquisite.
Change the exterior proportions: You can achieve this by extending your house upwards or outwards. It would give a more balanced and better symmetry.
Changing the exterior finishing: Painting, boarding, rendering, and cladding are among the lists of options you can choose from in this case. The final decision will be yours, of course, but be assured that CGS Facade will give you professional advice based on what is best for your home.
Changing the roof: While this applies to any building, it is especially true in the cases of bungalows. A complete change or even just a simple replacement of the existing tiles on the roof can give a new look and feel.
Replace doors and windows: One easily noticeable element in a home is the doors and windows. Giving this a new face lift would make a difference in the overall look of the exterior.
Add an extension or porch: If you have space, you can create a porch to add to the home's beauty. It certainly gives a plus to the exterior finishing of your home.
Update your garden: Gardens are lovely if properly kept. It can spruce up your home if you don't already have it.
The list goes on and on. Driveways, lightning, and stone columns are great additions to your home's exterior look. Remember, though, that you must consider state laws when adding to your home. Also, enlisting the services of a professional like CGS Facade will help you get the work done faster and more efficiently.