How to Save Money on Your Internet Plan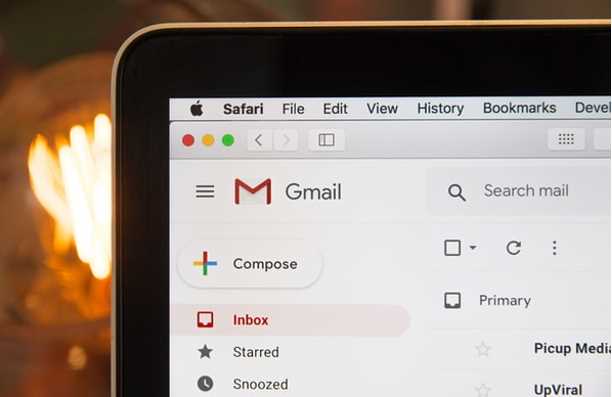 With so many expenses to manage, we're always looking for ways to spend a little less on the things we need the most. That includes our internet access, which has become an integral part of both our personal and professional lives. By following a few simple tips, you can find a great internet plan at a great price. Keep reading to learn how to save money on your internet plan.
Choose an internet plan that fits your needs.
The first factor to consider when looking at internet plans is your specific internet needs. Think about how you use the internet and what features are important to you. For example, if you only use the internet for basic activities like checking email and browsing the web, a low-cost, basic plan may be all you need. But if you use the internet for more intensive activities like streaming video or gaming, you'll likely need a higher-priced plan with more data allowance and better internet speed.
Additionally, consider whether you want a contract or a month-to-month plan. A contract usually offers lower prices in exchange for committing to a year or two of service, while month-to-month plans typically have higher prices with no commitment required. Ultimately, finding the right plan comes down to understanding your usage habits and needs.
Shop around for the best deals and discounts.
When it comes to finding the best deal on your internet plan, you'll want to shop around. Compare pricing from a few different providers in your area to see who can offer you the best deal. You may also be able to find bundle deals that include both internet and TV service, or phone and internet service.
Be sure to ask about any promotions or discounts that may be available, as well as any installation fees. And don't forget to factor in the monthly cost of the plan itself, as well as any data caps and equipment fees that may apply. By doing your research and shopping around for the best deal, you can save yourself some money on your internet plan.
Do your research and read reviews.
It's important to remember that not all internet service providers are the same. Some providers might have better customer service than others or might offer different features. It's crucial to do your research before choosing a provider and make sure they offer the features and services that are important to you.
Next, take a look at customer reviews. Reading customer reviews can give you a good idea of what to expect from a provider. Are people happy with the service? Are there any common complaints? Does the provider implement frequent rate increases? There's a lot of information out there about providers and plans, so make sure you take the time to do your research before you make a decision.
Consider a prepaid internet service plan.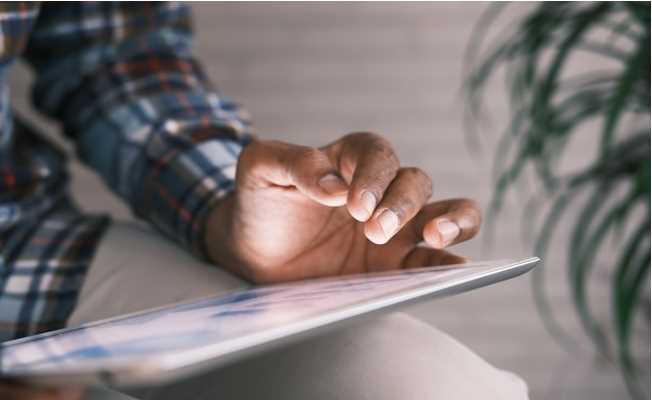 Prepaid plans are a great way to save money on your internet plan because you only pay for the data that you use. This is a good option for those who only use the internet occasionally or have a limited data budget. A prepaid internet plan is also usually cheaper than a contract plan, making it perfect for those in need of a budget-friendly option.
Another benefit of prepaid plans is that they are often a lot cheaper than postpaid plans because you are not locked into a contract, making it easy to switch providers if you find a better deal. A prepaid internet plan is also typically a lot more flexible than a postpaid plan. This means that you can usually change your plan or data allowance at any time, without having to wait for your contract to expire.
Finally, prepaid plans often come with bonus features such as free calls and texts. This can be a great way to save money on your phone bills.