Innovative ways of Facade Designing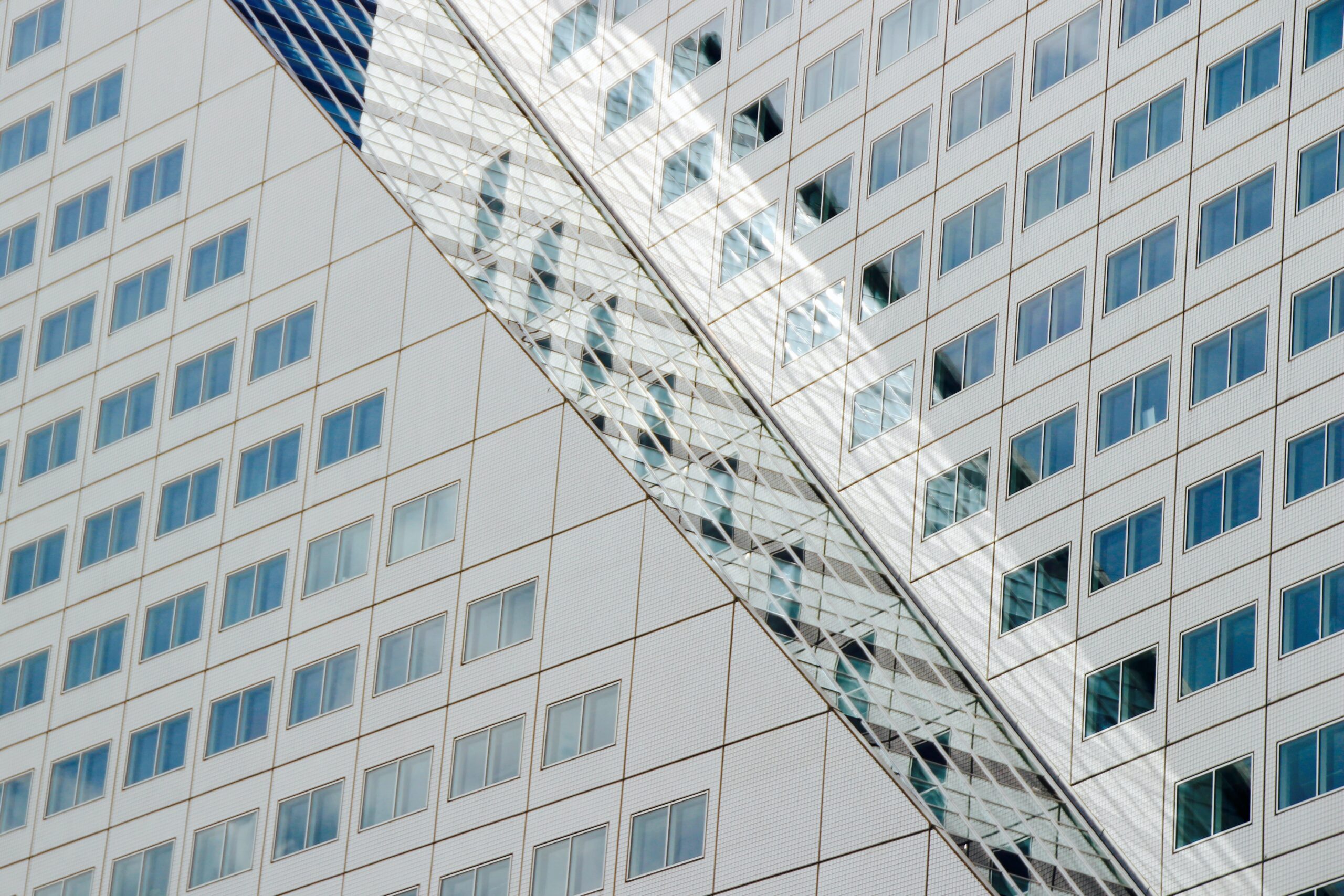 Facade design is an essential aspect of building design, as it is the first thing that people see when they approach a building. A well-designed facade can make a building stand out and create a lasting impression. In recent years, there have been many innovative ways of facade designing that have pushed the boundaries of what is possible. In this article, we'll explore some of these innovative facade designs and what makes them unique.
Using Technology in Facade Design
One of the most innovative ways of facade designing is by incorporating technology into the design. This can include the use of LED lighting, interactive displays, and even augmented reality.
LED lighting is a popular choice for facade design, as it can create stunning visual effects and can be programmed to change color and pattern. Interactive displays, such as touchscreens, can also be incorporated into the facade design to provide information or create an immersive experience for visitors.
Augmented reality is another exciting technology that can be used in facade design. By using a mobile app, visitors can point their phone at the building and see an augmented reality display overlaid onto the facade.
Green Facades
Green facades, also known as living walls, are an innovative way of adding greenery to a building's exterior. They consist of plants that are grown on a vertical surface, such as a wall, and can provide a range of benefits, including improved air quality, insulation, and aesthetic appeal.
Green facades can be designed in a variety of ways, including using modular systems that allow for easy installation and maintenance. Plants can be selected for their ability to thrive in specific conditions, such as low light or high wind exposure.
In addition to being aesthetically pleasing, green facades can also help to reduce a building's carbon footprint and improve the surrounding environment.
Incorporating Art in Facade Design
Incorporating art into facade design is another innovative approach to creating a unique and memorable building. Art can be used in a variety of ways, such as murals, sculptures, and even light installations.
Art can be used to tell a story or convey a message, and can create a strong emotional connection with visitors. It can also be used to reflect the surrounding environment, such as using a mural that depicts the local wildlife or landscape.
Materials and Textures
Innovative facade design can also be achieved through the use of unique materials and textures. For example, a building's facade can be designed using a combination of metal, glass, and stone to create a unique and visually appealing look.
Textures can also be used to create interest and depth in a building's facade. For example, a facade can be designed using a combination of smooth and rough textures, or using a three-dimensional pattern.
Facade design is an important aspect of building design, and innovative approaches can create buildings that are visually appealing, functional, and sustainable. Whether it's through the use of technology, green facades, art, or unique materials and textures, there are many innovative ways to create a memorable and unique facade design.
By considering these innovative approaches to facade design, architects and designers can create buildings that are not only beautiful but also sustainable and functional. With so many innovative approaches available, the possibilities for creating unique and memorable buildings are endless.