Over-The-Counter Hearing Aid: Things To Know Before You Buy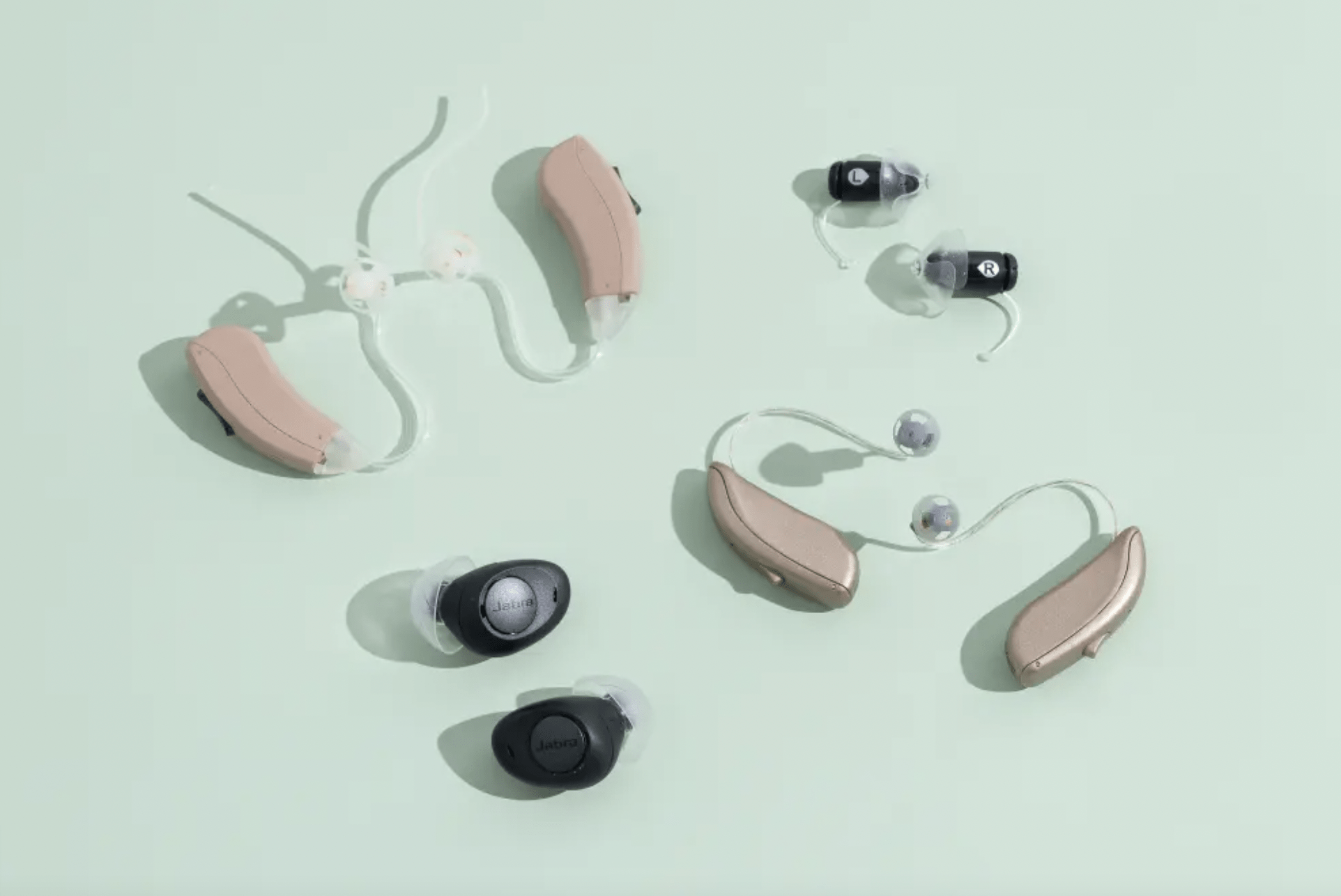 Over-the-counter hearing aid allows those with mild hearing loss to purchase directly from a retail store without examination by an audiologist. Consumers need to know some critical things before buying. At least, this will influence their choice of brand, as well as push them to decide on the best OTC.
For all the details concerning OTC hearing aid, read on!
Over-The-Counter Hearing aids: what are they?
Over-the-counter hearing aids are for 18+ adults that suffer mild or moderate hearing loss. They are a new category of hearing aids that consumers can purchase without a prescription at a retail store. These devices are for those who want to communicate better and amplify sounds. Including people that have to turn up the volume of a TV louder than others, find it difficult to hear in a large gathering, and constantly ask people to repeat what they say.
You can purchase the OTC hearing aid from a retail store, order online, fit it yourself and control the device. While you don't need an audiologist or expert prescription, beware of the type of OTC hearing aid you buy. The ruling of August 2022 by the FDA permits over-the-counter hearing aids.
While they can save you some bulk dollars, it is safe to say, "buyers beware." Why should a buyer beware?
Spending Less On OTC Comes At A Cost
Although the Food and Drug Administration controls the OTC hearing aid, it is safe to say consumers must thoroughly tick the following off before purchasing.
The Cost And Customer Support
Buying over-the-counter hearing aids are less expensive than costly prescription hearing aids. Considering these hearing aids will mean no audiologist prescription or advice or hearing aid maintenance.
Now that the cost is reduced, checking customer support is crucial. The FDA stipulates the standard label for OTC hearing aid, so you should read through the label to confirm the kind of support and warranty, if there are any.
The Safety
Another critical thing before purchase is to educate yourself on the best ways to care for the OTC device. For example, the batteries inside hearing aids are dangerous if consumed. Hence, keep them away from children and pets.
An audiologist does justice with minimal stress when caring for your devices safely. So, consider checking this off if you can manage on your own.
The Fit and Efficacy
Next, OTC hearing aids are self-fitting, which means the user makes the fitting decisions without the assistance or direction of a specialist. It might make them less effective than a hearing aid that requires a prescription while still costing the user hundreds of dollars.
As a consumer, it's crucial to be aware of your rights if you buy an OTC product that fails to satisfy your needs. Before making a purchase, be sure someone can answer your questions, such as customer service, and that you are aware of the return policy.
You can now buy an OTC hearing aid if you suffer from mild or moderate hearing loss. However, checking in with a professional could help you understand if your hearing loss problem is severe or mild; consider hearing tests at Marrickville.