Poland. Facts about Szymbark village and its monuments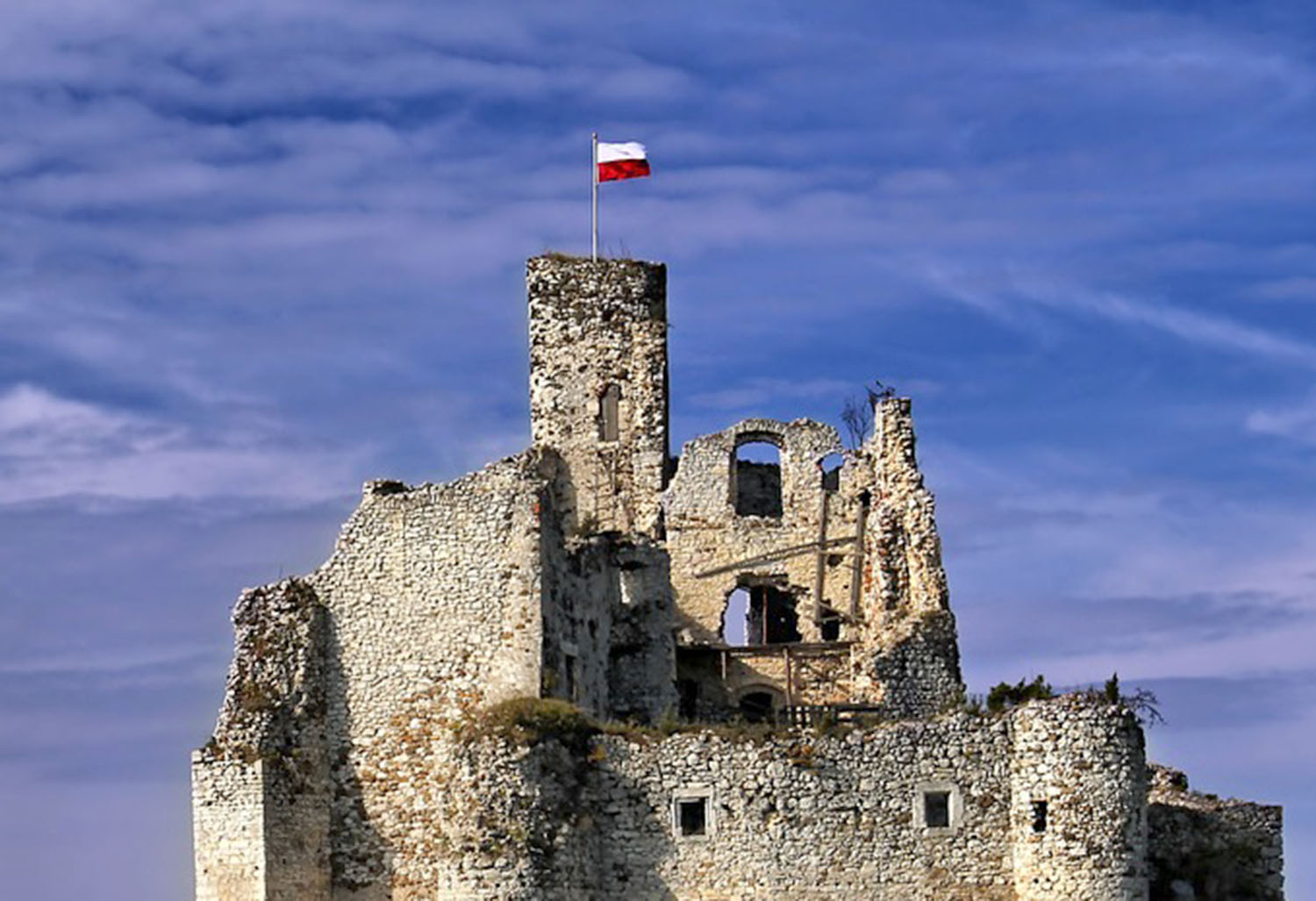 Interesting facts (ciekawostki) about Szymbark. What is this city famous for, what is interesting to see here
1) Szymbark is a village with over 3,000 inhabitants in Poland. It is situated in the valley of the Oil River.
2) It is known that the settlement already existed in the 12th century. Initially, it had a German name: Schönberg or Beautiful Mountain. Then the name was polonised to: Szymbark.
3) Initially, the village was royal property. Soon the owners of Szymbark were the knightly family of Gladysz.
4) From the 14th century to the 16th century, Szymbark was a town.
5) In 1540, on the escarpment by the Ropa River, a castel, i.e. a small Renaissance castle, was built of stone and bricks. It was built on a rectangular plan with dimensions of 20×13 meters and was built for the knight Pawel Gladysz. The construction of the castle was completed in the years 1585–1590. People lived there until the end of the 18th century.
6) In the 19th century, a distillery and a grain warehouse operated in the castle. After World War II, the castle and the surrounding goods were taken over by the Polish state.
7) Currently, apart from the castle, the historic complex also includes a wooden manor house from 1920.
8) There are legends about the castle. One of them talks about a treasure hidden in a cave near the stronghold, which is guarded by devils.
9) The wooden church of Saint Adalbert was built in 1782, on the site of an earlier temple. The polychromes in the interior were created in 1940.
10) The wooden Greek Catholic church, erected in 1790. It has been a monument since 1994. Inside there are three baroque altars.