Solar Features You Should Consider for Your House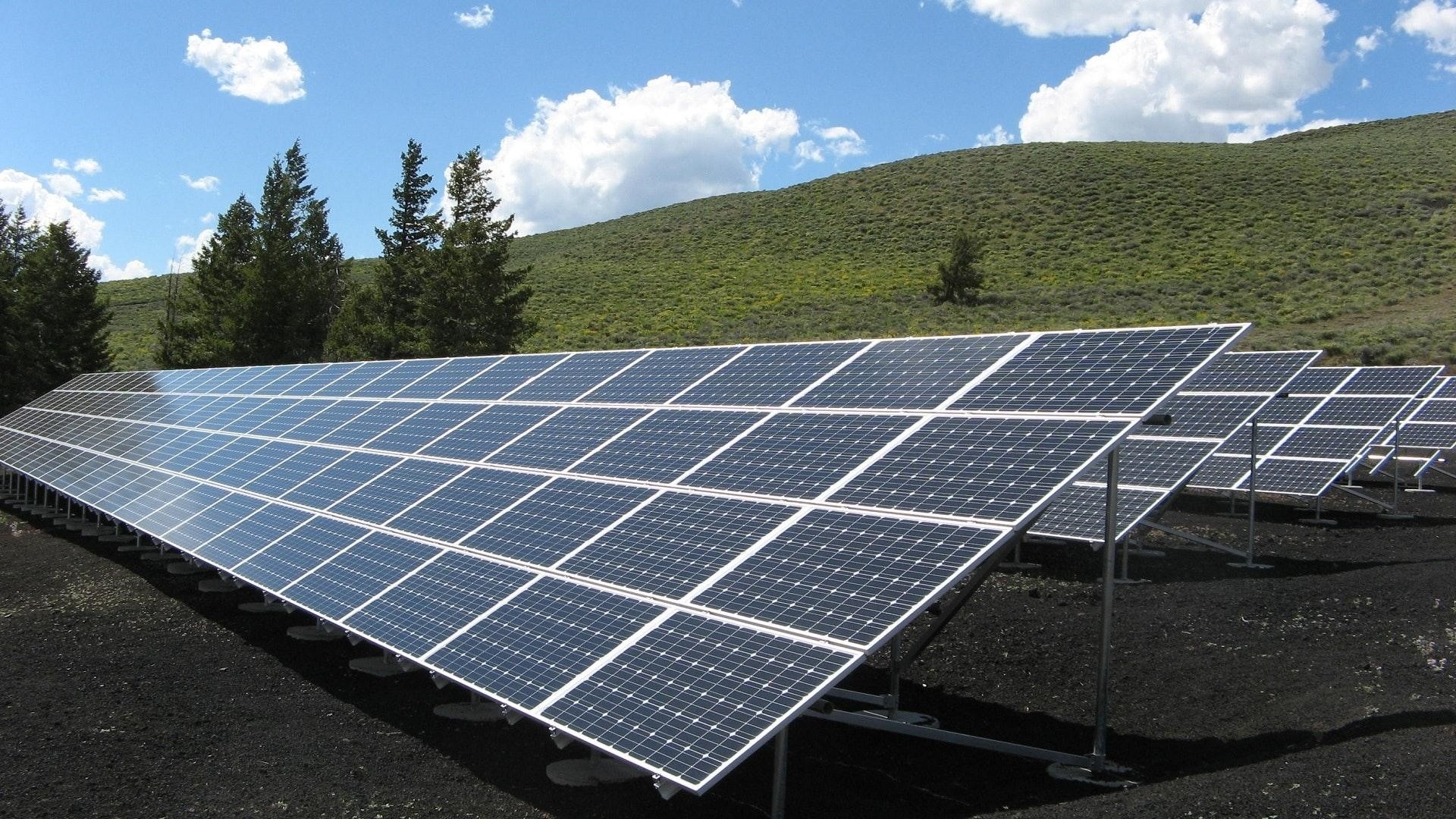 When working with Xircon Homes – Home Builders Melbourne – or any other professional service, one topic of the discussion likely to arise this year is solar features. Over the years, solar products have become not only more effective but also more affordable too. Here are some that you might consider for your house! 
Solar Panels
Although this won't come as a surprise, the first solution is solar panels for your property. Once installed on your roof, these panels will use PV (photovoltaic) cells to absorb sunlight. From here, the cells generate an electrical current which is then converted for home use. In other words, you'll start producing your own electricity to charge devices, run TVs, and help mow the lawn. 
With solar panels more affordable than ever before, they will soon return their investment as you generate your own electricity and rely on a supplier less. Over time, your utility bills will fall, and you also help the planet by using solar energy. 
Solar Attic Fan
When renovating your home, you'll probably consider ventilation in garages, attics, greenhouses, and other areas. Thankfully, you now have access to solar attic fans that are designed for this purpose. The fan works using solar energy and you don't need to worry about contacting all sorts of professionals to install an electric fan. 
Whenever it gets sunny, the fan will automatically activate and keep the room ventilated. Fortunately, the designs of these products have also improved, and they no longer generate excessive noise. 
Solar Water Heater
As you probably know, all homes need water heating. However, you may not know that choosing a solar solution can reduce your bills by up to 80%. What's more, the design is so simple that many homeowners can install the solar water heater without expert help. If you're to choose this solution, ensure you get a size fit for your family. For example, 40 gallons is normally enough for a small family. 
Solar Lighting
After renovating or building a home, you probably get excited about having friends and family members over for a BBQ in the summer. While these occasions are lots of fun, they get expensive when you start thinking about food, drink, and even lighting. As the sun goes down, you don't want to go inside because it's still warm. Therefore, you need to rely on expensive outdoor lighting. 
Why opt for expensive solutions when you have solar options? If the sun has been shining all day, solar lighting will have more than enough energy to light up the evening. Solar outdoor lighting continues to improve and now offers water resistance, motion sensors, various settings, and more. You don't need wiring, they come in all sorts of designs, and you don't need to pay a penny to run them. 
Solar Charger (Power Bank)
If you're like most households, there's always a device plugged in somewhere. A family of five can have multiple phones, tablets, smartwatches, portable games consoles, e-readers, and more. Rather than constantly plugging them into the wall, buy a solar power bank or charger instead. 
When out for the day, clip it onto your backpack, and it will charge as you walk. Alternatively, leave the device outside. Whenever required, plug your gadgets in, and they will charge using the stored power. Once again, the product is free to run, and it isn't long before you've recouped the cost. 
You could also consider a portable power station, solar watches, Bluetooth speakers, and more. Introduce these solar features, and you'll save money (and make all guests jealous!).