How to Start a Baking Business from Your Home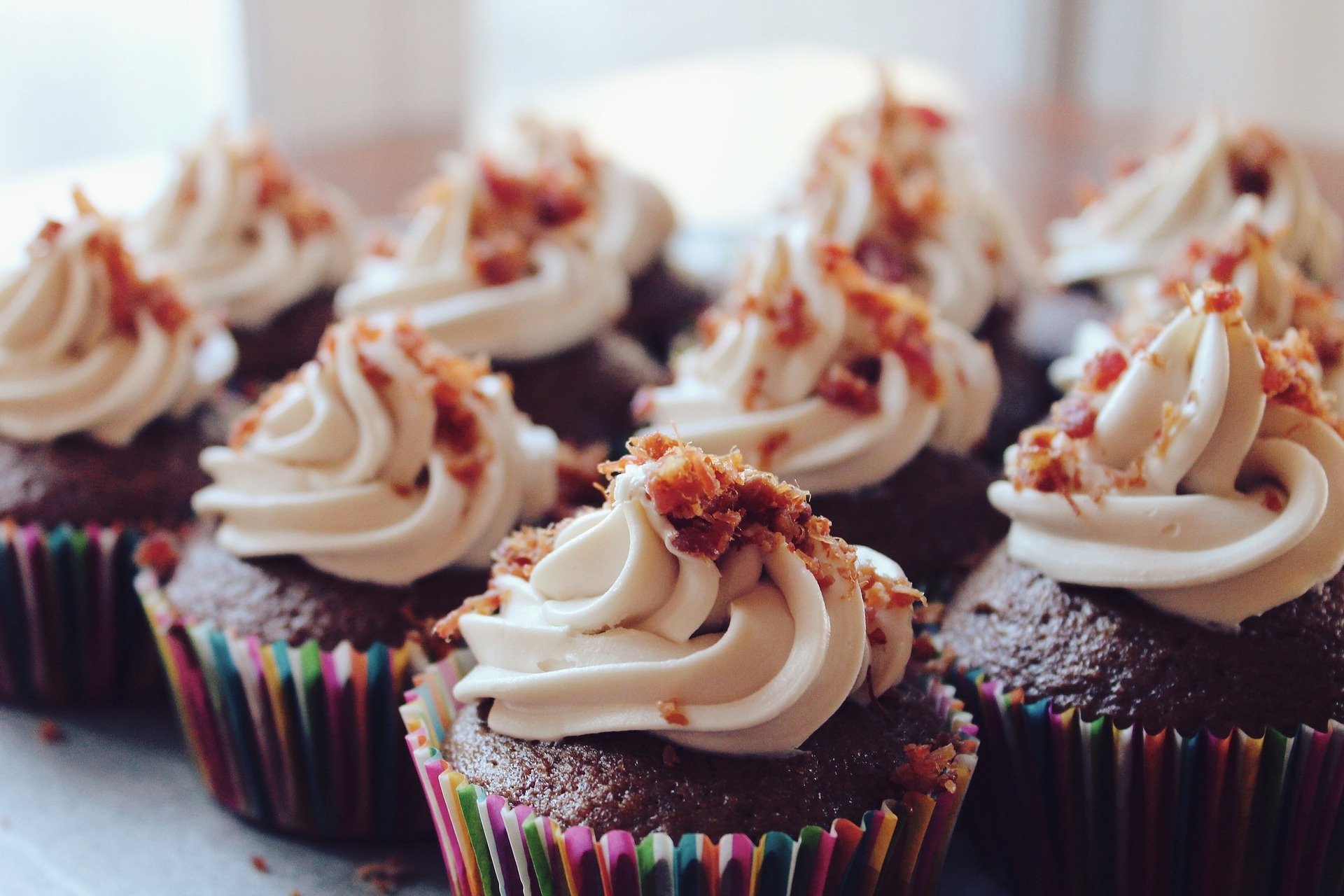 Are you a baking enthusiast? If yes, then you should consider monetizing your baking skills by making yummy treats from your home. The number of home-based baking businesses has been surging in recent years, and the competition is getting increasingly fierce. When setting up a baking business, space is of paramount importance, and if you don't have sufficient space, you can consider finding a baking kitchen for rent. In this guide, you will find out about everything you need to know on how to set up and run a home baking business and get the best convection microwave.
Pros and Cons of Starting a Baking Business at Home
Pros
There are plenty of benefits of starting a home-based baking business and they include:
Easy and convenient to start.
You have the option to sell locally or online.
There is always a ready market for baked goodies.
Creative and unique expression of your goods.
Cons
Every business has its downside, and home-based baking business is not an exception. Here are its cons:
Food business are regulated by the state's occupational and health department (Your business needs to comply with all their guidelines).
Standing out from the crowd can be tough.
Whereas you may think that your baked goodies are amazing, you customers may not.
Requirements to Start a Baking Business at Home
Apart from making tasty concoctions, there are a few other things you need to obtain or be aware of when starting a home-based baking business, including:
A food service or retail background.
Adequate knowledge and skill regarding potential dietary problems and safe food preparation.
Sufficient supply of ingredients, a room to store them and reliable suppliers.
Necessary inspections and licenses required by the city or state.
An understanding of how to make your goods stand out from the rest of the competitors.
Steps to Starting a Baking Business at Home
When you're ready to start your baking business, here are the steps you will use to launch the business.
Register your business as a food business and yourself as a self-employed home baker. This is particularly useful because it makes HMRC aware that you're self-employed and you will be required to submit your taxes via the self-assessment tax system. You will also create a name for the business, and ensure that no other business is using the same name.
Obtain insurance for your business. There are product liability insurance and public liability insurance, and they are mostly sold together. Find a good and reliable insurance provider to protect your business from claims against your products, or when you accidentally damage customers' property during delivery.
Establish your business' unique selling point. With there being a plethora of home-based baking businesses, you need to find a way of making customers choose your goods instead of competitors'. You can achieve this by offering more flavour, more creativity, or more style and dietary choices.
Set up your business online. It is always a great idea to have an online presence to attract even more people to your delectable goods. You can create a website or mobile application, and set up your business' social media platform. Upload high-quality images for your products online.
Set up a pricing structure. In this step, figure out your break-even price, and weigh your price with other competitor's prices to get an idea of what you will sell your baked goods at.
Brand your products' packaging. Branding your packaging is an effective way of adding a professional touch to your products and making delivery much more memorable. Add stickers that have your logo design, use a greaseproof coloured paper and include a postcard thanking the customer for their order.