Symptoms of Hypothyroidism You Might Have Missed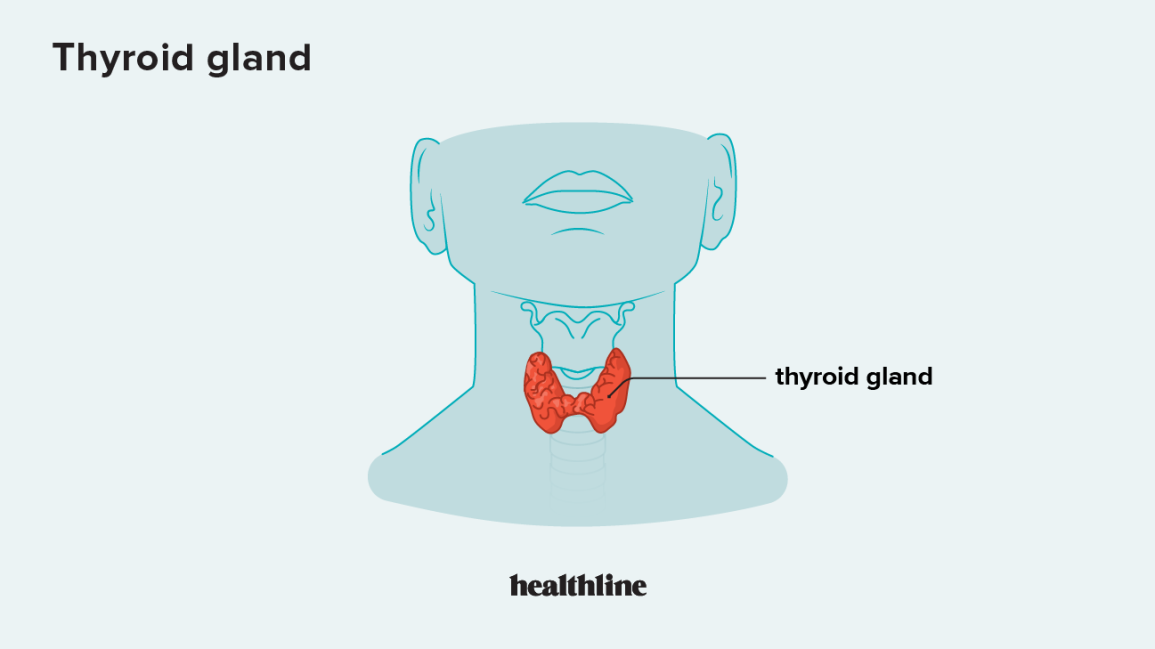 Thyroid disorders are quite common, with around twelve percent of people likely to experience some kind of abnormal thyroid function at some point in their lives. Women are more likely to develop thyroid issues in comparison to men, and the risk of thyroid problems can increase with age. Thyroid hormone is responsible for the coordination of growth, energy, and metabolism in the body. When this hormone is either too high or too low, problems can occur. Hypothyroidism, or an underactive thyroid gland, can lead to some surprising symptoms, including:
Throat Tightness and Dysphagia
When the thyroid gland is swollen or inflamed, this can cause a tight feeling in your throat. It might feel similar to wearing a tight collar on a shirt or a turtleneck. There may also be some difficulty swallowing, which is known as dysphagia. If this problem persists, it may be necessary to switch to a softer diet such as a mechanical soft diet, or to add products like SimplyThick thickener gel to liquids to make them easier to swallow. You can perform a simple check at home on your neck to help with detecting the problem early.
Sensitivity to Cold
You may be dealing with hypothyroidism if you are unable to tolerate cold weather to the point that you are still shivering even when you are wrapped up warm in the winter. You may notice frequent coldness in your hands and feet and that they are difficult to warm up, which is a symptom of decreased circulation. When your thyroid gland is not working correctly, it may not be able to regulate your body's temperature by increasing or decreasing your metabolism as necessary.
Digestive Issues
Your thyroid health can have an impact on your digestive system in many ways. Too little thyroid hormone will slow down the movement of food through the digestive tract, which can leave you feeling bloated or constipated. Along with this, weight gain is common since the body's metabolism is slowed down. In severe cases, people with hypothyroidism might develop conditions such as irritable bowel syndrome.
Headaches
A study in the Journal of Headache and Pain found that there is a high prevalence of hypothyroidism in people who experience frequent migraines. Around thirty percent of people who have an underactive thyroid will experience headaches. However, the research is still unclear on whether the hypothyroidism causes the headaches, although this is a reasonable assumption to make since underactivity of the thyroid can slow the circulation of blood to the brain.
Dry Skin
Your skin can be directly affected by low levels of thyroid hormone, which can lead to a range of different skin changes such as skin dryness, scaling, and thickening. People with hypothyroidism are at a higher risk of suffering from issues like cracked and dry feet and a dry and flaky scalp.
While all of these symptoms might be caused by a lot of different health conditions, they may also be signs of hypothyroidism which are easy to miss or overlook in your daily life.