The Advantages and Disadvantages of Content Marketing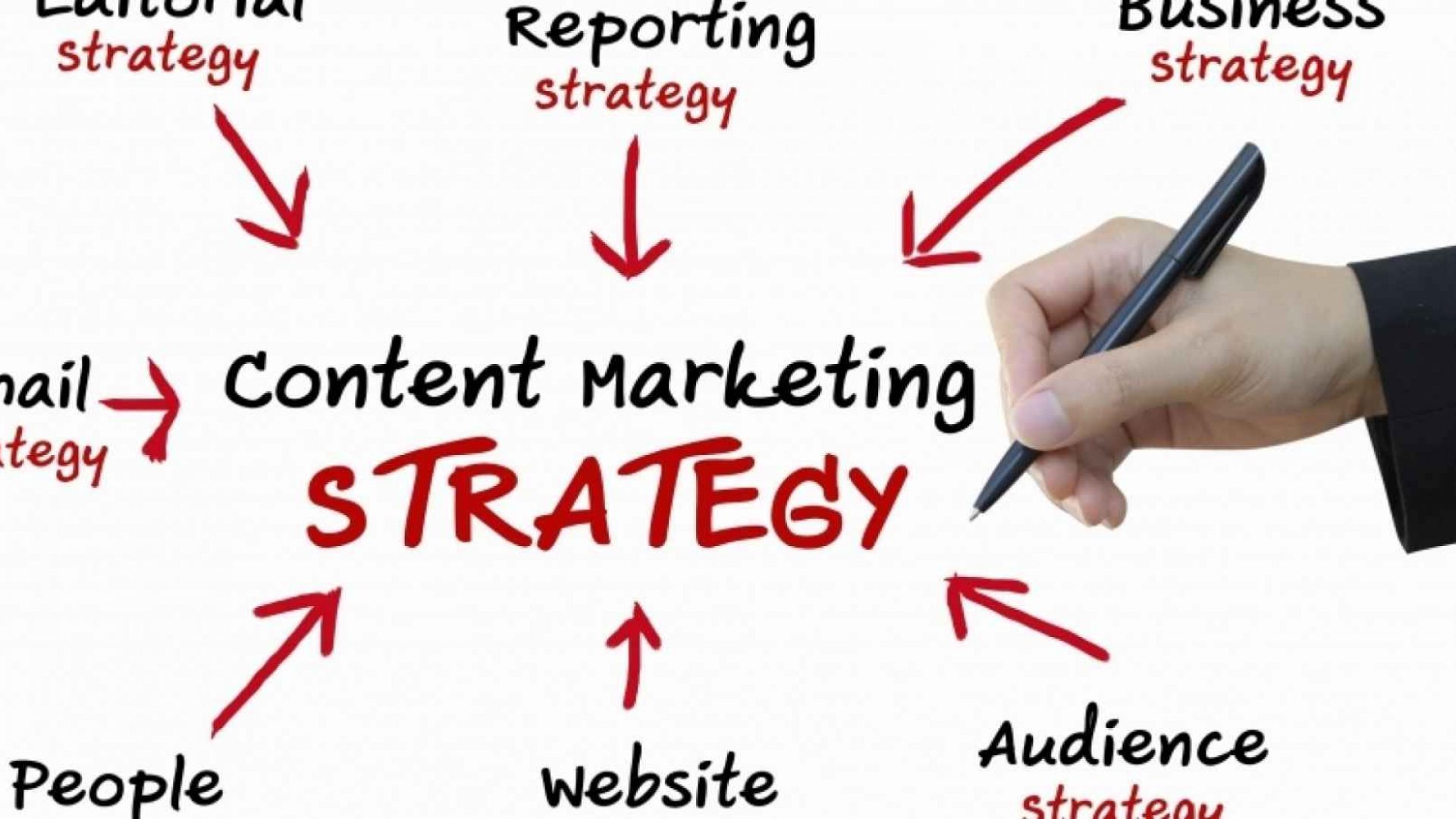 We love content marketing at Strawberry Forge. And we want our clients to love it as well. There are many upsides to having a detailed strategy in place, but we're nothing if not honest, and we understand that some companies may think it's not right for them.
If you're on the fence, we put together this brief guide to explain the main advantages and disadvantages of content marketing.
Advantages of Content Marketing
Building Your Brand
Almost every business wants to be seen as a thought leader in their industry; it's how you make a name for yourself. The type of content you produce can help with that.
Articles that are helpful and well-researched show that you know your stuff. And the more content you put out there, the more chances you have to make an impact.
We mentioned above that content has to be helpful. When someone lands on your article, they'll be looking for a solution to their problem. If your advice hits the nail on the head, you start to create a level of trust with your reader. In turn, this makes your company the one they turn to when they're ready to have a conversation.
Content marketing is also far-reaching. The right keyword research will place your articles at the top of Google search pages — that means you have the potential to be seen by hundreds if not thousands of individuals.
Long-Lasting
The problem with traditional marketing (print, TV etc.) is the very limited shelf life. Once it's been seen… that's it — unless you keep paying for advertising space.
Put your content on the internet, however, and it will still be there five, ten and even twenty years from now. To make sure articles remain in good positions on search engines, they will need a little refining over time, but it's much easier to tweak existing content than it is to create new pieces from scratch.
Whether you put time aside to write articles yourself, or you choose to contact a marketing agency to help, it will be a worthwhile investment. A couple of hours and a relatively small spend will result in years of lead generation.
Disadvantages of Content Marketing
The Waiting Game
One of the biggest reasons why some companies choose not to go with content marketing is time. We're upfront about the fact it will take a few months for articles to pick up steam and be recognised by search engines.
And if content doesn't rank in the expected positions, it can mean more work is needed. A poor quality website will hurt your chances of ranking, and articles may need to be rewritten with new keywords in mind.
At the start, it is trial and error, but sticking with it can yield great results as long as you have the patience.
Constant Input
Search engines like content a lot. In fact, they rank websites that continuously produce content much higher than sites that only publish a couple of generic blogs a year.
This means you'll need:
Time to write

A huge number of topics to write about

The skills to track success and amend your strategy
If you don't have these resources at hand, we have the perfect solution.
Let Strawberry Forge Manage Your Content Marketing
It's like we said in the introduction; Strawberry Forge loves content marketing. We've saved our clients countless hours by taking the pressure off their teams, and our expertise gets content in front of the right audience.
Our detailed strategies involve a two-pronged approach; we'll get the full potential out of your existing assets, and create new marketing routes to ensure all bases are covered.
To learn more about how we work and the results you can expect, make sure to check out our website.