The Role of an Injury and Accident Law Attorney in Protecting Your Rights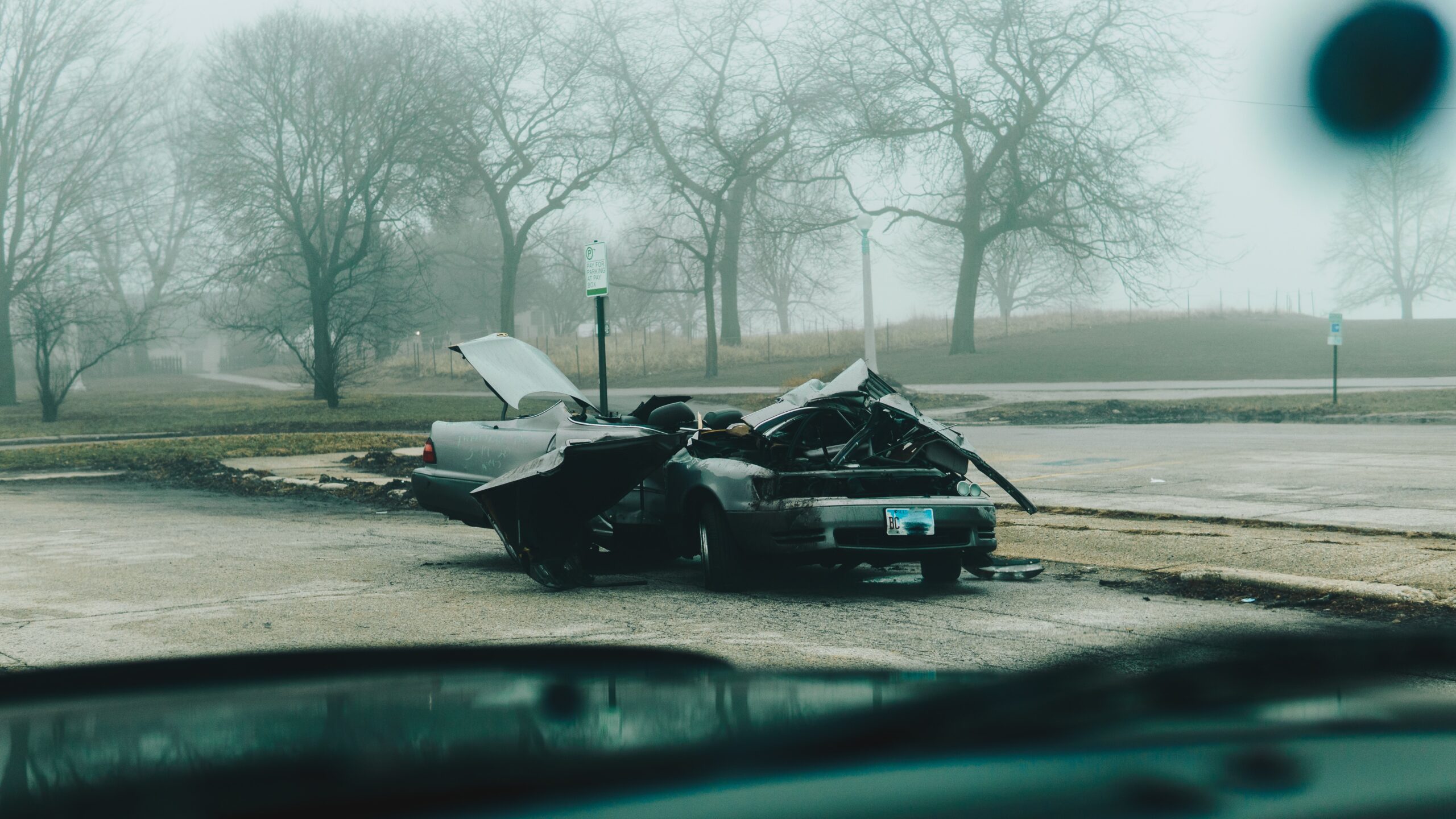 If you have been ensnared in an accident or suffered an injury, it is imperative to have a skilled injury and accident law attorney. An experienced legal expert can help you understand your rights and navigate the complex legal system to ensure you attain the compensation you deserve.
These professionals have a deep understanding and knowledge of the local law in your state, which is pivotal in protecting your legal rights. They are familiar with the legal system workings and understand expertly how to navigate it to achieve the best results for their clients. They also understand the particular laws and regulations that apply to your case and can use this knowledge to your advantage.
The ensuing points better discuss the critical role that such expert professionals play in protecting your rights.
Investigation and evaluation of your case
Investigating and evaluating a case is the most vital step that any legal expert takes in motor accidents, workers' compensation claims, medical negligence, and slips or falls. This includes collecting and analysing vast amounts of evidence, interviewing witnesses, and reviewing medical reports. Based on this investigation, the lawyer can determine whether you have a valid case and the potential value of your case.
Also, in many cases, the other party's insurance company will be responsible for paying compensation to cover the damages caused by the accident. An attorney can help negotiate with the insurance company to ensure you receive a fair settlement. They can also ensure that the insurance company does not take advantage of you or your lack of legal knowledge.
Representation in court
If a settlement cannot be reached with the insurance company, your legal firm can represent you in court. The attorney will prepare and file a lawsuit within the stipulated time, gather evidence, and present your case in court, cross-examining witnesses and making arguments to the judge and jury. Consequently, having an experienced injury specialist by your side can significantly increase your chances of receiving fair compensation.
Additionally, the attorney will ensure you do not make any statements that could be used against you in court. Also, they will protect your rights by preventing you from signing any documents that could limit your legal rights or prevent you from receiving fair compensation.
Trustworthy attorneys go beyond expectations
Choosing the right injury and accident law attorney is pivotal to protect your legal rights and receive fair compensation. For instance, reputable ones such as https://www.lawadvice.com.au/ have a solid track record of success in handling multiple injury cases. You can browse their website for impressive details on successful claims, assuring you of their competency and expertise.
Additionally, attorneys at this firm are known to be responsive and communicative, making clients feel comfortable throughout the process. You can judge this by the numerous positive testimonials on their site. Moreover, hiring capable attorneys can increase your chances of receiving fair compensation. You can also seek a free consultation from them to gauge their competence for you.
Maximising compensation
Specialist injury attorneys can help maximise the compensation you receive for your trauma, physical and otherwise. They can help identify the damages you are entitled to, including medical bills, lost wages, pain and suffering, and future medical care. Invariably, they can also help you negotiate a fair settlement that covers your damages, whether a car accident, product liability or another injury case.
Therefore, an attorney can provide you with legal advice and guidance throughout the process, protecting your rights at all times.