Tips on Improving Your Sex Life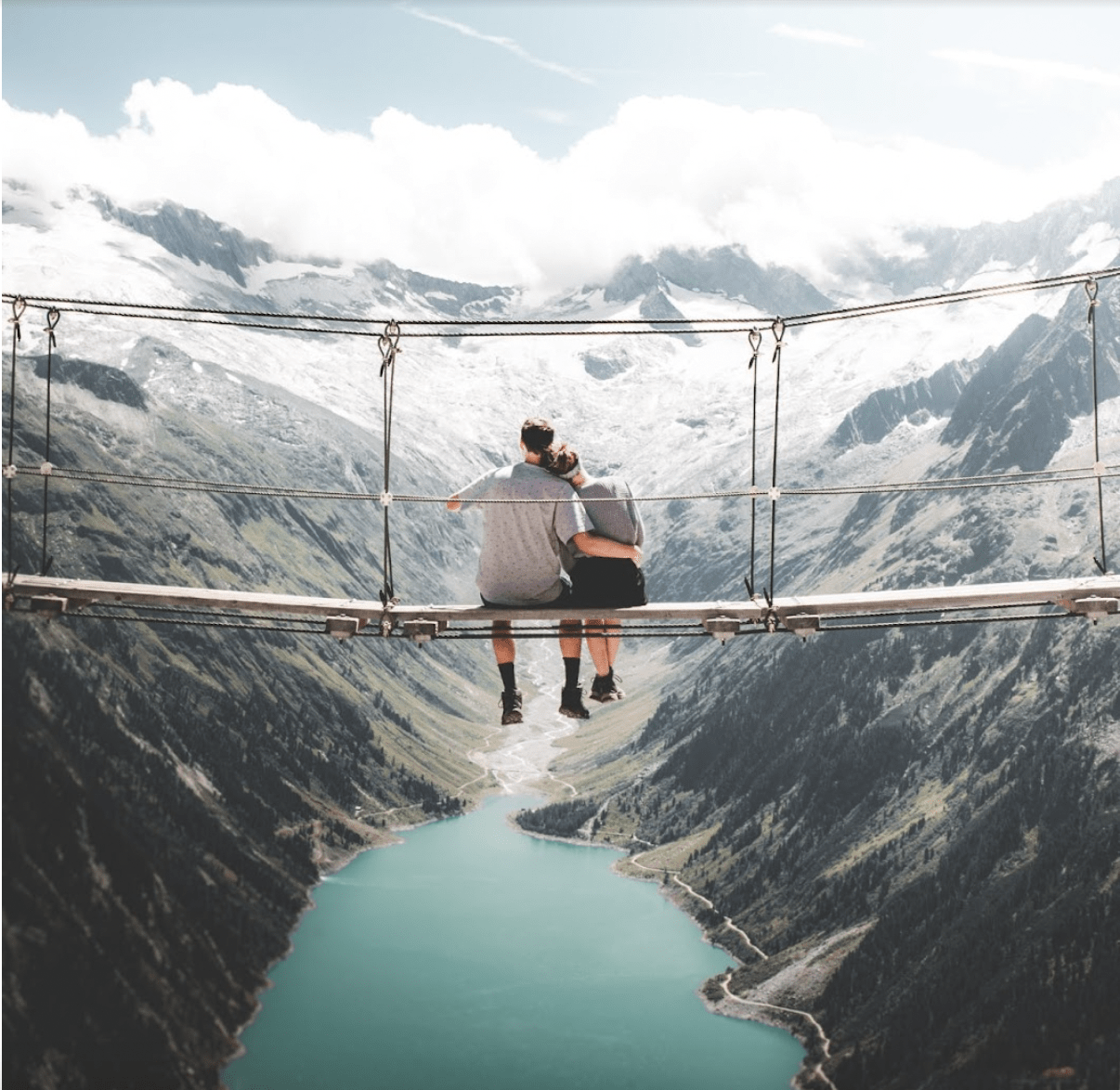 To improve your sex life, it helps to have patience and dedication. It won't happen overnight, so you should approach the process with a curious attitude. In addition, you should abandon the notion that there is a "right" or "wrong" sex or that sex should be done a certain way. If you want to improve your sex life, you need to take time and experiment with different techniques. However, if you feel like the problem is more complex then we recommend visiting a sexual health clinic to make sure you and your partner are not suffering from a sexually transmitted infection which could be the culprit of your problems in bed.
Spend More Time Together
To make your sex life better, you can do various non-sexual activities together. By cleaning the house together or working on a garden project, you may start to see your partner's sexuality from a different angle. This type of activity has an intrinsic ability to unite and makes couples feel closer to each other. Moreover, you could find a hobby that you both enjoy and that will bring you both joy and happiness.
Try to Vary your Sex Activities
A variety of sexual activities increases the chances of an orgasm. Try exploring your partner's body more. Use delaying sprays or other tricks to increase the duration of sex. Whatever works best for you, don't compare yourself with others; try to follow your own desires. Don't worry about how long it takes to have sex or how long it takes to reach an orgasm, but be sure to listen to your body and your partner's cues. Also, try slowing down so that you can spend more time with your partner. Sex is not about speed but it is about enjoying the moment.
However, if you feel that you lack sex drive, then it's time to start working on your relationship. You can also schedule date nights, go on vacation, and engage in intentional touching. A better relationship will naturally boost your libido. Another tip is practising body neutrality. By embracing your body, you can feel good about it. Try sex therapy together, and go to a sexual health clinic to do some tests as the problem might be more complex than just a low libido.
Exercise
Exercise is a great way to improve your sex life. Regular exercise will increase your drive in bed, help you tone your body, and improve your mood. It will also improve your self-esteem and help you feel sexier. Try doing 150 minutes of aerobic exercise a week or two, and do some strength training two days a week. 
Improvise
Couples that have been in the same relationship for a long period are more prone to problems in bed. And the good thing is that they can improve their sex lives with a little effort. Sexual pleasure is higher in the first year of a relationship, and the level of satisfaction declines after the first year. This is because humans are wired to seek novelty in the bedroom. If you do the same things over again, you will lose the thrill and excitement of sex. However, there are simple ways to increase your sex drive and make it last longer.
Communicate Confidently About your Needs and Desires
Menopause can lead to various barriers to sexual life. Dryness, constriction, and medical conditions can all affect your ability to have sex. To solve these problems, it is necessary to talk to your partner about these changes and show them how to stimulate you. It will help your partner understand the reasons for these changes and improve your sex life. After all, your partner wants to please you with your efforts, and you want to make the most of the time spent with them. Hopefully, these tips will help you spice up your love life, but if the problem cannot be resolved with our tips then it is best to make an appointment at a sexual clinic and get professional help.