Top 5 Major Advantages of Email Marketing You Should Know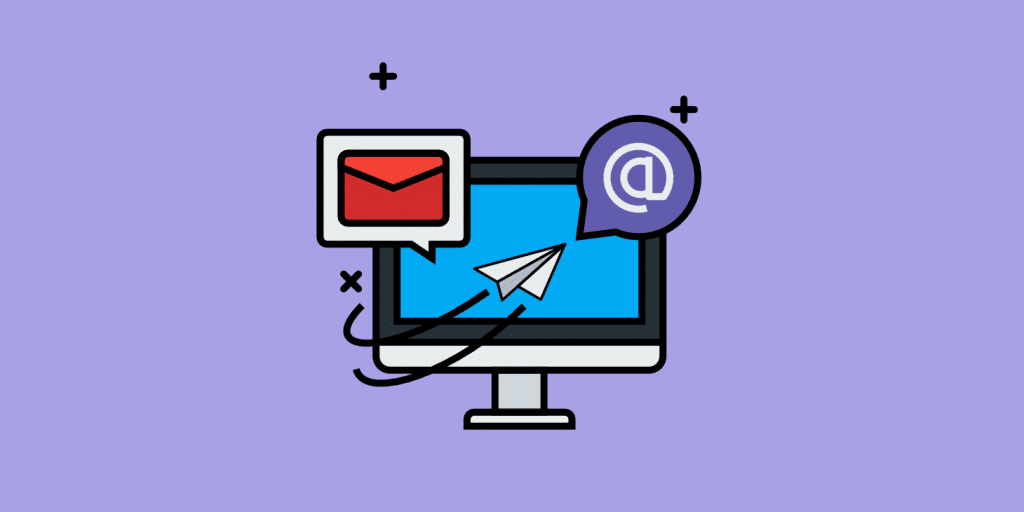 73% of millennials prefer business information via direct mail options, and according to a study by Adobe, they spend 6.4 hours daily reading their emails. This is proof enough that Email Marketing is not dying but rather a very crucial part of business marketing. 40% of B2B marketers refer to email newsletters as the key to their marketing success.
Emailing is not only limited to millennials. Everyone checks their mail regularly everywhere. Thus, Email Marketing remains the most cost-effective way to reach your customers. This article highlights five significant advantages your business will have if you use Email marketing.
Time and Cost-Effective
Small businesses don't usually have the luxury of a huge marketing budget or team. You will need to rely on smart deals and less time-consuming tasks. Sending out email newsletters to a targeted inbox and a group of subscribers via direct mail options is much cheaper than running an ad campaign on social media. Designing an email campaign is also not time-consuming. It is the best way to maximize time and budget for a small business.
Brand Recognition
Creating an identifiable brand is the most assured way of growth for a small business. Once people can identify your brand with a particular product, it makes it easy for them to get involved with your brand.
Email marketing is one of the best ways small businesses can send targeted information about their business to current and potential customers. They can tell them about their products and where and how to purchase them. You can even get feedback from them on how to improve your business as you continue to grow.
Better Customer Relationships
Customers don't underestimate the value of personalized content. Good emails get the attention and appreciation of their audience. People feel involved and touched by good personalized information via direct mail options. They make people feel part of the business and push them to want to contribute to it one way or the other.
Adding customer feedback and opinion polls to your email marketing campaigns allows the clients to be part of the business. Implementing those feedback will also enhance customer retainer and improve your referral rating. This ultimately leads to a more robust customer-client relationship.
Getting Traffic Statistics
Campaigns via direct mail options are a great way to gather information on how your product resonates with your customers. How many times they open your email can help you identify how well your brand is known. A well-known brand will generally have a higher open rate as customers know and trust your brand. This is an important metric to understand how well your business is growing.
Another statistic you should keep your eye on is the click-through rate (CTR). It tells you how many people took the time to go through your email and click the links inside. The CTR will let you know if you got your customers' attention. The goal is always to get the client to want to follow up on the call to action.
Build a Customer Base
One of the advantages targeted campaigns by direct mail options have over most advertising is the ability to personalize the message. Customers want to be identified and appreciated. Email marketing allows you to send personalized appreciation messages to people's inboxes, making them feel valued.
Conclusion
With the growth of technology, email marketing is not going anywhere any time soon. You should start communicating with your customers via direct mail options. It is the best way for a small business to ensure constant growth without blowing your marketing budget. It also allows you to start small and strong with a loyal and valued customer base.