Travel Around The World With Cryptocurrency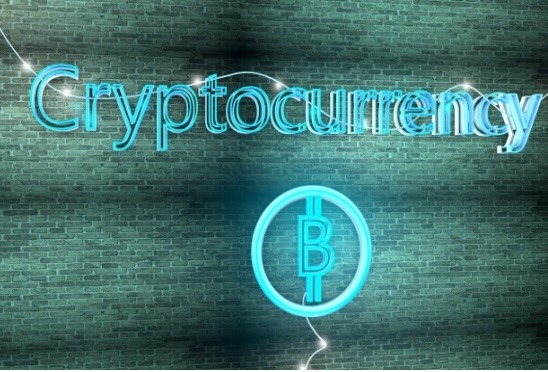 People are now able to take their money with them wherever they go. Cryptocurrency is a digital currency that allows people to transact on the internet which they can do instantly and anonymously. The cryptocurrency market has seen such overwhelming growth in recent years that it is only a matter of time before we begin to see it being accepted in public places. People see that cryptocurrencies are a way for them to cheaply send money to other parts of the world without having expensive sender fees. There are so many benefits of using cryptocurrency over traditional banking methods, including faster transaction speeds and lower transfer fees.
1. Connect your bank account with a cryptocurrency exchange :
Connecting your bank account with a cryptocurrency exchange is one of the most simple ways to start using cryptocurrencies. You can easily convert your fiat currency into cryptocurrency as well as convert cryptocurrency into fiat currency. The reason that this is step number one when learning how to travel around the world with cryptocurrency is because you will want to be able to readily exchange your digital coins back into fiat currency at a relatively low transfer fee. For inclusion in your crypto portfolio tracker, you could also want to buy some physical cryptocurrency.
2. Pay your Expenses Bills through Cryptocurrency :
There are many bills that you might want to pay using cryptocurrency. One of the most common is a hotel bill which can be paid with cryptocurrencies. Other bills that you can pay with cryptocurrency include tuition bills, utility bills and more. This step will lead you then to start using cryptocurrencies for things such as purchasing plane tickets, travelling and more which will eventually help you travel around the world with cryptocurrency. All of these bills can easily be paid with cryptocurrencies that have low transaction fees and fast transaction speeds.
3. Pay your friends and family though Cryptocurrency :
Cryptocurrency allows people to send money anywhere in the world instantly, almost for free with only a few minutes of transfer time. This is why it is always a good idea to try and use cryptocurrency to send money to your family members and friends. You can easily exchange your cryptocurrency into a currency that they may also use and then use it to send money over. There are many people who may not know what cryptocurrencies are, you can have fun by introducing them to this new and exciting world with cryptocurrency.
4. Donate Money Through Cryptocurrency :
Cryptocurrency allows people to make donations instantly anywhere in the world with no transaction fees. There are many great charities that are now looking to accept cryptocurrency as donations. When you donate money through cryptocurrency the money is going to go directly to the organization instead of having it used by a middle man. If you are able to make a donation to a charity through cryptocurrency it will be greatly appreciated by the organization. Cryptocurrency has recently made it very easy for people to make donations.
Binocs is a best crypto portfolio tracker and Management Software which helps you manage your crypto assets. It will also help you with your tax calculation for your crypto transactions. It is used by traders and investors worldwide.