Trends in Gold – 5 Must-have Gold Jewellery Pieces You Should Own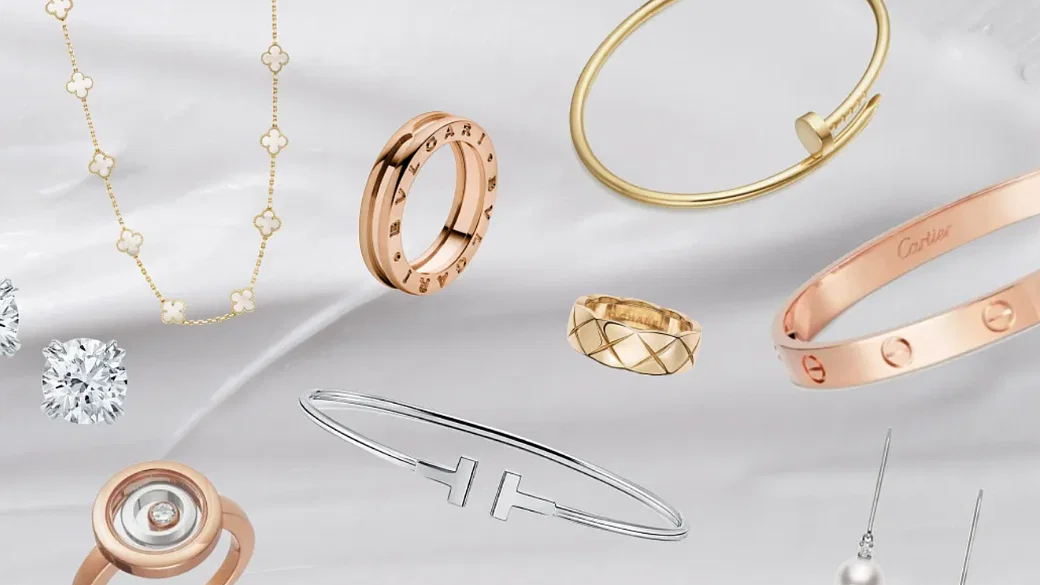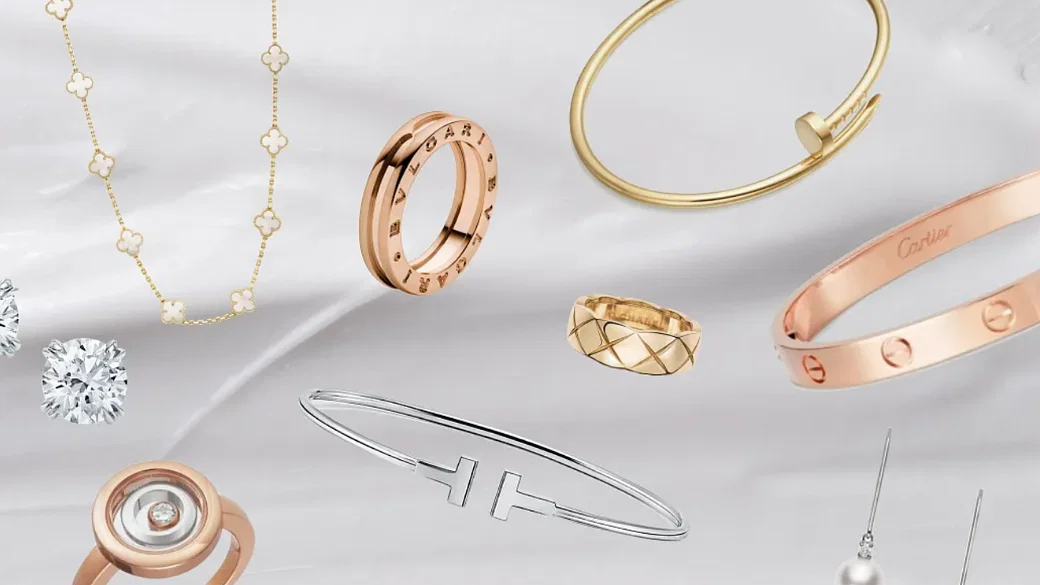 Gold has always been a representation of prosperity, status, and beauty. It has been an important part of human history and is a precious resource. Despite trends coming and going, gold has consistently been the foundation of luxury and fashion.
With the changing times, the trends in gold have also evolved, giving birth to new designs and styles that are both contemporary and classic. This blog post will explore five must-have gold jewellery pieces that every woman should own. These are classic and versatile items, so you can mix and match them with other pieces in your collection to improve your style game.
Therefore, this blog post is essential for anyone interested in gold, novice or expert.
Gold Rings
A gold ring is a timeless piece of jewellery every woman should have in her collection. It is an elegant accessory that can elevate any outfit, from casual to formal. The beauty of plain gold ring designs is that they come in different styles, from dainty to bold, and can be worn alone or stacked together.
A simple gold band can symbolise commitment, while a statement ring can be a conversation starter. Whatever your preference, a gold ring is a must-have accessory that can be passed down through generations and cherished for years.
Gold Bangles
A few pairs of stunning gold bangles are a classic accessory that exudes elegance and sophistication. They have been a part of women's jewellery collections for centuries and continue to remain a popular choice. The beauty of gold bangles lies in their simplicity and versatility. From intricate designs to simple patterns, gold bangles come in various styles, making it easy to find one that suits your personality and style. A pair of the gold bangle is a must-have accessory that can elevate your look and add a touch of glamour to your outfit.
Gold Chains
Gold chains are a versatile accessory that every woman should have in her collection. Choosing one that matches your style is simple because they come in various designs, from exquisite and dainty to bold and hefty. A bold chain can be the ideal finishing touch for a formal appearance, while a simple gold chain can lend a dash of refinement to a casual ensemble. From classic designs like the cable chain to unique styles like the snake chain or even plain gold chains, they offer endless options for personalization and self-expression.
Gold Earrings
Golden hoops, dangling drops, or intricate studs, every woman deserves a pair of gold earrings that make her feel like royalty. They sparkle in the sun, whisper sweet nothings in her ear, and become a symbol of her strength and beauty. So go ahead, find the perfect pair, and let them adorn you with magic.
Gold Bracelets
A golden bracelet, a delicate touch of luxury that elevates any outfit. It's a timeless piece that whispers strength, beauty, and grace. As you move, the soft jingle of the links reminds you of its presence. So, choose one that speaks to your soul and wear it with pride, for you deserve to shine. You can wear it with a dress or a saree and always look pretty!
Conclusion
Gold jewellery is timeless, and with the constantly changing fashions, you can always add something fresh to your collection. There are countless options, from bold necklaces to delicate bracelets, exquisite rings, to massive bangles. But these 5 must-have pieces are the ones that will elevate your wardrobe to new heights of elegance and sophistication. So indulge in the luxurious glow of gold and let it be your shining armour!