What Are The Advantages and Disadvantages Of Externships For Your Professional Career?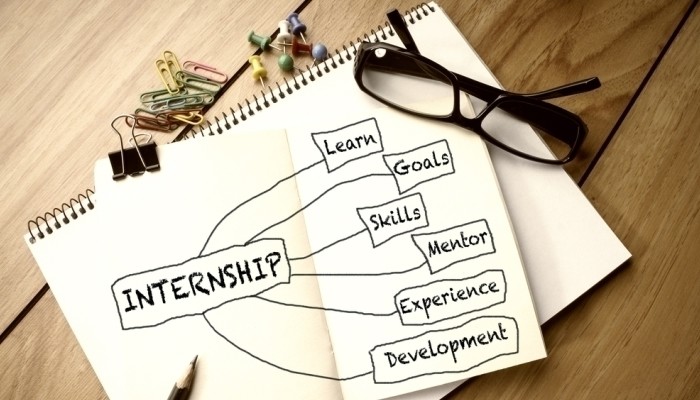 An externship is a training program for students to experiment with their professional life. The externs learn from experienced professionals in a short period, mostly during a few days.
This article will explore the main advantages of your career for going to an externship program.
Advantages of externships
1) Externship gives you a real-life application of your major
Before joining college or university, you can choose to undertake an externship to get a feel of the real-life application of your desired major, thus giving you an understanding of the full extent of your major or career before pursuing it.
For instance, you might be planning to pursue a pediatrician but are disturbed by the sight of sick children. Thus, during the externship, you get an opportunity to review your career choice and change to something you will enjoy doing instead of pursuing the course over four years only to realize a year into practice that you are disturbed by the sight of sick children.
Therefore, an externship gives you the perfect opportunity to gain insight into your chosen professional field before fully embarking on training.
2) Helps you get your foot-in-the-door of your dream employer
Everyone has a dream employer, and sometimes it might take a while to get the perfect opportunity to join your dream employer.
While an externship is a short duration, it allows you to put your foot–in–the–door of the potential employer. During the few weeks working with the employer, you get to network, get contact details, get introduced to the top management.
If you make a great impression during your externships, you might be offered an internship if the company has a budget. Also, during the externship, you gain a thorough knowledge of the company's mission, vision, core objectives, culture, and professionalism.
This information can give you an upper hand if you get invited for an interview for an internship or any entry-level job. One of the critical elements employers look for in candidates is whether they will fit the company culture. When you are an extern at the company, you show them that you are the ideal fit.
3) Externship gives you the flexibility to design your program to meet your study needs.
During the externship, you can adjust your program to gain more exposure. For instance, if you get accepted in computer programming at an organization and work under a computer programmer on your first day.
However, on the second day, you see someone doing social media marketing and get curious about designing a successful social media marketing.
With an externship, you have the flexibility to work with the social media marketer on your second day. If you see someone coding in a specified programming language on the third day and become interested in learning the coding language, you can switch your program.
Thus, with an externship, you can get exposure to different sectors in your career to decide which field to specialize in. For instance, if you are an accounting student and are unsure which area to choose between audit, taxation, bookkeeping, or payroll accountant, you can select to extern at these departments for a few days.
At the end of the week, you will know which field you are more passionate, knowledgeable, and interested in.
4) Externships allow you to jumpstart your networking process.
Networking is a long-term process that requires time, patience, and persistence; thus, the early you begin the process, the better. While undertaking the externship, you get an opportunity to interact and network with many people in your chosen field.
Getting an externship allows you to introduce yourself, make connections, and start relationships with many people in your chosen profession. The more companies you connect with, the more extensive your network, and the higher your chances of getting a job after graduation.
Further, these networks can be helpful beyond your first job. If you keep in touch with your network, getting your second, third, or dream job becomes more accessible.
Remember, it is not what you know in most careers, but who you know that makes the difference between an unemployed graduate and someone with a thriving career.
Disadvantages of an externships
1) Short duration
Unlike an internship which takes several months, an externship lasts for a short duration, from a day to a week. If you don't want to commit to working an unpaid internship for several months, then an externship is a better option for you.
Considering that externships are highly unpaid, most employers don't mind the short duration, even as short as a week.
The disadvantage of short duration is not getting enough experience to be ready for your first job.
The good side of it is, if you are unsure which sector you want to work in, an externship can help you observe different areas and companies over your summer break.
At the end of the 4-month time, you will feel the operations in various sectors, which can help you make better choices in your career.
2) Don't engage in the company's process
Due to the short duration, companies will not invest enough in training. The extern ends up not getting involved deeply in the company's day-to-day processes, with the risk of becoming just an observer.
If you're looking for more hands-on tasks and maybe an internship would be a better option.
How can you get an externship?
There are various opportunities to get an externship, depending on your university. The common ways include:
University of college career department and placement. Most universities have external linkage with leading organizations that enable their students to get internships.
Government institutions, such as State governments or the US department of state.
Networking relationship: using professional networks like LinkedIn, you can network with potential employers.
Professional organization: For instance, if you are a medical student, join the local professional network and start networking with professionals in your field.