What are the Average Fees for Property Management Specialists in West Perth?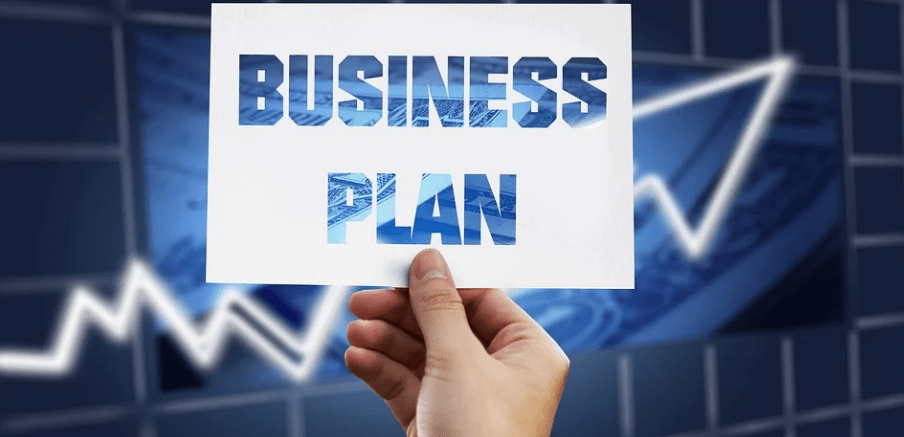 Are you looking to rent out your investment properties in West Perth, WA? Then you need to hire the best property managers in the area. 
Like most landlords, you may be wondering about the fees of property management specialists in West Perth.
Below, you'll find the average cost of getting a boutique and specialised agency for your rental property. 
Property Management West Perth Fees
The fees you have to pay to your property manager will depend on the following:
Professional Property Management Service Fees
This is the main fee that Perth property owners have to pay.
It covers all the aspects of managing properties, such as collecting and processing fees, creating payment invoices, and billing late rent. 
It also pays for ongoing maintenance, liaison, and account payments. 
Likewise, this cost shoulders the routine activities and personalised service rendered by the real estate agent. 
Currently, the fee for property management services ranges from 6.5% to 10% of the amount received. 
Investment Property Leasing and Letting Fees
This fee pays for the viewing services offered to tenants. 
It covers various tenant selection procedures, such as processing application forms, checking references, and collecting and lodging tenants' bonds. 
The letting fee also covers the cost of vetting applicants through three leniency databases. 
Leasing fees are equivalent to two to three weeks' worth of Perth, WA rent. 
Perth Property Condition Report
This report details the condition of the Perth, WA residential property when the tenant started renting it. 
Considered a crucial document, it's the basis for bond disposal amounts. Should an unexpected circumstance occur with clients, the landlord can submit this document in court.
Most residential property management experts will also include photographs in the report.
Depending on the West Perth property management company, the fee may range from $150 to $350. 
Residential or Commercial Property Inspection
According to the Residential Tenancies Act, a property manager may conduct up to four inspections every year. 
Ideally, a boutique agency should perform inspections six to eight weeks before the clients arrive. It functions as an early warning, especially if there are aspects that need to be addressed. 
After the preliminary report, additional inspections will be done at three-month intervals. 
As expected, commercial property management professionals will also take pictures of the issues as added proof. 
A seasoned investor will need to pay $60 to $100 for the said inspections. 
Advertising Fees for Professional Property Management Services
Advertising is the way to go, especially if you want to be on top of the Perth property market. 
Most property managers do so via the internet, although they will promote your listing on other platforms. 
The fee ranges from $100 to $300 and covers descriptive information and photos of your Perth, WA real estate. 
The cost is usually higher if you want your real estate to be featured on advertising platforms.
Property Management Service Final Inspections
Here, the property manager inspects for damages, cleaning, or other services that may be deducted from the client's bond. 
It also includes ongoing inspections for the new tenant, so owners don't have to pay for another condition report. 
Final inspection fees vary from $150 to $300. 
Court Appearance Fees
While everybody hopes for the best, there are times when you get embroiled in disputes with the tenants. 
The owner will also need to pay for the property management expert's appearance in court if the case is pursued legally. 
Selecting a Property Manager in West Perth, WA
Now that you know the fees associated with property management, you may be looking to contact an agency.
That said, you need to be careful when conducting business. For best results, make sure to pick a company that offers the following:
Vastly-Experienced Managers
Property management is not something you pick up in a day. You need years of experience to perfect it. As such, it's essential to choose a company managing Perth, WA properties for years. 
You know you're dealing with the best ones if they're recognised and even awarded by institutions like the Leading Property Managers Association and Real Estate Institution of Australia. 
Unparalleled Service Offerings
You'd want a manager who can offer all the services you need and more. Since they know the ins and outs of the business, they can assist and guide you every step of the way. 
Proactive Communication
Good communication is the bridge between confusion and clarity.
As with any business, you need a manager who has excellent communication skills. Not only is it good for you as the property owner, but it will come in handy for the renters as well. 
There you have it—the average fees for property management.
Before you go for the cheapest agency, remember this: you get what you pay for. 
If you want to get the best property management service in West Perth, WA, you need to look for a company that offers the best value for your money.