What Are the Best Options for Looking After an Elderly Relative?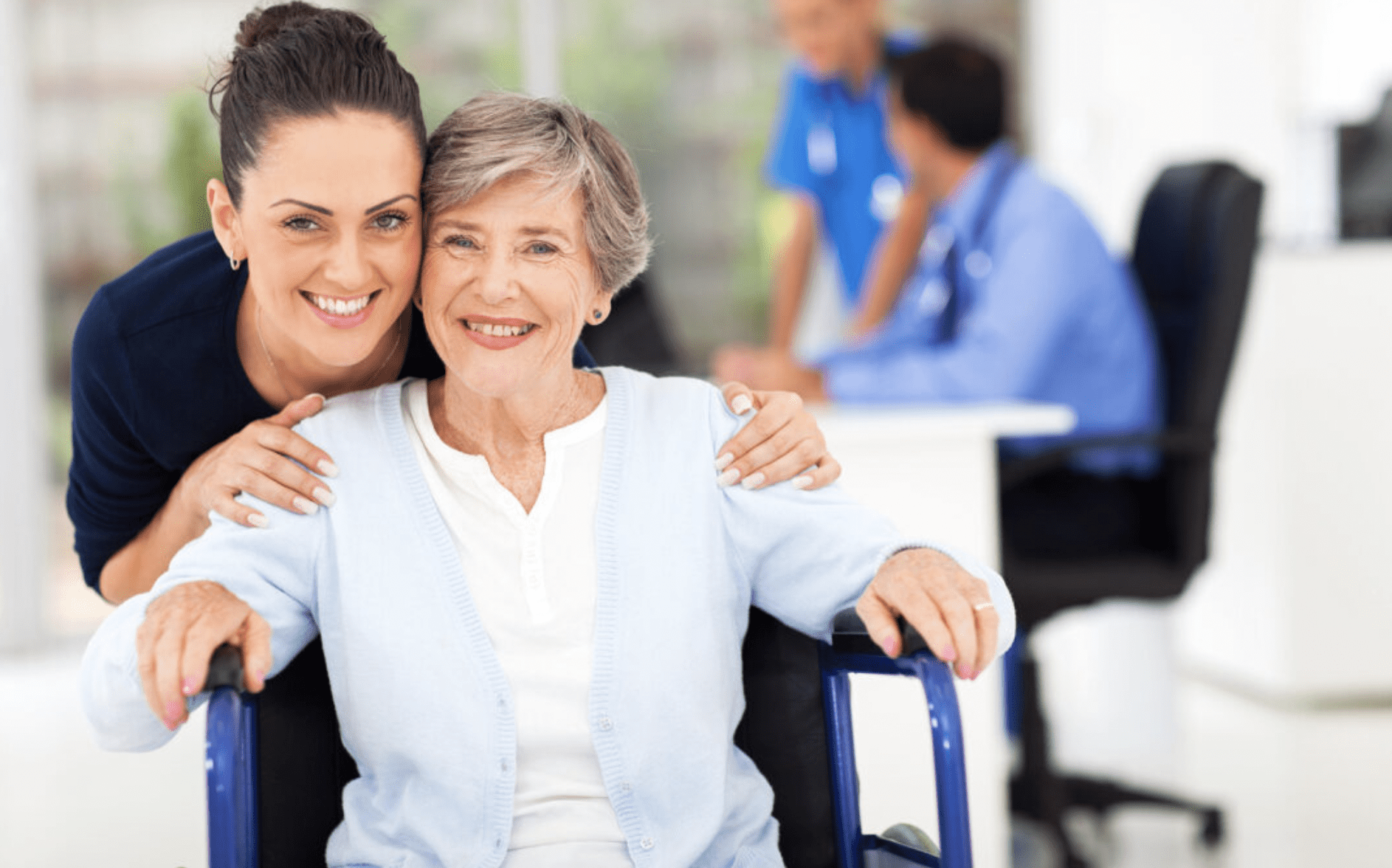 Taking good care of an elderly relative is rarely easy. Age brings with it many complications that can put a strain on not only the senior individuals themselves but also their loved ones. When you care about someone and have to see them find it more and more difficult to complete tasks that they would have previously been capable of, it can feel disheartening and overwhelming. However, there are plenty of options available to suit the wide variety of circumstances that can arise as family members age.
What Are Your Concerns?
Not every elderly relative will have the same needs. Some people are extremely fit and healthy well into their senior years, while others require full-time care. You need to think carefully about your own concerns for your elderly relative and what you think would be best for them. For example, if you aren't concerned about their mental health but their mobility is deteriorating, look for solutions that fit the problem. Age affects people in very different ways and can't necessarily be predicted or explained.
What Is Their Opinion?
It is essential that you take into consideration what your elderly relative wants to happen. Even if they are not always communicative, it's important to think about what they would choose and how they would react to different options. Maybe they have spoken with you or other family members about what they hope to happen in their senior years. Perhaps your elderly relative has already had their eye on a particular residential home that appeals to their interests and preferences. You can click here for more information. If your family member isn't able to advocate for themselves, you must consider their feelings on the matter.
Where Would Be Best for Them to Live?
When a relative grows too old and unable to take proper care of themselves, it can become tempting to invite them to live with you in your home so you can provide round-the-clock care. However, this isn't always the right option and shouldn't be undertaken lightly. Most seniors would prefer to remain in their own homes if possible, but even if they can't live fully independently, it doesn't mean the next logical step is to have them move in with you. You must carefully consider whether or not your personal relationship with the family member is strong enough to withstand the pressures of sharing a home.
Can You Take on the Role of Main Caregiver?
It isn't easy to acknowledge when a close family member is becoming less and less able to take care of themselves. This might make you start to think that you must drop all your own priorities and responsibilities in order to provide constant care. For some people, this fits into their life easily and makes sense to do. For others, this simply isn't feasible. Don't feel obliged to offer all of your time, but instead offer as much help as you are willing to provide.