What is Operational Excellence?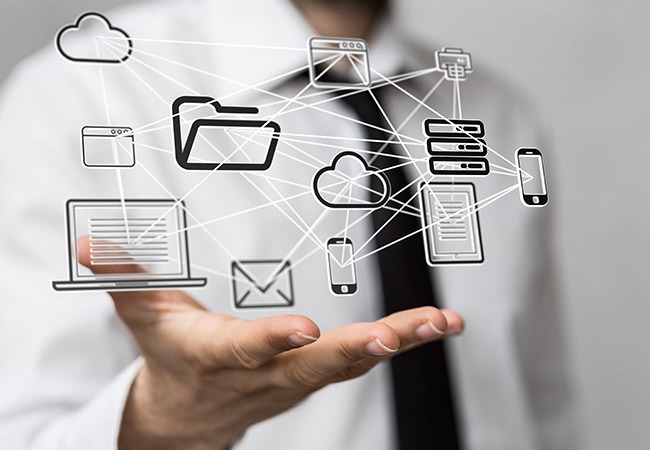 In this article, to understand what is operational Excellence, let's have a look on an example of what operational Excellence is not;
 Air travel overbooked
Delivery of an incorrect or defective product
 A car recall for safety concerns
Starting from the statements as mentioned earlier, you can understand operational Excellence. In general, it is excellently producing goods and services to achieve excellence production processes must be constantly improved. Shigeshingo mentioned that there are four purposes for improvement, which includes;
 Easier
Better
Faster
Cheaper
The above-mentioned four goals appear in order of priority, therefore to achieve Operational Excellence Learning, one must follow the path traced by Shingo.
 let's go into detail:
Easier:
 The easier process is adopted by all involve nature naturally tends towards easier paths. As we know that man is part of nature, a simpler process is destined to be carried out without particular control.
 Better
 A better quality product is imperative to be more successful in the long term. Any product or process that has better security will be perceived as of greater value.
 Faster
 If a product is delivered faster or a process is carried out in a shorter, we are in the presence of operational Excellence.
 Cheaper
 Any product or service that is carried out with good and effective use of resources is comparatively less expensive. If its savings is reflected in the price, the customer will certainly be satisfied.
Importance of operational Excellence:
Operational Excellence is the general execution of the business strategy more consistently and reliably than the competition. It is evident by the results.
Given two companies with the same strategy, the operational excellence company will have more progress, lower operating costs, and increased revenues relative to its competitors. It creates value for its customers. It has more simply been executed in Excellence.
 In order to achieve operational Excellence, a company must need to design and execute processes that must b constantly improved following the priorities mentioned by Shingo. Furthermore, all people must b clear and obvious about what is important, when to take action, what to do and what to do to get operational Excellence. You must need to work to have the right mindset and the right tools.
In particular, the company must also know about lean six sigma design thinking theory of constraints, etc. on the other hand, to develop the right mindset, the leadership must encourage the right behaviors by observing the encouraging metric rewarding and results.
 Finally, it is important to get operational Excellence that all metrics from all departments involved are aligned consistently with the company's strategy.
Competitive essence achieving operational Excellence means finding just the right blend o structural change and execution change, a blend that's unique for each company and each specific issue a blend that's more than just the sum of its parts.
Conclusion:
In a nutshell, one of the fundamentals of high performance is operational Excellence which is much more than process, much more than continuous improvement as we look at a leading supplier of consumer goods and services to the retail markets and see how that client moved toward the goal of operational Excellence while most companies retrenched during the downturn and lost ROIC our client invested in operational Excellence and emerged even stronger than before.