What is the cost of the UPSC test series?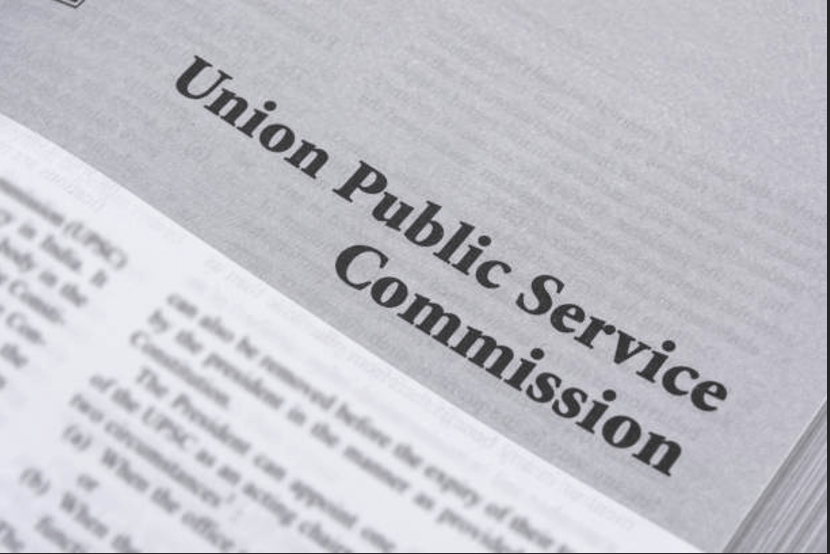 The UPSC examination procedure begins with the preliminary examination, which is the most competitive step. Approximately 97 percent of all applicants are held back at this level. The test series for UPSC is not just an assessment of your understanding and preparedness but also of your ability to manage your time, be accurate, and maintain a clear head.
As such, finishing the syllabus and revising it is only a portion of your preparation. Another critical component is to evaluate your training at regular intervals continually.
Factors involved in IAS exam cost estimation
Coaching institutes for IAS test preparation have flourished because of the financial stability, joy of serving the country, and social status associated with becoming an IAS officer. This is why the number of IAS applicants continues to grow year after year.
Numerous aspects must be examined, including preparation without coaching, the city in which an aspirant is receiving coaching, and the expense of living. Examine these variables in-depth to assist you in estimating the appropriate cost for IAS test preparation.
Location of preparation: Expenses associated with studying for IAS examinations vary according to the city in which you live. Numerous students come from villages and towns where there aren't suitable coaching institutes for such examination's preparation.
These students relocate to adjacent metro areas to prepare for the pursuit of their ambitions. When you relocate to another location, you incur living expenses, which include room rent, three daily meals, water and electricity bills, and transportation.
New Delhi is often regarded as the location with the top coaching institutes for IAS test preparation. The majority of coaching establishments are located in affluent colonial districts with a high cost of living.
Take Rajendra Nagar in Delhi as an example; the living costs, including the basic wifi and library requirements, are around 15000 per month. On the other hand, similar services in other parts of New Delhi may cost slightly less than 10,000 INR.
If you believe that your financial constraints would prevent you from preparing for IAS in New Delhi, you may choose locations like Indore, Jaipur, or Ahmadabad. These cities are somewhat less expensive than New Delhi. As a result, the cost of preparation for the IAS test varies by city.
Average cost: On average, even a modest coaching school costs between 50K and 1.5K for prelims and mains test preparation. The fee for an elective subject is different and ranges between 30K and 45K. If a candidate elects to participate in the exam series, the fee is up to 20,000.
If one considers the cost of an annual membership to publications and newspapers covering current events, it may cost an additional 5K or more. Thus, the entire cost of tutoring and UPSC study guides for mains and prelims will be approximately 2 to 3 lakhs. This value may vary by location. Additionally, expenses vary depending on the number of tries.
The first try for the test series for UPSC is ideal because it is brimming with unequalled vitality and zeal. However, as the number of tries increases, this energy and associated costs decrease. Students who relocate to other places return to their hometowns since they are already enrolled in programs, and redoing coaching is ineffective. Thus, as the number of tries increases, expenditures decrease.
By examining the previous year's coaching outcomes, you can choose which institution would be the greatest fit for you and where you can be certain that your career is in capable hands.