What is the Purpose of a Psychiatric Hospital?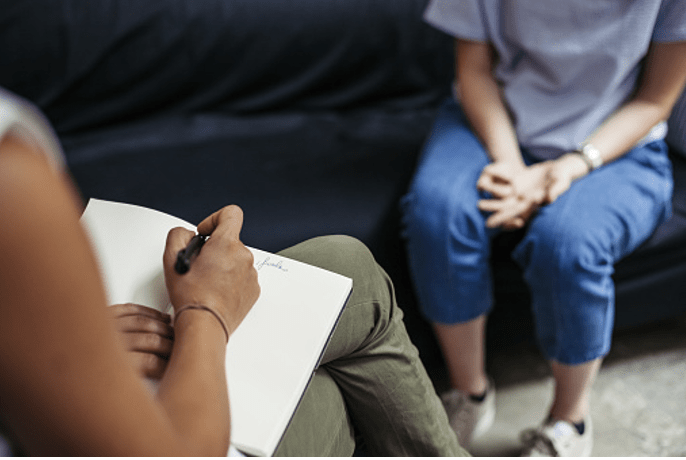 People who suffer from mental health illnesses are often subjected to negative treatment from society, rendering them even more secluded and hostile towards outsiders. Mental health illness is something that requires constant care, attention, and empathy not only by the family members, friends, and caretakers but also by society.
With this objective in mind and with the need for medical attention for mental health patients, every country has Psychiatric Hospitals set up that have psychiatrists, psychologists, caretakers, nurses, and technicians who together provide an environment that is safe and comfortable for a patient so that he/she can recover and rehabilitate in safe hands.
What is different about a Psychiatric hospital from a General hospital?
A general hospital deals with the issues of the body and those with its physical illness such as accidents, health issues, organ issues, and other such physical problems that an individual may face. A general hospital has doctors, specialists, surgeons, nurses, caretakers, and other supporting staff who can help patients who have physical troubles in the body.
On the other hand, a Psychiatric Hospital helps patients by treating them with their own mental health problems. A mental health problem is much more complex to identify, diagnose, treat and control or manage, than a physical illness. A mental health issue can occur in many forms such as:
Depression
Anxiety
Addiction
Schizophrenia
Bipolar Disorder
Autism
OCD and personality disorders
These are the issues that can be solely treated by a psychiatrist or a psychologist in a dedicated mental health facility with utmost care and attention. The problem with mental health illness is that it takes time and patience to identify symptoms, eliminate symptoms from a broad range from one another and diagnose a particular mental health issue as the symptoms of most disorders overlap with each other.
What happens when a patient enrolls in a psychiatric hospital?
Once a patient recognizes that he/she may be experiencing a psychiatric health symptom or if a family member feels that way, they must follow the below-mentioned steps:
Identify early symptoms exhibited by the patient/self
As a patient or as a family member, you may start to note down some behavioral aspects that may lead you into suspecting that the person is experiencing mental health illness. This may include behavior such as lack of focus, anger, emotional behavior, lack of sense of self, suicidal thoughts, seclusion, etc.
Try to find a good Psychiatric hospital facility
Once you have identified some strong symptoms and indications of mental health disorder, you must choose a good facility that can treat your condition.
Book an appointment to meet a specialist
You can simply approach the hospital reception and book an appointment based on your symptoms and they might help you in fixing the same either with a psychiatrist or a psychologist.
Follow through with treatment course
Once you have enrolled in a treatment course, follow through with the process even though it might seem hard to cope with. It will truly benefit the patient in the end and like any other treatment, psychiatric treatments also require time and patience
Choose in-patient/outpatient recovery
Based on the patient's condition, they may be referred to in-house treatment, rehabilitation, or outpatient treatment. The patient may also choose to reside if he/she feels that would be better for his/her condition.