Why Content Moderation is Important?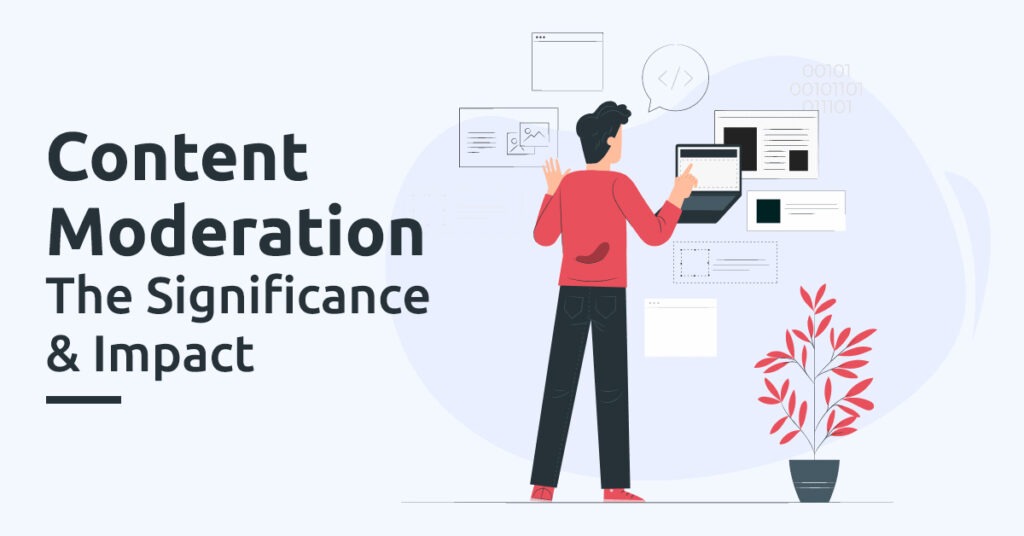 Content moderation is the most effective way to ensure the quality of your business website or social profile. It helps you in maintaining the standard for your business. Most brands allow user-generated content. If they leave this content unchecked, it can also be dangerous for their businesses.
So, it is better to hire a professional content moderator who will keenly observe the content, including videos, images, and user comments, and allow only content that will positively affect your business. It will also help keep a record of customers' reviews and suggest a better plan to satisfy these users. As a result, your business will grow within days.
Importance of Content Moderation 
From the discussion above, you can imagine the importance of content moderation. To know its importance in detail, look at the points given below.
1. Protect your Business
It is confirmed that all user-generated content will be posted on your platform following the guidelines you have set for your business. So, if someone posts undesirable content, which can harm your business, the moderator will first review it and didn't allow it to upload. This way, you can protect your business from spam.
2. Increase the Website Traffic
When you go with website content moderation provider, they try to write the content user-friendly, and give the solution to increase web traffic, then users will interact with you, and finally, traffic to your website will increase. Google also likes such a website that provides quality content and solves the user's problems. As a result, it gives you a push and ranks higher.
3. Protect your Community
Your running customers are a great source of success for your business. So, you must provide them with the content that they need. Suppose someone uploads the offensive or abusive content; they will not wait for a minute and leave the platform. So, never keep unchecked uploading content on your website. Must set guidelines about the content uploading, and if someone violates these guidelines, then block them instantly.
4. Increase the Sales
If one of your clients gives a positive review related to your product, it is evident that other users will interact and raise some questions related to it. Now, you must answer all their queries. If you get their satisfaction, they will convert and buy your product, and your sales will increase. This way, you can also maximize your profit very efficiently. Keep in mind that this is the most effective way to win users' trust, whihc never buy your product in the past. So, you can get positive reviews when you provide outstanding services to your clients.
5. Identify the User Behavior
Content Moderation is also a great source to detect the user's behavior. The content moderator will keep an eye on comments and posts generated by the customers. Through these posts, you can take an idea of what users demand. So, give some offers and discounts according to demand and get benefited. All the successful brands apply this tactic to generate more sales. So, please don't take it late and do work properly.
Final Words
I hope after reading the upper paragraphs, and now you're well aware of the importance of content moderation. It not only helps you in controlling the spammy posts but also helps your growing business. Most importantly, your customer will remain in touch with you. These users will convert into buyers when they see any positive feedback on your website.
So, it is the necessity of time to hire a professional content moderator who will tackle all the issues related to content on your business website or any other profile. This moderator will help you secure your platform by deleting all harmful content by scanning the inappropriate content. It will engage the users by applying different tactics and also help in generating more sales. Besides all this, you also have to set the guidelines related to user content and form fill from users to agree with all terms and conditions. If they still post something dangerous for your business or the other customers, then delete this content instantly. By applying all these practices, the other users will remain on your website for a long time and benefit your business.
How teachers are using data from online assessments?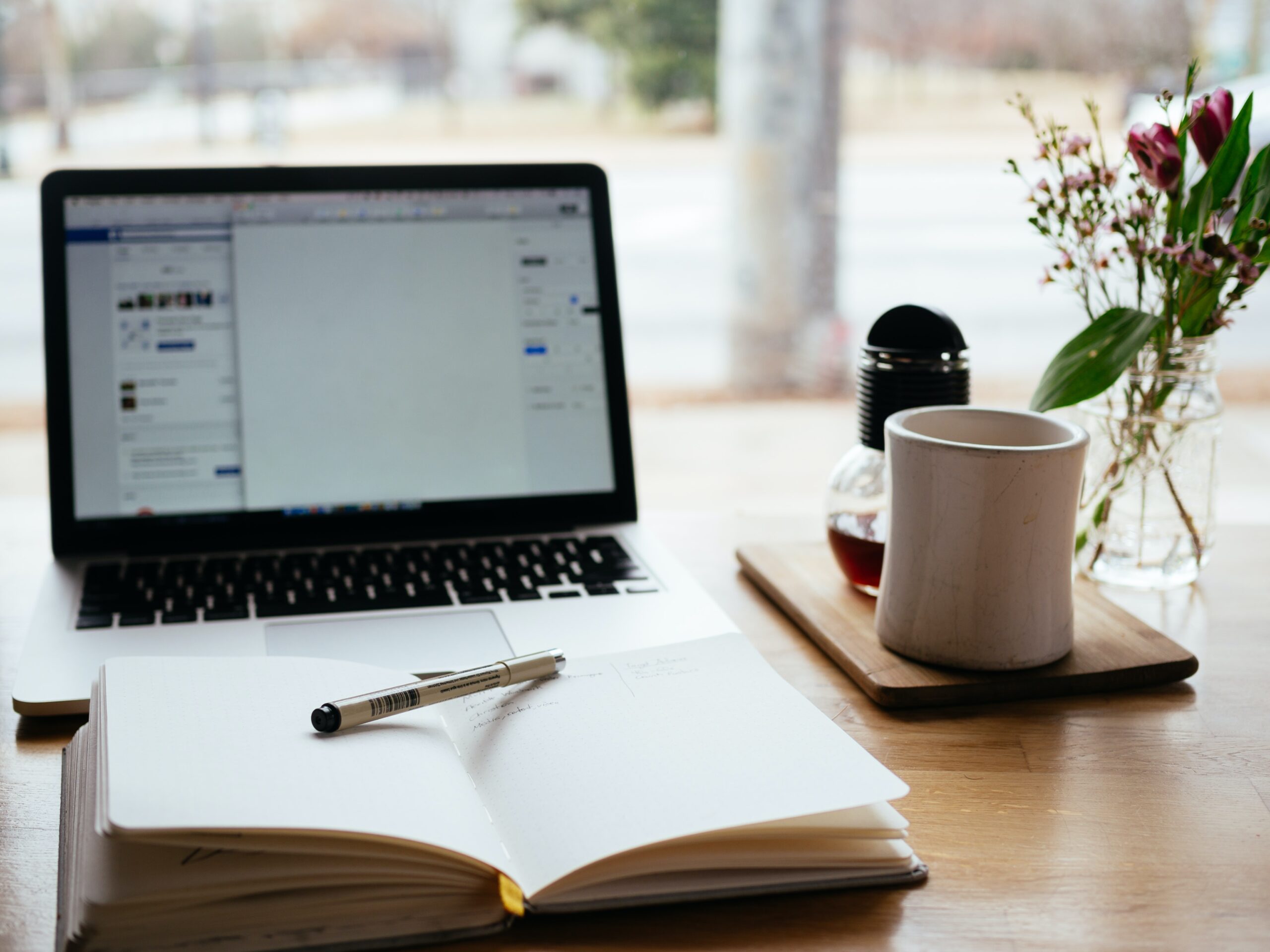 Examiners or educators use data from online assessments to see how each student performs. It is also used for the evaluation to see a student's previous performance to understand better where the student may be struggling. Many teachers feel that the data provided can help them and their students identify learning gaps, allowing them to know where specific support needs to be given and when. Keep reading to know more.
See the performance of students
Every student's performance is evaluated by teachers using data from online assessments.
Data from these tests can identify areas of weakness and give teachers insight into where specific professional development is needed. Tests can improve students' ability to recall facts. For example, if a class is struggling with fractions and decimals, then the teacher could take some time in their next lesson plan to focus on those topics. This way, students won't have to go through too much trouble figuring out what's happening or dealing with frustration over not understanding something simple like fractions or decimals.
Compare Assessment Results
The teacher can use the data from an assessment to see a student's previous performance to understand better where the student may be struggling. To track how a student performs, teachers need access to reports showing trends and patterns in a student's learning over time. This information helps teachers when they should take action and help decide whether or not a student needs more practice tests.
Boost Learning 
Tests assist students in developing a deeper understanding of the material. It can take time to get a clear picture of how students learn and what they're learning. Teachers often have to rely on anecdotal evidence of student success or failure: A student scored well on a test, or a teacher saw that a student struggled with an assignment. But what if there were another way? What if teachers could gather data on their students' performance and use that information to make decisions about their education?
That's where online assessment platforms come in. These online platforms, such as Janison Insights, allow online assessments to be taken on a routine basis and provide the data that can help teachers and their students identify learning gaps so they can act on them before it's too late. These assessments help students better recall facts and help in deeper learning of a subject.
Providing Support
Tests encourage students to think critically and come up with ideas. Teachers can also see which specific areas of a subject students are learning or not learning and how students are progressing over time. It allows teachers to adjust their lesson plans for various subjects on the strengths and weaknesses of individual students.
Conclusion
Students only gain from exams used to gauge learning; nevertheless, assessments for learning are game changers! Tests assist in assessing students' knowledge and abilities at all levels of ability.
It provides instructors with real-time feedback on students' learning progress and enables teachers to modify their approach to education so that learners are included. Students receive immediate feedback when they take an online assessment, which helps them gain confidence in their abilities, recall facts, understand a subject better and what areas they need improvement in, and know where they may need to focus so that teachers can provide additional support.
How To Become an Early Childhood Education Teacher
Early childhood education is an important stage in the development of young children, and selecting the right teachers is essential to ensure that children receive the best possible education. Early childhood education teachers need the right qualifications and experience to ensure that they can provide the best educational environment for students. In this blog, we will explore the academic requirements for early childhood education teachers and discuss why they are so crucial for the success of early childhood education programs. Keep reading to learn more.
How can an associate's in early childhood education prepare you to become a teacher?
Associates early childhood education programs prepare students to become early childhood teachers. These two-year programs provide general education courses and classes specific to early childhood development. An associate's degree in early childhood education can prepare you for a job as an early childhood education teacher. This degree can also provide you with the skills and knowledge you need to work with young children in various educational settings, including preschools, daycare centers, and elementary schools. In addition to completing general education requirements, an associate's degree in early childhood education typically consists of coursework in child development, classroom management, and teaching methods.
An associate's degree in early childhood education can prepare you to be a teacher in early childhood education in a variety of ways. It can provide you with a comprehensive understanding of the developmental stages of young children, from birth to age five. This understanding can help you create developmentally appropriate lesson plans and activities for your students. Additionally, an associate's degree in early childhood education can provide you with classroom experience working with young children. This classroom experience can give you the skills and confidence you need to become a teacher in early childhood education. Finally, an associate's degree in early childhood education can also allow you to network with other professionals in the field. This networking can help you find future employment opportunities in early childhood education.
What is early childhood education?
Early childhood education lays the foundation for future success in school and life. It's essential to provide children with a quality education during their earliest years, as this is when they are developing the skills they need to thrive.
The early childhood years are a time of rapid brain development. The brain is growing and making connections at a remarkable rate, and it's during these years children are acquiring the basic skills they need to learn. They must have opportunities to learn and grow in a supportive environment.Early childhood education programs provide children with opportunities to learn through play. They also help children develop important social and emotional skills, as well as cognitive skills. In addition, early childhood education programs provide a strong foundation for future academic success.
An excellent early childhood education program will help children learn to think for themselves, to be creative, and to be problem solvers. It will also help them develop a love of learning and a curiosity about the world around them.
The benefits of a good early childhood education program are countless. It's a time when children should feel safe, loved, and supported. It's also a time when they should be encouraged to explore, question, and discover. The early childhood years are a time of significant growth and change, and providing children with the tools they need to thrive is essential.
Early childhood educators must be good communicators. They need to be able to communicate with parents, colleagues, and children themselves effectively. This involves listening attentively, responding thoughtfully, and conveying information clearly and concisely. Children constantly learn and explore, and they often require individualized attention and different teaching methods. The best early childhood educators can adapt to each child's needs and keep them engaged in learning.
Five Ways to Show Gratitude to Your Elderly Parents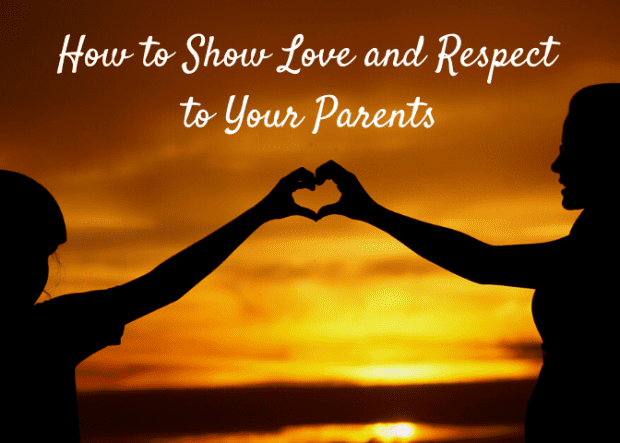 As our parents grow older it is natural to reflect on all they have done for us. From changing diapers and cleaning bloodied knees to supporting us through college, the love parents show is like no other. Wanting to show gratitude is a natural response. Here are five ways you can give thanks.
Flowers
Flowers are a traditional way to show gratitude, having been gifted since the Middle Ages. For elderly parents who may be less mobile than they once were, flowers can brighten up a room and bring the outside into their home. Opt for their favorites or choose classics such as roses or chrysanthemums.
A Home-Cooked Meal
It's likely your parents prepared many meals for you over the years, so why not turn the tables and make a tasty meal for them? Enjoy family favorites or try something new based on their tastes. Food that can be batch cooked is a great idea as a portion can be frozen for another day. If cooking isn't your forte, baking can be a good alternative with cakes and cookies ideal for those with a sweet tooth.
Make Memories
If your parents enjoy day trips, taking them out can be a fun experience for everyone. Be mindful of their limitations and plan ahead so you have strategies to face any potential challenges such as accessibility. Whether it's a visit to the beach, an evening at the theatre, or a meal out at a well-loved restaurant, treating your parents is a great way to show how thankful you are for all they've done. Best of all, it is a perfect way to make new family memories that can be treasured forever. Don't forget to take plenty of photographs!
Support
As parents get older, they may find everyday tasks more of a challenge. Help them remain independent by sourcing items that can assist them such as handrails and swapping fiddly gadgets for simpler alternatives (such as TV remote controls and phones with larger buttons). If staying in their own home is too much for them, it may be time to consider a move. A community such as Bridgewater assisted living can give your parents a new lease of life as well as offering you the reassurance that they are safe and cared for.
Write a Letter
It can be hard to find the right words to show how grateful you are, which is why writing a letter can be an easier option than having a conversation. Think about what you want to say and speak from the heart – it is the sentiment that matters, not the vocabulary or punctuation. A letter can be treasured and looked back at time and again, so write to tell your parents how much you care, and they can reread it in years to come.
However you choose to show your parents how appreciative you are, take time to give them a hug, too. Savor the moment and say two simple words – 'thank you'.