Why do I have a Random Stinging Pain in my Eye?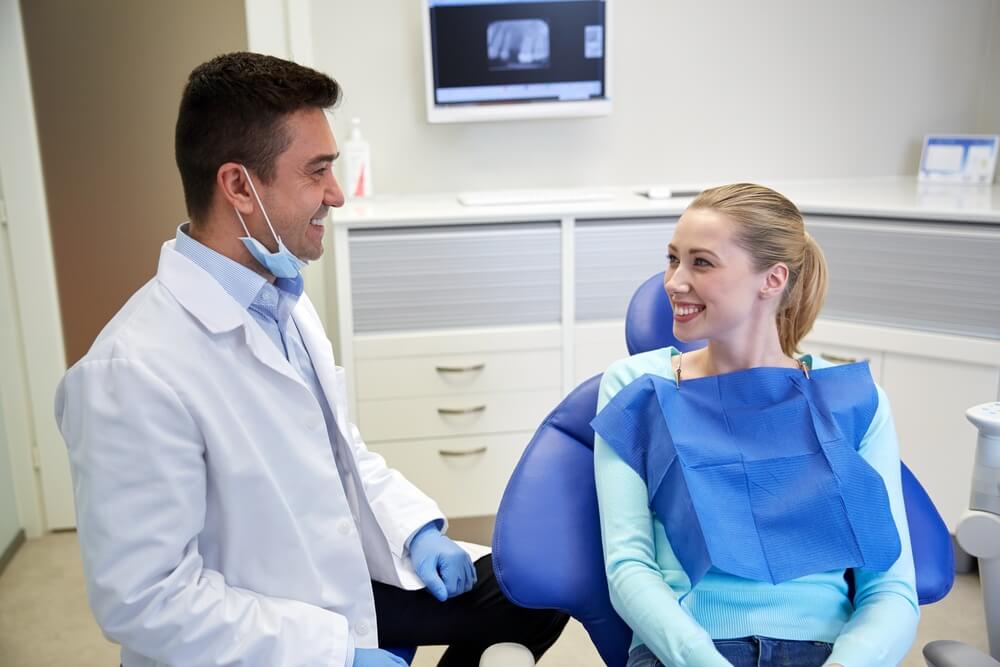 Stinging pain in the eye can be a symptom of several different conditions, depending on the type and severity of the pain.
This pain can affect one or both eyes. Reasons for this pain include several conditions and factors, including injuries to the eye, bacterial or viral infections, and irritation from environmental causes.
Certain eye pain can indicate conditions that are easy to treat after being picked up during an eye exam, while others may be more serious and require immediate attention.
What Causes a Stinging Pain in Eyes?
Feeling a stinging pain in the eyes, sharp pain in your eye—which is described as stabbing pain, burning, or shooting pain—isn't just uncomfortable; it's unsettling. We can find out a range of different causes for this type of eye pain, from easy to manage to others that are more serious. Understanding the symptoms and signs is important to decide whether you need to visit your healthcare provider or emergency medical treatment.
1-Dry Eye
 Dry eye syndrome indicates a disorder in which the eyes cannot create enough tears to keep the eye wet. Dry eyes can cause light sensitivity and headaches, which can cause discomfort behind the eyes.
2-Foreign Body in the Eye
When something drops in your eye and your body's normal flushing system—blinking and tears—doesn't work, you may experience a quick, acute pain in your eye.
It's also possible that your contact lenses are at fault. The lenses can bend or slide around in your eye, producing acute pain in addition to the risk of infection.
3-Cluster Headaches
Cluster headaches are the pains on one side of your head and may include tearing of the eyes, a droopy eyelid, and sharp pain, as well as burning or ongoing stabbing pain.
Corneal abrasion. It is a scratched cornea. Although most corneal abrasions are not serious, they can be very uncomfortable and cause light sensitivity and watery eyes.
4-Optic Neuritis
Just as puffiness around the eye due to an infection can contribute to discomfort, an infection or inflammation in the optic nerve can, too. It indicates optic neuritis (a serious eye condition that mandates a visit to the optometrist's office). In addition to the uncomfortable feeling behind your eye, you might experience these symptoms: a blurry field of view, darkened vision, and trouble seeing color saturation.
5-Infections
Any kind of infection of the eye is often viral or bacterial. These infections, if not treated, can progress in severity. An eye injury or sometimes from unhygienic contact lenses could lead to such issues. Sinusitis, which is not an eye infection, can cause a pressure sensation behind the eyes making the entire area achy and tender. These neglected infections can worsen and spread to common areas leading to further complications.
6-Glaucoma
One of the most common types of glaucoma, open-angle glaucoma, does not cause pain in most cases. But the sudden pressure change in acute-angle-closure glaucoma, sometimes called narrow-angle glaucoma, can cause severe pain, nausea and vomiting, redness, and blurred vision.
When to See a Doctor
Severe or persistent eye pain can indicate an underlying medical condition, such as uveitis, scleritis, or angle-closure glaucoma.
you should visit an eye specialist if you experience the following: A person should contact an ophthalmologist or their regular doctor if they have:
Stinging eye pain
eye pain that does not go away after a few hours
visual disturbances, such as

blurred vision

or dark spots
visible swelling of the eye or nearby tissues
nausea or vomiting
How is Eye Stinging Treated?
Most of the time, the issue of stinging pain in the eye is treated by determining the cause of the pain and then treating that cause. Generally, there is no need for pain medicines.
For infectious conditions, the treatments include:
Eye drops that decrease inflammation (

corticosteroids)

or enlarge the pupil to reduce discomfort and edema.
Antibiotic, antifungal, or antiviral eye drops.
Non-narcotic drugs are taken orally to alleviate pain or allergy symptoms.
Lubricating eye drops.
Surgical procedures can use transplanted cells or a whole cornea to replace a damaged or scarred cornea. Surgery can also be used to restore eye muscle function or remove a foreign item from the eye.
Laser surgery can improve

drainage in the eye

in cases of glaucoma.
Prism glasses or eye patches are useful to assist in recovery from certain conditions such as microvascular cranial nerve palsy.
Conclusion
You should contact an eye doctor if you experience severe eye pain or any eye pain that lasts for more than a few hours, as these symptoms can indicate a more serious underlying condition.
Frequently Asked Questions(FAQs)
1-What is sudden eye pain?
Debris in or around the eye is the most common cause of acute or abrupt eye discomfort. It's usually described as an aching, stabbing, or burning sensation inside the eye. More severe illnesses like uveitis and glaucoma can also produce sharp pain.
2-Why am I having stabbing pain behind my eye and a headache?
 Migraines are defined by ocular pressure or discomfort. They're considered more severe than typical headaches since they can continue for hours or even days. Migraine pain may wreak havoc on your quality of life.
3-What can you do to cure pain in the eye socket?
Home care. The best way to treat many of the conditions that cause eye pain is to allow your eyes to rest.
Glasses. If you frequently wear contact lenses, give your corneas time to heal by wearing your glasses
Warm compress
Flushing
Antibiotics
Antihistamine
Eye drops
Corticosteroids