5 Benefits of Using Chinese Beauty Products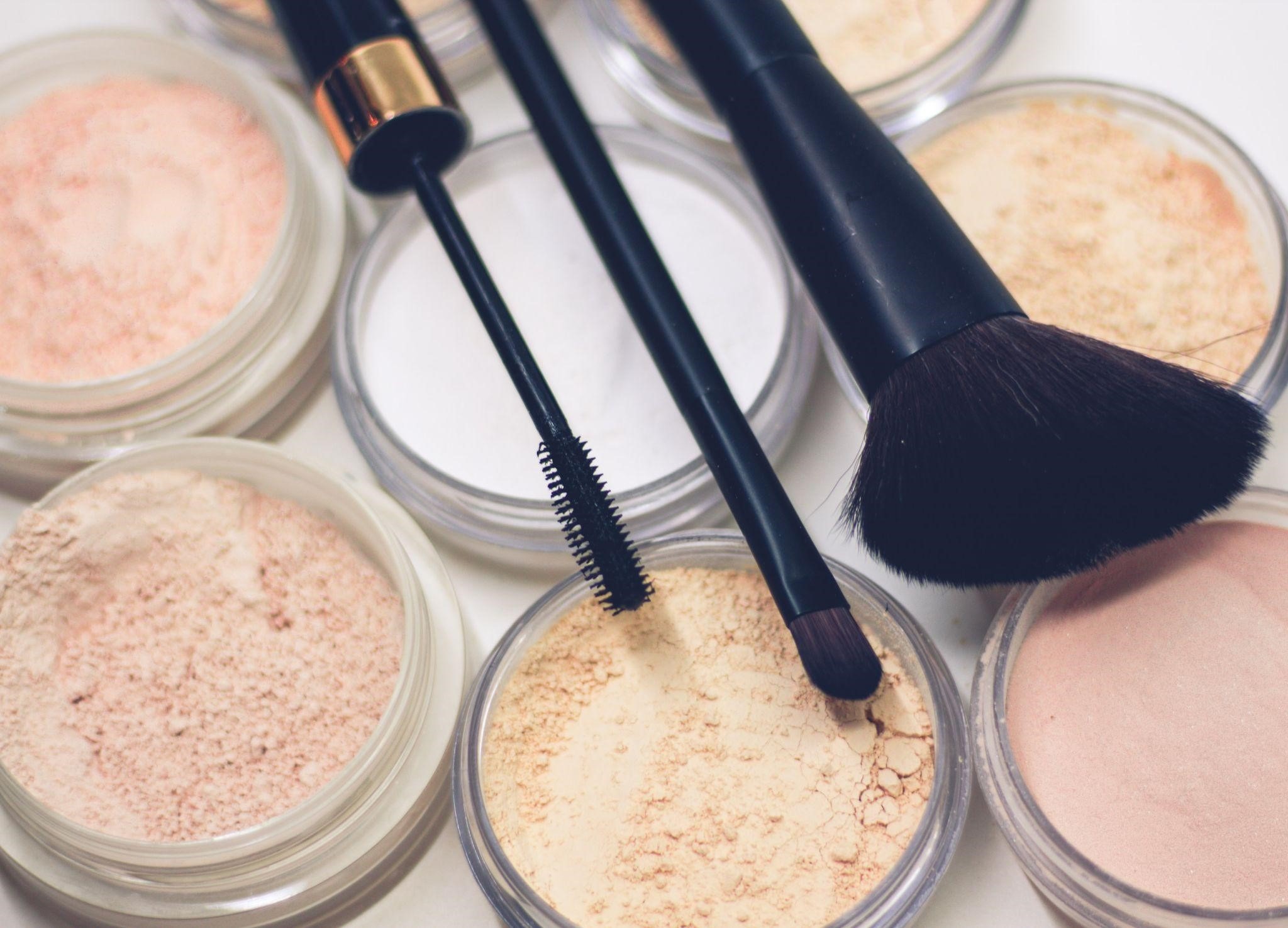 Chinese beauty products are becoming more popular daily, and it's not hard to see why. They are often more affordable than their Western products and contain ingredients that have been used for centuries in traditional Chinese medicine.
In this blog post, we'll discuss five of the top benefits of using Chinese beauty products and why you should try them.
Quality Ingredients
When it comes to Chinese beauty products, you can always be sure of the quality ingredients. These quality ingredients are often natural and organic, making them safer for your skin. Some of the most common ingredients in Chinese beauty products include ginseng root extract, chrysanthemum, licorice root extract, green tea, seaweed, and pearl powder.
The ginseng root extract has anti-aging and nourishing properties, making it perfect for skin care products. Chrysanthemum helps treat acne, dark spots, and wrinkles. The licorice root extract has antioxidant properties, protecting the skin from environmental damage and preventing premature aging.
Green tea is rich in antioxidants and has anti-inflammatory properties, making it ideal for calming inflamed or irritated skin. Seaweed is packed with minerals and vitamins and can help promote healthy skin. Finally, pearl powder has brightening properties that can help even out skin tone and add a luminous glow to the skin.
Affordable
Chinese beauty products are highly affordable, making them attractive to different consumers. With so many Chinese-made products available, there is a wide range of prices and plenty of options to fit any budget. Similarly, you can access these products without breaking the bank due to the low production costs involved with producing Chinese products.
Also, since many Chinese products are directly available from suppliers, you can often save even more money by purchasing in bulk.
Easily Accessible
Chinese beauty products are incredibly accessible to anyone, both in and outside China. It is easy to find various Chinese beauty products in many countries, especially those with large Chinese populations.
Major online retailers like Alibaba carry a variety of Chinese beauty products, and there are also many dedicated websites where you can purchase them directly from Chinese vendors.
Additionally, traditional brick-and-mortar stores in areas with large Chinese populations also stock various Chinese beauty products.
Sometimes, You'll have to ship them if you can't access them locally.
Proven Results
When it comes to Chinese beauty products, the proof is in the results. For years, many have sought out Chinese beauty products for their skincare and makeup needs due to the efficacy of the products.
There are countless consumer reviews from around the world touting the benefits of Chinese beauty products. People from all walks of life report improving their skin texture, color, and elasticity after using Chinese skincare products for a few weeks or months.
Many also note that their makeup lasts longer than other products they have tried, with minimal fading throughout the day.
Overall, the evidence overwhelmingly shows that Chinese beauty products deliver real and lasting results. From scientific studies to consumer reviews, anyone considering switching to Chinese skincare and makeup can rest assured that they will see positive changes with continued use.
Conclusion
Whether you want to improve the condition of your skin or make your hair shinier and healthier, various Chinese beauty products can help you reach your desired outcome. They offer quality ingredients, affordability, and easy access, leading to proven results. Try them today!