5 Mindless Habits That Will Cause You Back Pain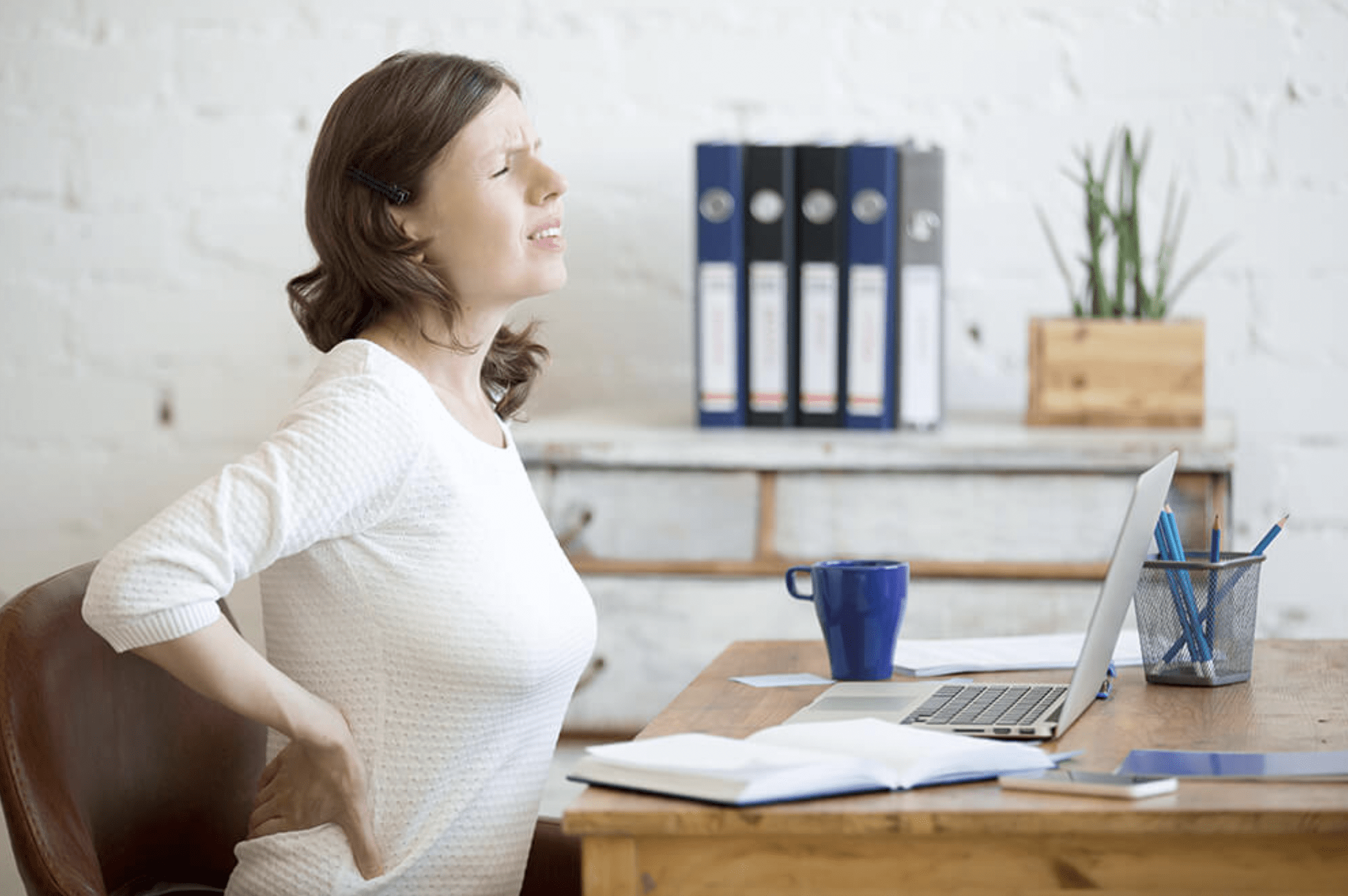 It's estimated that 16% of the Australian population suffers from back pain. In mild cases back pain is annoying, potentially limits your ability to move, and can make it harder to complete everyday tasks. At the other end of the scale, it can be deliberating and prevent you from living a normal independent life. That's when you'll need to talk to your doctor for a referral to a specialist spine surgeon. They can guide you through the options and help reduce or eliminate the pain.
While back pain can be caused by a specific incident, such as weight-lifting or an accident, in most cases it is difficult to know what caused the pain. That's because, in many cases, it is an accumulation of bad habits. Unfortunately, most people don't realize they are doing things that will cause them back pain.
Here are five of the most common mindless habits that will give you back pain. It should be noted that it's doing these things repetitively over time that creates the issue.
Poor Posture
You probably remember your parents telling you to stand up straight and not to slouch. At the time it may have been annoying but they were right. Poor posture leads to back problems and pain. You need to keep your back as straight as possible when standing and sitting.
Slouching forward to stare at a computer screen or tilting your neck to look at a phone, will exert pressure on the discs in your back. Over time this becomes painful and can be difficult to undo.
Sitting Without Support
In the modern world, there are significantly more people working in offices. In effect, you'll be sat in a chair all day and, without thinking about it, you'll hunch over the screen. This will lead to back problems.
As well as concentrating on posture you should make sure you have an ergonomic chair to give you support. Sit with your back to the back of the chair and your feet flat on the floor. Ideally, the monitor should be at eye level and the keyboard level with your arms when the forearm is parallel to the floor.
Failing To Pause
Everyone is busy and most employees don't feel like they should take a break during the working day. However, if you are sat at a desk all day, you should stand up at least once every hour. During the five minutes, you're stood up do some simple chest, neck, and back stretches.
Not Walking
Exercise is essential to boost your overall health and help fend off age-related diseases. However, an increasing number of people are exercising less. It's simply too easy to avoid exercise by using electric scooters, your car, or simply watching television.
However, your body is designed to move, and not walking around causes the spine to compact and stiffen. This results in back pain. You need to take a brisk 30-minute walk every day to help with back pain and overall health.
The Wrong Pillow
Your pillow supports your head, neck, and back while you sleep. But, there are many different types of pillows. You need to use one that keeps your head parallel to your mattress. It is worth investing in a cervical contour pillow as this offers the right amount of support regardless of what position you sleep in.