Advantages and Disadvantages of Playing Poker Online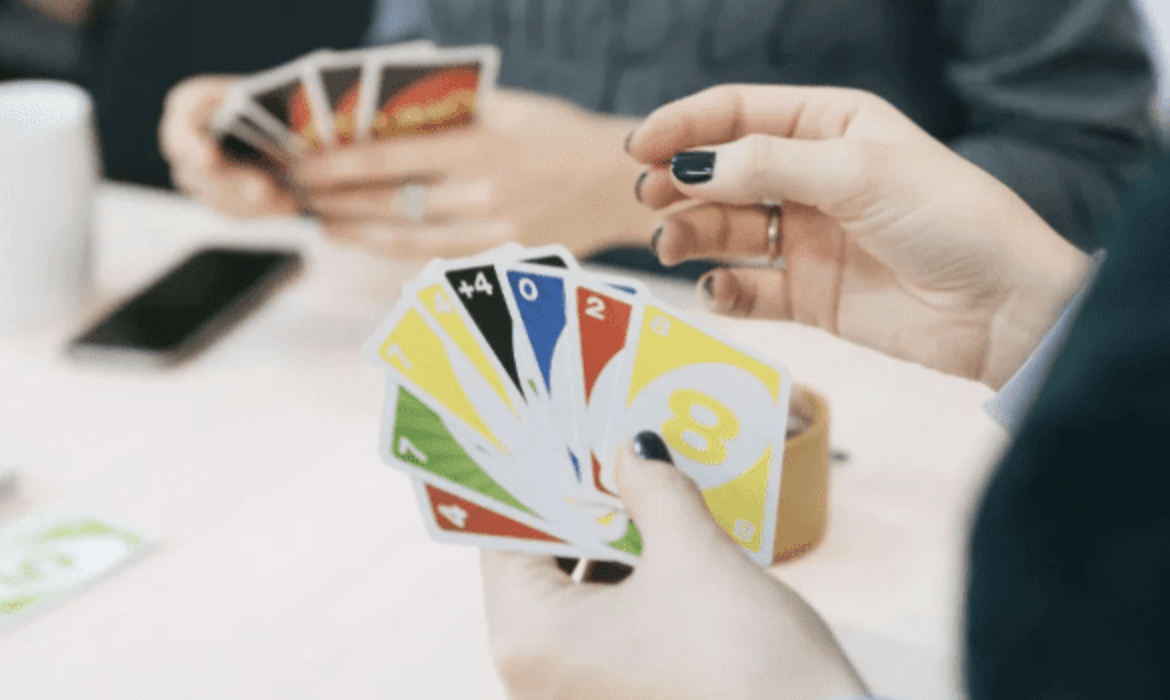 Poker – particularly the Texas Hold'em variant – has been on a winning streak since the cameras were brought into pro tournaments in the early 2000s. People have flocked to card rooms inspired by high rollers like Phil Hellmuth, Daniel Negreanu and Jennifer Tilly. Alongside the casinos, online poker has boomed. You can play at your desk, on the train on a mobile app; pretty much wherever you want. But how does it compare to the live table experience? Let's have a look at the pros and cons of online poker.
Anytime, Anyplace
Online poker can be played anywhere you can connect to the web. If you don't have time to commit to an evening of cards but still want to play, you can kill half an hour on the train playing a few hands. It can be easier to get friends together for a social game online than in person, and many poker sites/apps have webcam support so you can chat without typing into chat boxes.
Beginner Friendly
Many poker apps offer virtual stakes and free-to-play gaming while you're honing your game. Try explaining to a pit boss you're just playing for fun just now, but will put some money on the table a bit later; it won't go well. Large online communities in free apps like Zynga Poker mean you can find games against players of similar standard quickly. Online poker can hide a multitude of shame – in cyberspace no one can hear you scream if you go all in with a pair of sixes and get blasted.
Lack of Physicality
It may sound strange to think of the lack of a gaming table as an advantage, but it certainly can be. For skilled players, (or those looking to build up their skills quickly), the ability to play multiple tables simultaneously can only be facilitated online. Playing in the comfort of your own surrounds can be less disconcerting than under the bright lights, and by the same token, you don't have other players looking to take advantage of someone temporarily distracted. Hiding higher value chips behind low value ones and confidently pushing in a stack of low value chips, rather than a single high one that would amount to the same value, say. Or pushing chips to the betting line but not over, potentially tricking less attentive opponents to think you've bet whilst you've actually checked. These activities are called angle shoots, and while they don't technically constitute cheating they can ruin a game. In online poker however, they're essentially done away with. Online poker can favor the higher skilled players simply be diminishing the 'human' element.
You Can't Travel
While you can connect to players all over the world online, you're playing the game kinda stuck where you are while you're playing. While travel has been difficult over the pandemic period, gambling destinations like Las Vegas and Macau are unique experiences to be enjoyed for way more than gambling. No need to chase tickets for Celine Dion playing your town for a single show when she's in Vegas for a month and you can go at more of your leisure. You can't appreciate, say, the majesty of the Grand Canyon from your PC screen like you can from a helicopter. As traveling becomes easier again we're expecting these venues to roar back more spectacular than ever.
Less Camaraderie
While online poker may be a great replication ¬– potentially a better version of the game itself – it can't recreate a night out at the casino with your friends. While you're not going to run into angle shooters and sharks online, it's inevitably a less communal experience when you're not all in one place.
No Free Lunches
While we know why they're doing it, and they're not really free, casinos can be more than happy to pony up free drinks to keep you at the table. The liquor store doesn't care if you promise you're going to spend all night playing online; if you ain't paying for them, they're going back on the shelf. And like with the pit boss, you'd be best not pressing the point very hard.