Business Innovation Visa: What You Need To Know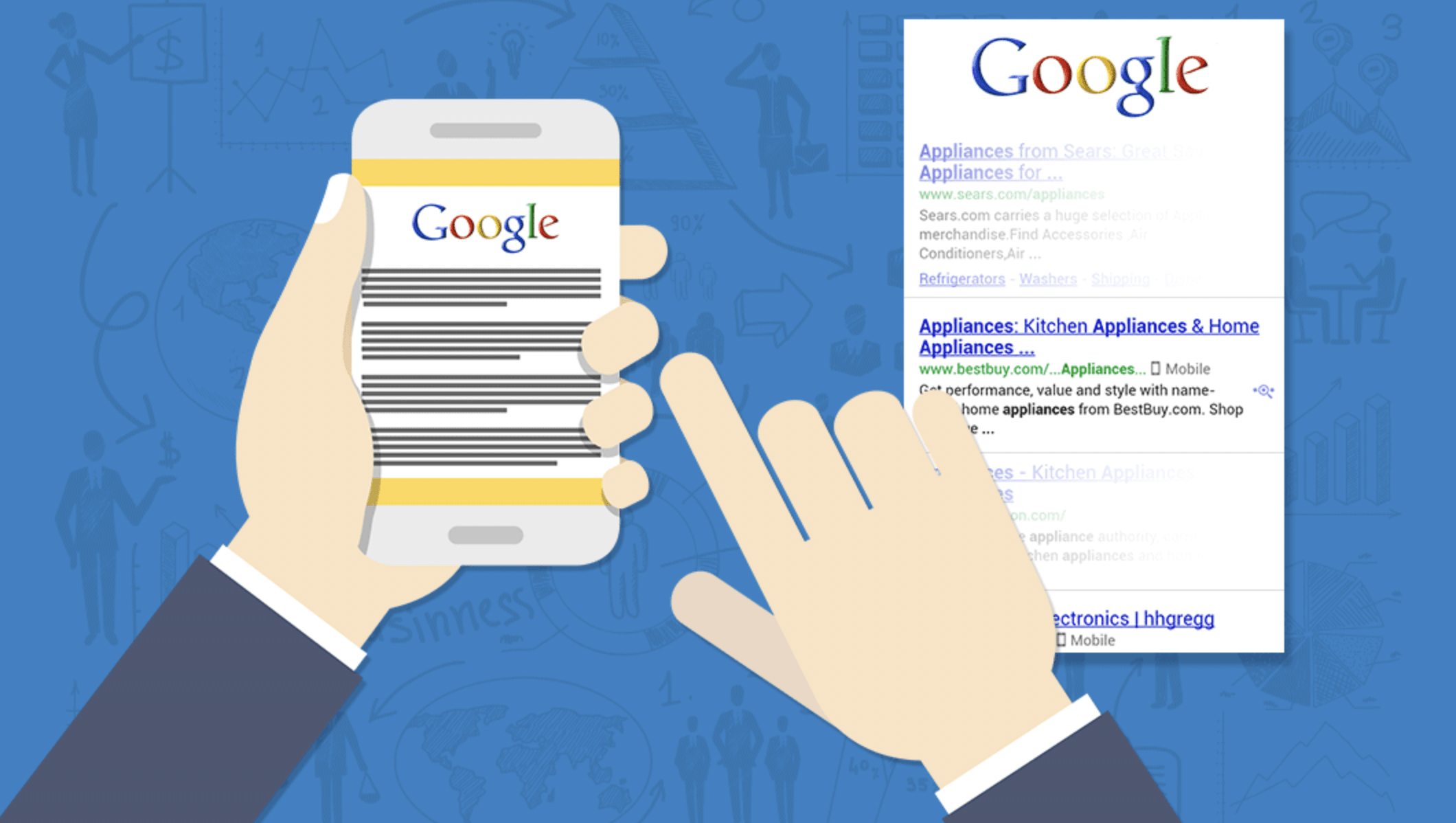 About the Author:
Matt McGrath is an avid traveler and a prominent writer in the blogging community. He has been to more than 50 countries. While he loves discovering new cultures and adventures, he is also passionate about sharing practical tips to his followers. If you love to travel and adventure, we recommend that you read and follow all his articles! More about him on his website.
Business Innovation Visa
The 188 Business Innovation Visa is a type of business visa available to individuals with innovative business ideas. This visa allows the holder to live and work in Australia for up to four years, during which time they can establish their business.
This business innovation visa is a popular option for entrepreneurs seeking to start a business in Australia.
2. How To Apply For Business Innovation Visa
The key requirements for this visa are that you must:
Be nominated by an approved body.
Be less than 55 years of age.
When you are invited to apply, score at least 65 on the points test.
Show that you have access to at least AUD 1.5 million in funding
Have a business plan that meets certain criteria.
The first step in applying for this visa is to lodge an Expression of Interest (EOI) through SkillSelect. You will need to provide evidence of your education, work experience, English proficiency, and business ownership or management.
You will also be asked to submit a business plan outlining your proposed innovation. If your EOI is selected, you will be invited to apply for the visa. You will then have 60 days to submit your application, which must include evidence of your financial capacity, innovation, and business skills. If your application is successful, you will be granted a provisional visa valid for four years.
This will allow you to live and work in Australia while you establish your business. After two years, you can apply for permanent residence if your business has met certain criteria, including employing at least two Australian citizens or permanent residents.
The Business Innovation Visa 188 Innovation visa is a great opportunity for those with a unique and innovative business idea. If you meet the requirements and can put together a strong application, it could be the perfect way to move to Australia and start realizing your entrepreneurial dreams.
What Is The Benefits Business Innovation Visa?
The visa allows applicants to live and work in the country for four years, with the option to apply for permanent residency at the end of that period.
The visa also provides access to a range of benefits, including business mentoring, tax concessions, and financial assistance.
In addition, holders of the Business Innovation Visa 188 can bring their family members with them to Australia.
How will Business Innovation visa Help Your Business Grow?
There are many benefits of the business innovation visa for your business. One of the most important benefits is that it allows you to rope in highly skilled workers from other countries who can contribute to the growth of your company. This is vital as it helps you to remain competitive in today's global market.
Moreover, the visa also helps to build strong relationships with other businesses, which can be beneficial in the long run. Furthermore, the visa also allows you to expand your customer base and reach new markets, which can help to boost your profits.
The Business Innovation visa has been a great success for businesses in Australia. The visa has helped to attract some of the best and brightest business minds from around the world, and these entrepreneurs have gone on to create innovative new businesses that are making a significant contribution to the Australian economy.