Easy Ways To Save Money On Clothes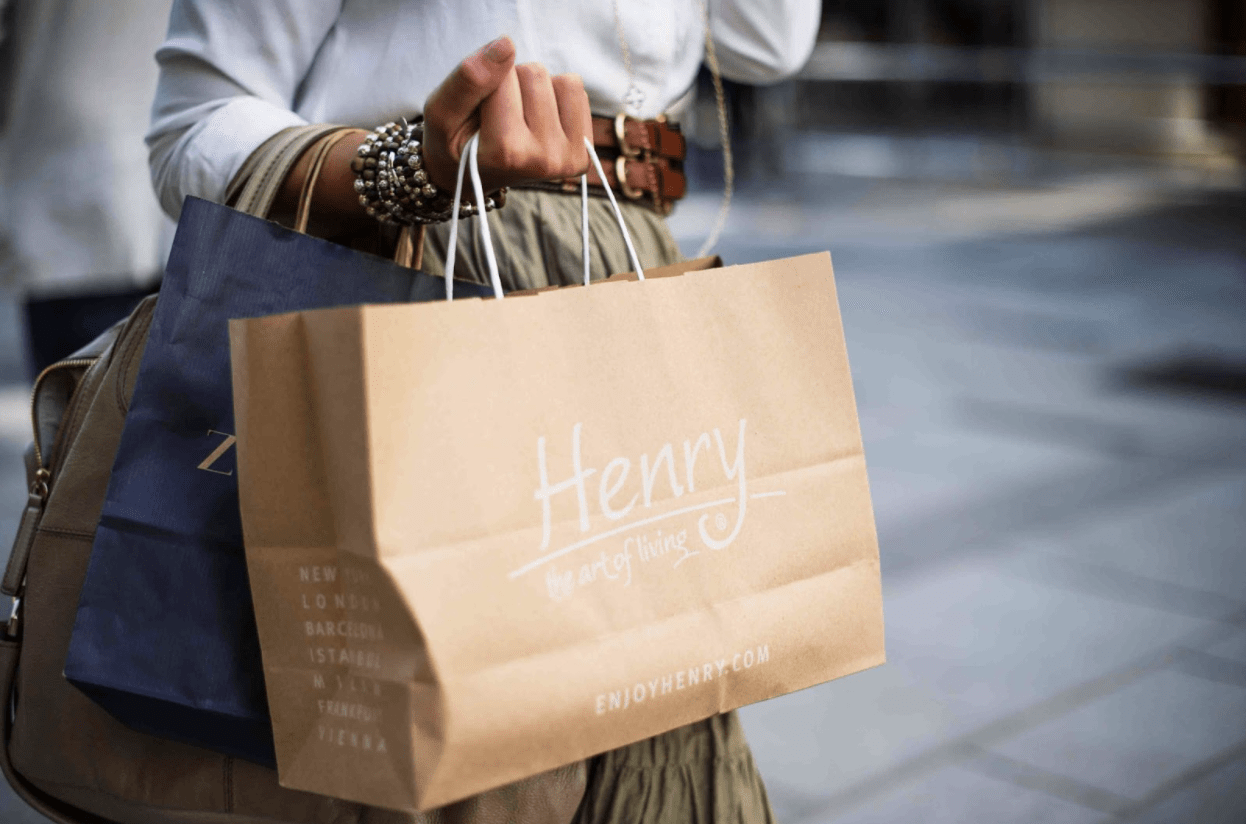 We may have a lot of thoughts on how to save money on groceries but much less on how to cut down on clothes, despite the fact that many people invest two or three times as much on outfits as they do on groceries each month.
You may teach yourself to progressively minimize spending and become more mindful of your budget by maintaining focus on saving money with every purchase you make.
Regardless of your income level, you can always get yourself extra breathing space by being a smart shopper. Below are some key points to get you started:
Out-of-season purchases
We understand how exciting it is to purchase items ahead of the season. Even though it's freezing outside, the light sundress makes you feel like spring is just around the corner.
However, if you purchase in anticipation of what's to come, you're paying the full retail price. You'll get a far better deal if you shop for what's not happening.
Sure, it may seem strange to purchase a sweater when it's nearing triple digits outdoors, but it will save you some money.
Purchase pre-owned, reconditioned, or older models
Most people appreciate the gleam of new shoes, but purchasing pre-loved stuff will always provide you with significant savings.
Buying clothing from a thrift shop may save you hundreds of dollars over buying new, and many of these thrift products are almost brand new, complete with user manuals and manufacturer warranties. You can even get wholesale 2 piece sets for as low as $8.
When purchasing a new pair of running shoes, keep in mind that last year's model may be $20 to $40 cheaper.
Buying anything older (whether used or from the previous season) can always benefit your budget, and this is particularly true when it comes to seasonal consumer products.
Look for special offers and coupons
Coupons are a common way to save money on necessary purchases.
Couponing takes a lot of work, and most people don't appreciate browsing through the internet for savings each week; but the modest contributions each voucher makes to your budget will add up over time.
Look after your clothing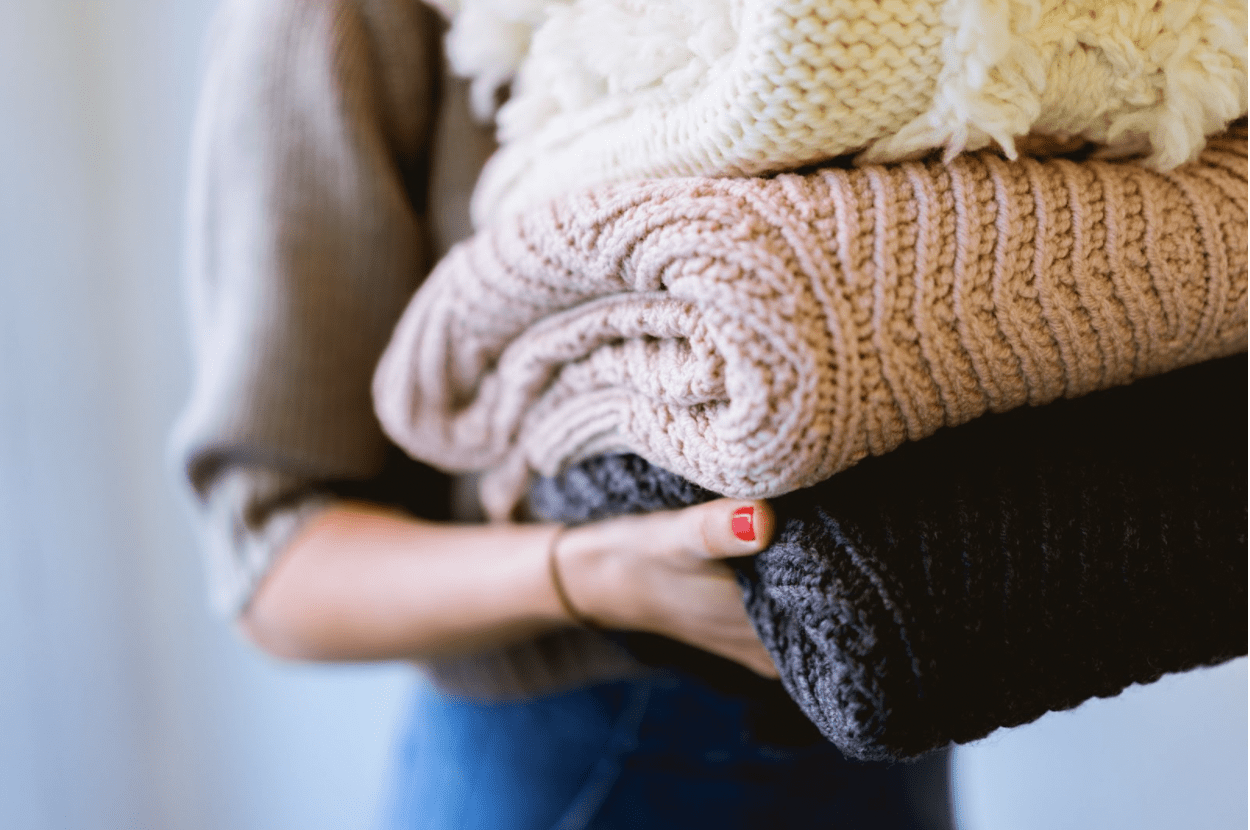 Keep in mind that "machine-washable" does not imply "indestructible." Wash your items on the low setting in cold water and line-dry them if possible — they'll last longer that way.
Hand wash delicate goods or garments that may shrink. If you take good care of your garments, you will be able to use them for many years.
Recycle old clothing
Turn anything you no longer wear into something different if you're adept with needle and thread – or even a pair of scissors. 
Many individuals make tank tops and skirts out of discarded shirts. An old sweater may even be turned into a handbag.
Purchase generic brands
If you're shopping for layering items worn beneath other outfits, such as tank tops or basic tees, skip the brand names.
Nobody will notice it, and it won't stay long — after all, part of an undershirt's duty is to keep perspiration off your decent button-down.
Take it easy on the trends
Fashion fads come and go, whether it's ikat-print everything or lace-up oxfords. However, after that time has passed, it will soon be stored in your closet or donated to charity.
Even though companies like H&M and Forever 21 attempt to convince you to purchase ultra-trendy products because they're so cheap, consider this: if you're continuously purchasing the newest trends and then not wearing them for long, are they really worth the money?
Instead of succumbing to quick fashion, only purchase fashionable goods that you actually enjoy and that complement your own style.
Do a little do-it-yourself
No, we're not suggesting you have to sew your own clothing – that will be a lot more difficult than it sounds. Instead, master the fundamentals of sewing.
Hand-sewing a button is really quite simple, and you can repair a popped button rather than buying a new garment. Tired of wearing a cardigan? Replace the buttons to give it fresh life.
Learn to stitch a basic hem if you have access to a sewing machine.
You can save money by mending your own pants and jeans, and what about those nicely fitted trousers you ruined by walking through a puddle? You may hem them to make the ideal pair of shorts.
Purchase just what you can afford
If you can't afford it, you must forgo it.
One method for putting oneself on a significant spending diet is to only purchase clothing with cash; giving over actual dollars makes the money you're spending seem much more genuine than swiping plastic cards, even if it's the same amount of money.
If you're going to use a credit card, be sure you can pay off the full sum when it's due. You will be paying more for your clothing if you pay interest on them.
Keep your clothing in a safe place
Take good care of the clothing you have and it will last longer.
That involves folding goods like sweaters and shirts, avoiding overstuffing your drawers, and removing those plastic dry-cleaning bags before hanging things up (oh, you have to hang filling up, too!).
Invest in those soft "huggable" hangers for hanging goods. It's more expensive than purchasing ordinary plastic hangers, but they won't damage the shoulders of your clothes.
Some may find the suggestions offered in this article to be unnecessarily thrifty, but by cutting expenditures in a variety of little ways, you may make large savings without making major sacrifices.
Even considering ways to save money on very few purchases may result in big savings if you buy these goods on a regular basis. It doesn't take much time or effort to develop the habit of carefully examining your purchases.
You may not always choose the most cost-effective option and instead opt for conveniences, but at least you will still have made a deliberate and well-informed decision.