BlueShield EMF Protection Devices: The Tesla Plugin and Tesla Cube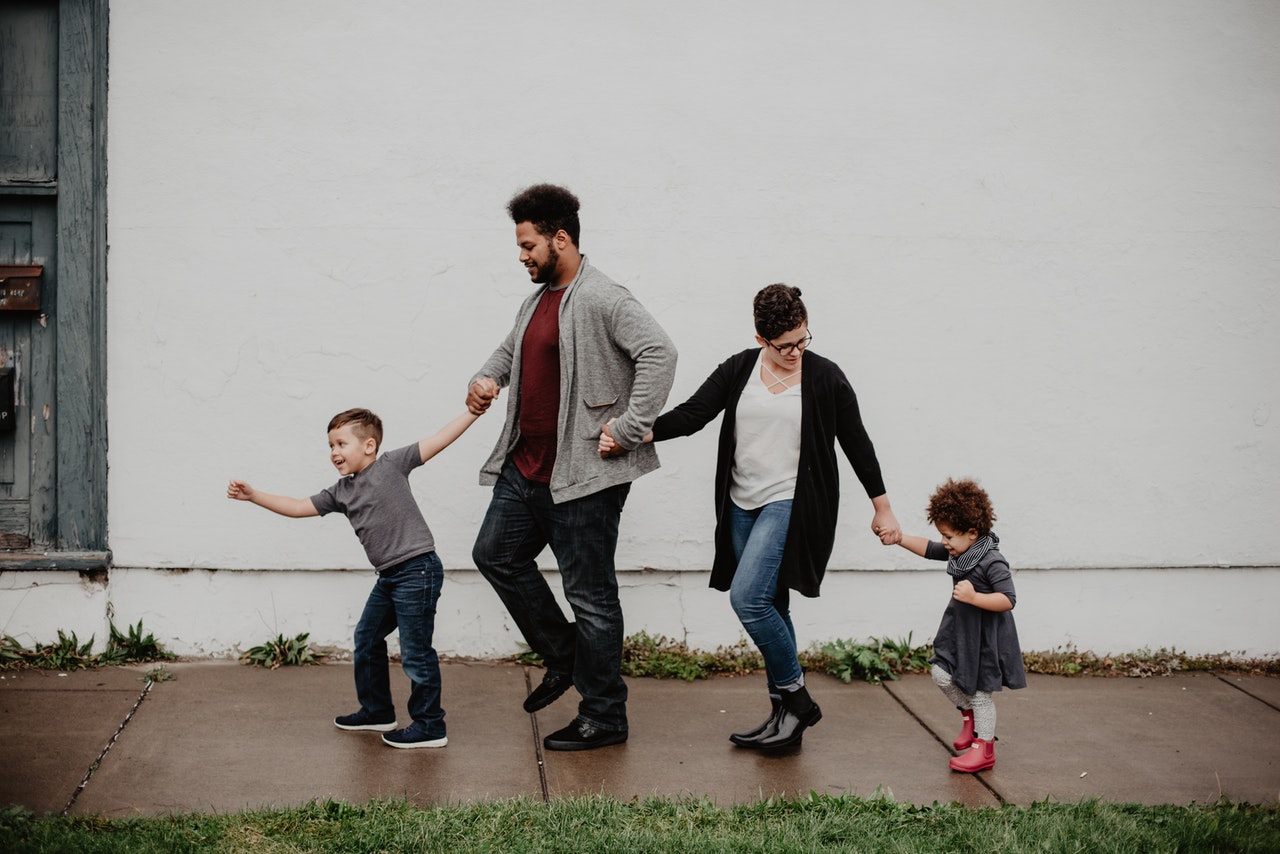 Are you conscious of your safety and your family's safety? Are your health and your family's health your top priority? Is the ultimate health of the people you love something you would never compromise on? If the answer to these questions is yes, then you are at the right place. In today's world of technology and the internet, technologies like WiFi, Bluetooth, 5G, amongst many others, are all extreme sources of EMF, which is potentially harmful to your health. Therefore, we bring the BlueShield EMF protection devices to you, the perfect series of devices to protect you and your family.
A run-through of the BlueShield Technology:
Electromagnetic fields are all around us, no matter where we are, owing to the rapid increase in technology, routers, and internet services. Smart meters, WiFi, Bluetooth, mobile phones, 3G, 4G, and 5G are all great contributors to EMF production, and we all use each of these daily.
Thirty years back, the Blue shield technology was formulated in New Zealand. Since then, it has become the leading device and technology used to protect people from the potentially harmful effects of these human-made electromagnetic fields.
The best part about the tesla BlueShield device is the diversity between them and their different models, which you can use according to any lifestyle and in any place, be it your home, workplace, school, car, or even portable devices you can carry along when you travel.
The diverse BlueShield models:
BlueShield EMF protection devices are available in three different types: Home units, Automobile units, and Portable units.
Home units and how to select the one for you:
The tesla blue shield home units comprise five different units, each of which gives you an extra level of EMF protection depending on the location of your home and the intensity of the EMF radiation near your home. When looking for a blue shield tesla device, take into consideration the following points:
The amount and power of the mobile phone and WiFi signals surrounding you and your home.
The number of antennas present in a 2-mile radius from your home.
The amount and type of smart devices in your home; wireless doorbells, baby monitors etc.
The electricity source in your home.
After you have carefully considered the EMF activity you and your home are exposed to; you can choose one of the following devices accordingly (ranked lowest to highest in terms of strength): Tesla Plugin, Tesla Cube, Premium Cube, Tesla Ultra, and Premium Ultra.
The BlueShield Tesla Gold Plugin:
From the BlueShield Tesla gold series comes the BlueShield device. This BlueShield tesla emf protection device is suited for you if you have at least eight cell towers in a 2-mile radius from your home. It is specifically designed for homes with medium or small EMF radiation exposure.
The tesla BlueShield gold plugin comes in a very stylish, sleek design and two colors, black and white. Its design makes it easily blendable in any environment, be it your home or your office. Coming with four different international plug kinds, it is known for its 45-meter radius range in every direction, giving you the ultimate protection.
The technology inside the plugin is the latest: the new high-end multi-wave scalar waveform configuration making it the best blue shield tesla protection device against all kinds of EMF radiations, be it 5G, WiFi, or Bluetooth.
Furthermore, the best part about it is that it uses insanely less power and to get its full advantage, you should plug it in a central location in your home or office.
The BlueShield Tesla Cubes:
With double, the protection, double the strength, and coverage of a 90-meter radius in every direction comes the blushield tesla gold cube series. When the cell towers near your home are more than 8, you should opt for this device to protect you. It is specifically designed for places exposed to medium or high EMF radiation, potentially very harmful. Therefore, if you have your home or office located in a 1 km range of a cell phone tower, WiFi router, or smart meter, you need to go for this cube.
Coming in a black and white ABS case, with the high-end advanced new technology of multi-wave scalar waveform configuration, the BlueShield tesla emf protection device works best when you set it up in the central part of your home or office. A bedroom is the most recommended place, and from the bedroom, the cube will be able to protect all of your areas quickly.
To go with this and to protect you on your go-to travels as well, you can add the accessory of the BlueShield tesla gold portable device to it at a highly economical price. The mobile unit is battery-driven, compact in size and shape, and lightweight to carry along in your bags quickly. Its handy size does not affect its performance which is similar to that of a tesla plugin or tesla cube. Moreover, you can add on a BlueShield auto unit to keep in your car for protection when you are traveling.
A beneficial choice:
We have already seen and established the fact that EMF radiation of any kind can be potentially detrimental to your health. No matter which device you choose from the tesla plugin and cube, the benefits you avail are numerous and cannot be ignored. These benefits are what make the BlueShield tesla reviews five stars.
Emf exposure leads to a person feeling tired and exhausted. This tiredness results in a lack of focus, concentration, and consequently a reduction in work ethic. Using a BlueShield protection device, the EMF radiations are reduced, and as a result, you don't feel fatigued anymore.
A reduction in fatigue further results in an increase in energy levels which drives you to work harder and produce better outputs at whatever you do.
EMF radiations may have many adverse effects on your health, including sleep disturbance, headaches and irritability. With a lowering of these radiations, these effects are eliminated, and ultimately your sleep cycle improves, and you feel at peace.