Hiring a Legitimate Attorney: Avoiding Immigration Scams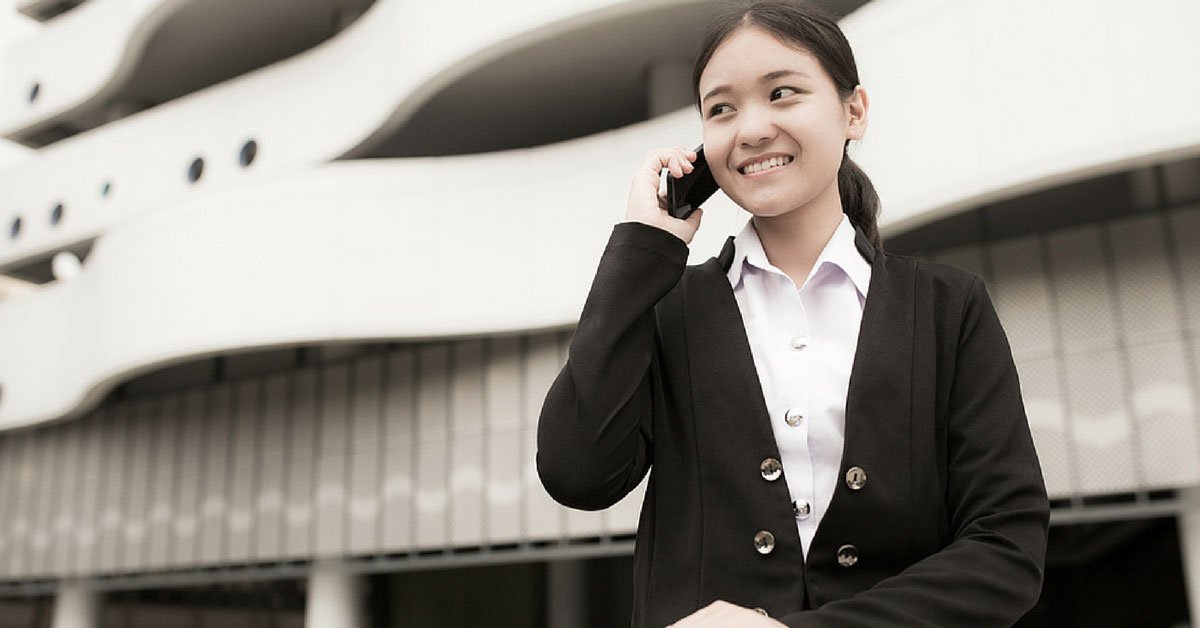 In World magazines you might read popular stories, entertaining tidbits about famous people, and scandals. Some of these scandals and scams include immigration scams.
The last thing you want is to end up the victim of an immigration scam where you spend thousands of dollars on an attorney who promises to give you a green card and social security number, but then disappears and leaves you with nothing. It is, unfortunately, too common that attorneys or those posing as attorneys, will take advantage of people who are desperate for a green card or work visa, and vulnerable to scams. So, when you pay someone to file your immigration applications for you, it's important to make sure that you are working with someone legitimate.
How can I tell if my attorney is a real attorney?
There are many ways that you can tell whether your immigration attorney is real.
Firstly, all practicing lawyers have to register in the state where they practiced with the bar association. You can find an online attorney registration from the American Bar Association and look for the attorney you are considering. Each state will have its individual attorney registration which you can find online. Now, this simply verifies whether they are a legally practicing attorney, but it doesn't verify whether they are the right fit for you.
Top immigration attorneys will also be members of organizations like the AILA which has its own list of members. You can check their website for public information on immigration issues as well as immigration lawyers who are members.
The best Immigration lawyer is an ardent follower of state and federal legal requirements. There are actual requirements for practicing attorneys that stipulate they cannot make promises or guarantees about their services especially where marketing content is concerned. There's very specific language about what attorneys can and cannot say to their clients.
For example:
Attorney #1 says, "I have worked on similar cases although yours has a more complex timeline. That said we can discuss what is likely to transpire in the event that this application is accepted or denied, and what our firm will do for you there after".
This attorney is very clear about what their history is, how your case fits there, and what the following steps will be. Compare this to another example.
 Attorney #2 says, "I've worked on a lot of cases just like yours and this will be easy. I promise we will get your application submitted and approved. No problem."
In this second example, the attorney makes promises that they simply cannot substantiate. There is no attorney who can promise results or guarantee that an application will get approved. An attorney can explain what the application process is, How likely it is that it will get approved based on your situation, and what they provide in terms of legal services if it gets denied, but no attorney should make unfounded promises like this. If someone does, and it sounds too good to be true, it most definitely is.
Going through immigration matters can be time consuming and complex. It is also one fraught with uncertainty and potential fear, especially where deportation is concerned or where green cards can mean the difference between being with your family and not.
However, choosing someone who offers false promises like these simply because it gives you hope or peace of mind, might end with ineligibility, deportation, or even worse, prosecution for filing false application and then deportation. Remember, just because you have an attorney doesn't mean you can't be prosecuted if by mistake you commit a crime like falsifying applications. Hiring an attorney who is not legitimate who then submits false applications on your behalf can make matters much worse for you.
How can I protect myself when working with an attorney?
Thankfully, while these scams do happen, there are thousands of legitimate immigration attorneys near you who can offer qualified service and help you complete your immigration case whatever it may be. There are some tried-and-true simple steps for protecting yourself when working with an immigration attorney.
Firstly, you should always ask for a copy of everything that you sign. A good attorney will automatically send you copies of any documents that you sign with their firm.
Secondly, make sure that your immigration attorney is registered in the state where you live, or if you are a foreigner overseas, just make sure that they are registered in the state where they practice.
Remember that lawyers cannot make promises or guarantees of any kind. They are not legally allowed to. So if an attorney guarantees that your application will get approved or guarantees that you will get a green card by using them, consider someone else.