How should the product development cycle proceed? Process description based on Boldare's activity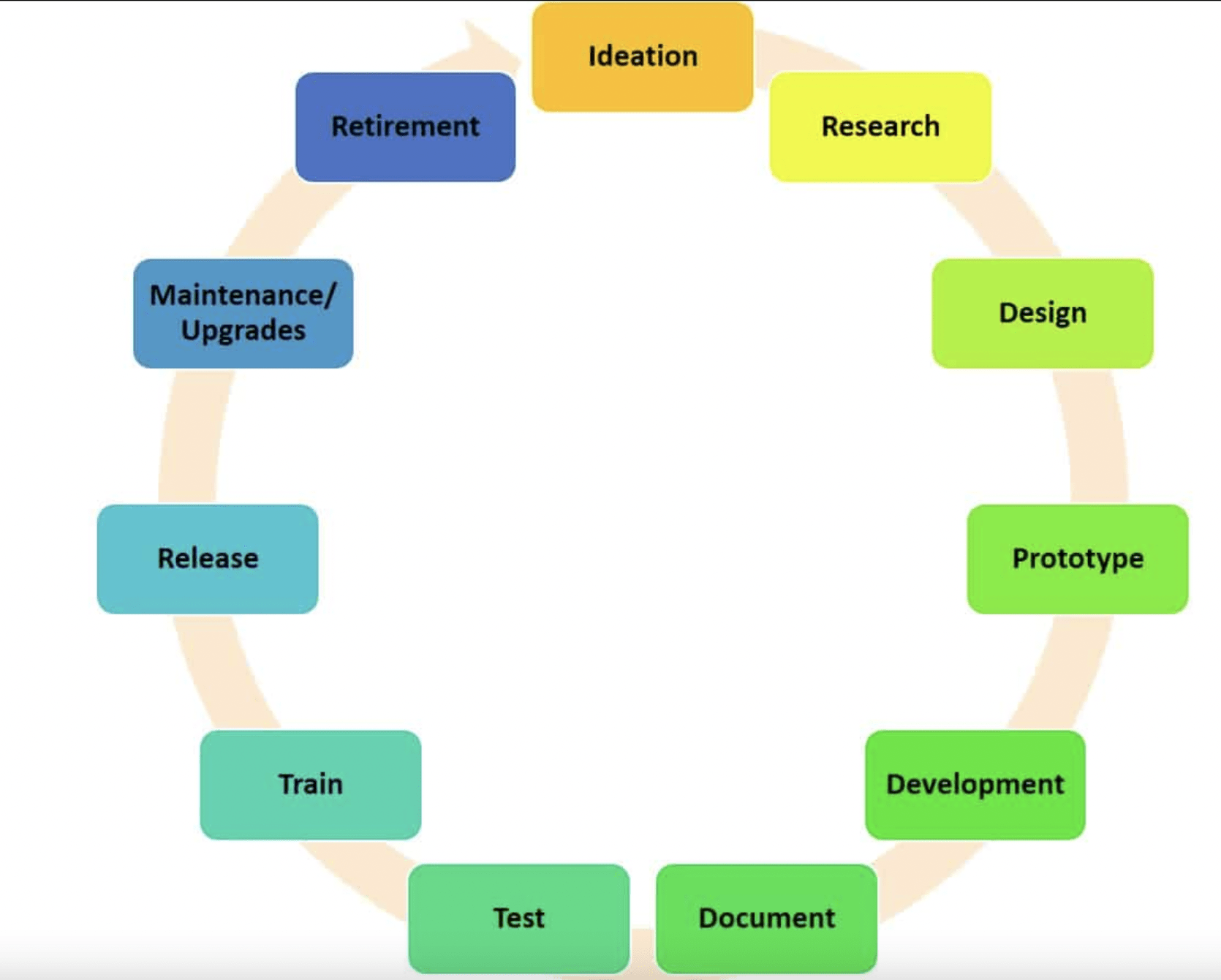 Many companies offer entrepreneurs help at every stage of the product development cycle: from the idea with a prototype, testing the product with an MVP, to finding a market fit and finally scaling. All these stages are essential to complete, as they give us confidence that our project can be successful in the future. How does Boldare view the implementation of the entire digital product development cycle? What is most important during this process?
Prototyping and MVP creation in Boldare
For digital products, the prototype doesn't have to take a final digital form. An experienced development team will analyse your concept and business goals, help you generate product ideas, design and develop prototypes and get early feedback to prepare for the MVP. Let's start by explaining what a prototype is and why we use one? Prototypes give life to ideas, thus allowing them to be tested. They can take different forms, and thanks to their construction by Boldare you will see what works well and what needs improvement. And you can do all this quickly and with the least amount of money. MVP, whose creator is Eric Ries, says that the above product must have only those features that will provide the required minimum value for a test group of consumers. The MVP will also help you decide what to test and how to validate your business idea.
Market fit and product scaling
Boldare's goal during the product development cycle is to get your web product to market as quickly as possible, test it with real users, iterate, find the perfect product in the market for your business and finally create a scalable version. A whole host of developers design and test the product, analyse the results and draw conclusions that will form the basis for further iterations and improvements of digital product development. Together with designers and web developers, they also create new product functionalities and test them with users. Then comes the time for scaling. After validating the product hypothesis and finding the product-market fit, it's time to build a product that can grow with users. They will also help you create processes in your business that will make your company and product sustainable in the future. This makes the work process flexible and dependent on your needs.