How to Make the Most of NYC's Dynamic Summer Scene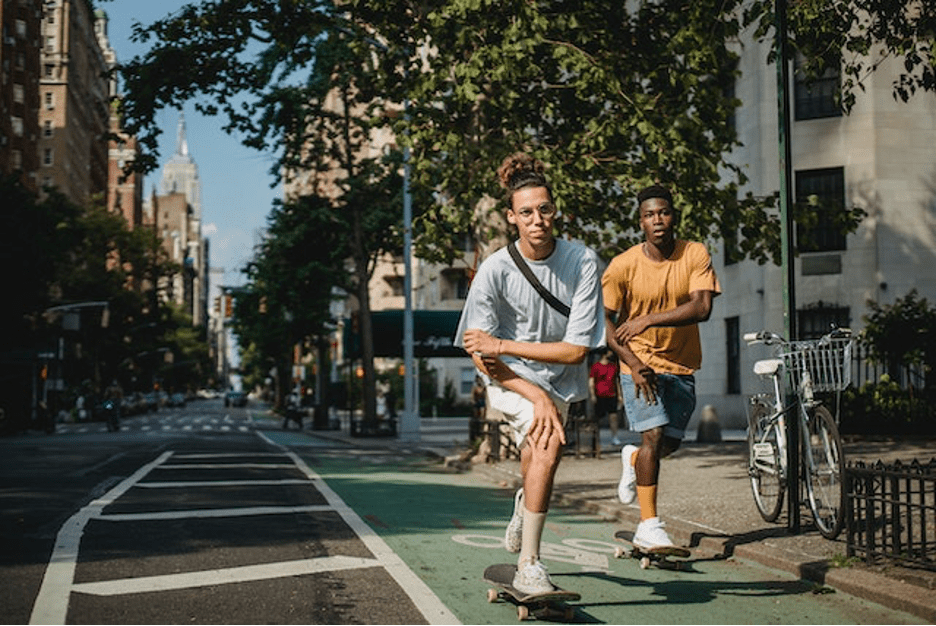 Summer in New York City is a captivating experience, pulsating with energy and a kaleidoscope of activities that invigorate the senses. As the sun graces the city streets, an electric atmosphere takes hold, setting the stage for an unforgettable season. NYC's dynamic summer scene is a haven for those seeking entertainment, cultural festivities, and enjoyable culinary delights. The city bursts with excitement as parks and squares transform into lively gathering spots filled with laughter, music, and the aroma of mouthwatering street food. From open-air concerts in iconic venues to strolls through vibrant neighborhoods brimming with outdoor art, every corner of the city offers an invitation to immerse oneself in the pulsating rhythm of New York's summer beat.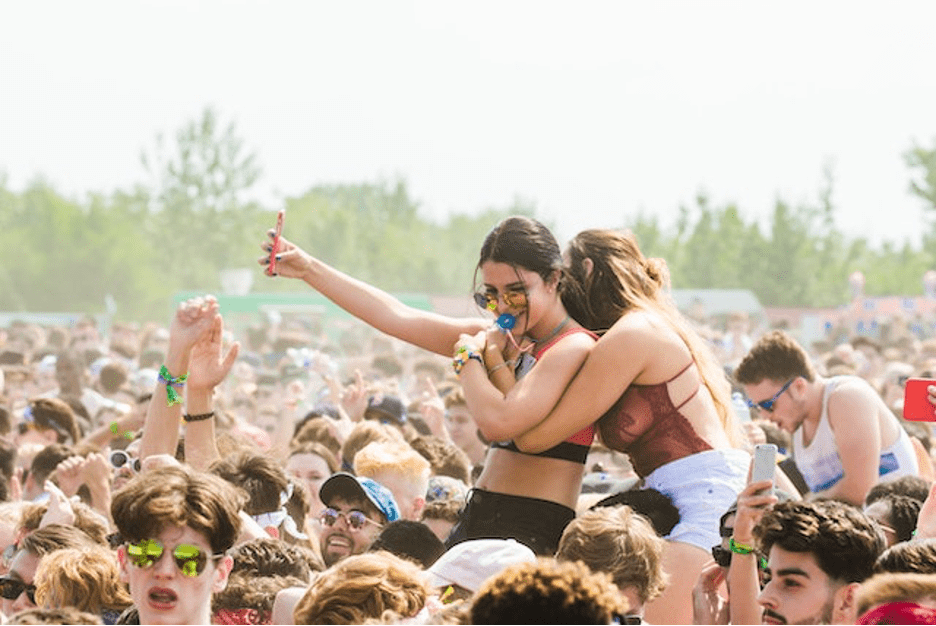 Unleashing the Vibrancy: NYC's Dynamic Summer Scene
The energy of NYC's dynamic summer scene unleashes a kaleidoscope of cultural and social experiences. They leave an indelible mark on the city's identity. As temperatures rise, the city becomes a hub of artistic expression, live performances, and cultural celebrations, captivating locals and tourists alike. The summer social gatherings take center stage, providing a platform for artistic expression, community engagement, and celebration. There's something to ignite the passions of every visitor. You can go to abundance of outdoor concerts, street fairs, art exhibitions, and theatrical performances. Summer in this city embraces diversity, inviting individuals from all walks of life to revel in the vibrant tapestry of experiences that define the city's dynamic summer scene.
Iconic Summer Events Not to Miss
Having access to an array of popular summer events and diverse entertainment options is one of the advantages of living in the city. Here are some must-see summer events:
Summer Stage: Experience world-class live performances across the city's parks, featuring renowned musicians, dancers, and theater companies.
Macy's 4th of July Fireworks: Witness the spectacular pyrotechnic display illuminating the night sky on Independence Day, with prime viewing spots along the East River.
Governors Ball Music Festival: Engage in three days of non-stop music featuring an impressive lineup of established and emerging artists.
Pride Parade: Join the vibrant celebration of love, acceptance, and equality as the colorful procession weaves through the streets of Manhattan.
Shakespeare in the Park: Enjoy free outdoor theater in Central Park, where acclaimed actors bring Bard's timeless works to life.
West Indian Day Parade: This parade is held annually on Labor Day in Brooklyn. Marvel the colorful costumes, lively music, and energetic dancing on the streets of Crown Heights.
Hidden Gems: Unconventional Summer Activities
Step off the beaten path and discover lesser-known summer delights. Just like immersive outdoor art installations that blur the lines between reality and imagination. Experience the magic of rooftop film screenings, where the city skyline becomes the backdrop to cinematic masterpieces under the stars. Indulge your taste buds at pop-up food events, where culinary artisans showcase their creations in unexpected locations, tantalizing your senses with their innovative flavors. To find and enjoy these unique experiences, keep an eye on local event listings. Also follow the social media accounts of artists and organizations, and tap into the network of fellow enthusiasts. Venture beyond the favored tourist spots and stumble upon the hidden pockets of creativity.
Best Summer Spots to Beat the Heat
This topic might be significant to all future New Yorkers or those who plan to do so soon. The scorching heat in this concrete jungle can be extreme, making it vital to discover the best places to cool off soon as possible. If you plan on moving to NYC, here are some tips for soon-to-be residents. The city offers a variety of options to beat the heat. Take a dip in the refreshing waters of public pools like the McCarren Pool in Brooklyn or the Tony Dapolito Recreation Center Pool in Manhattan. Seek shade and solace in the lush expanses of Central Park or Prospect Park. The cool breezes and peaceful landscapes offer a welcome retreat there. Head to Rockaway Beach or Coney Island for a beach getaway without leaving the city, where sandy shores and ocean waves beckon. Embrace the vibrant energy of summer while staying comfortable in these refreshing spots.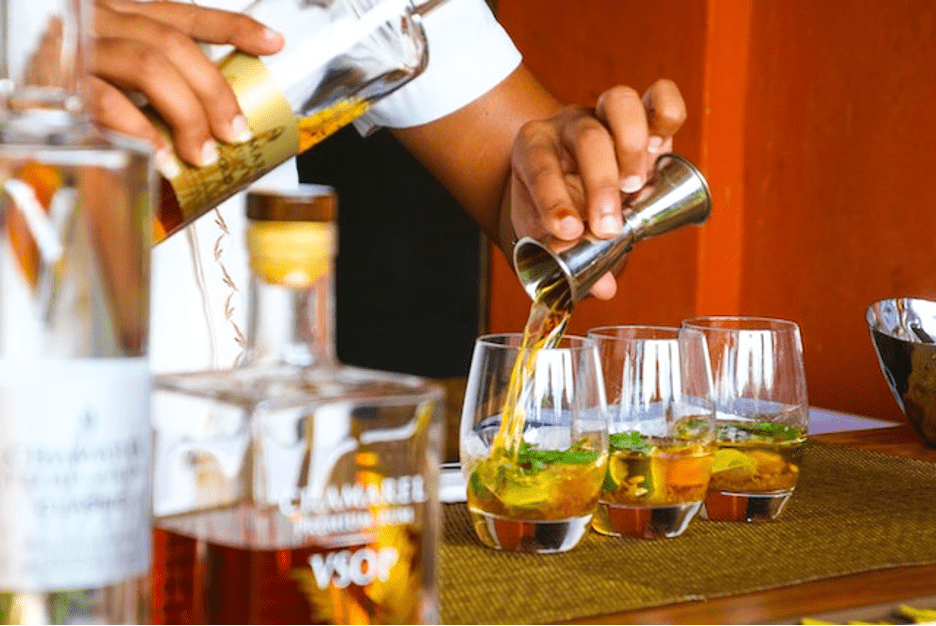 Navigating Cuisine: Summer Edition
Discovering the culinary delights of NYC during the summer is an adventure in itself. The city's diverse gastronomic landscape comes alive with seasonal flavors. From the sizzling food trucks serving up delectable street eats to the charming outdoor dining spots tucked away in hidden corners, there's something to satisfy every craving. Engage in the food culture by exploring the city's bustling markets. There the local vendors offer an array of fresh produce and artisanal treats. Indulge in the seasonal delights of summer-special food and drink offerings, from refreshing fruit-infused cocktails to delicious healthy eating options that embrace the abundance of fresh produce. Follow food blogs, consult local recommendations, and ask the locals for their favorite hidden gems. With a curious palate and a willingness to explore, you'll discover the true essence of NYC's summer cuisine and create unforgettable dining experiences.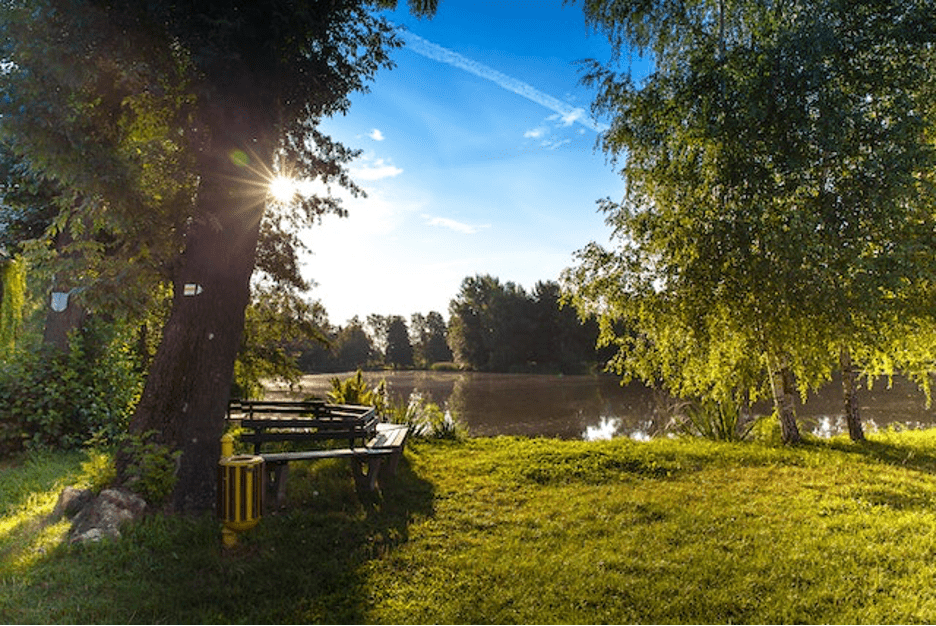 Hidden Parks and Urban Trails
Uncover the hidden oases within this urban landscape and embark on urban adventures through lesser-known parks and trails. Explore hidden gardens, stumble upon historic landmarks, and soak in the serenity of these urban sanctuaries. Follow urban trails and pathways that offer scenic walks or bike rides, providing a refreshing escape from the urban chaos. To find these hidden parks and trails, utilize park databases, consult local recommendations, or consider joining guided tours for a curated exploration. Enjoy the benefits of these urban adventures, including moments of relaxation, opportunities for recreation, and the joy of discovery. Don't miss out on these places:
Fort Tryon Park
Green-Wood Cemetery
Randall's Island Park
St. Nicholas Park
North Brother Island (accessible by guided tours)
Escape from the bustling city and relax. Engage in recreational activities, and discover hidden corners of beauty amidst the urban chaos.
Conclusion
As summer unfolds, the opportunities to immerse yourself in the NYC's dynamic summer scene are abundant. This city beckons you to explore and make the most of this season. Enjoy iconic events, rich culinary experiences, and refreshing spots to beat the heat. Soak in the energy, indulge your senses, and embrace the diverse tapestry of art, culture, and adventure. Whether you're a visitor or a new resident, seize the moment and create lasting memories as you embark on your summer journey through the extraordinary streets of the Big Apple.
Meta Description: Immerse yourself in NYC's dynamic summer scene with our guide.  We'll help you navigate and make the most of your summer in the city.