How to Obtain Your Cosmetology Continuing Education – Easy Steps With RocketCert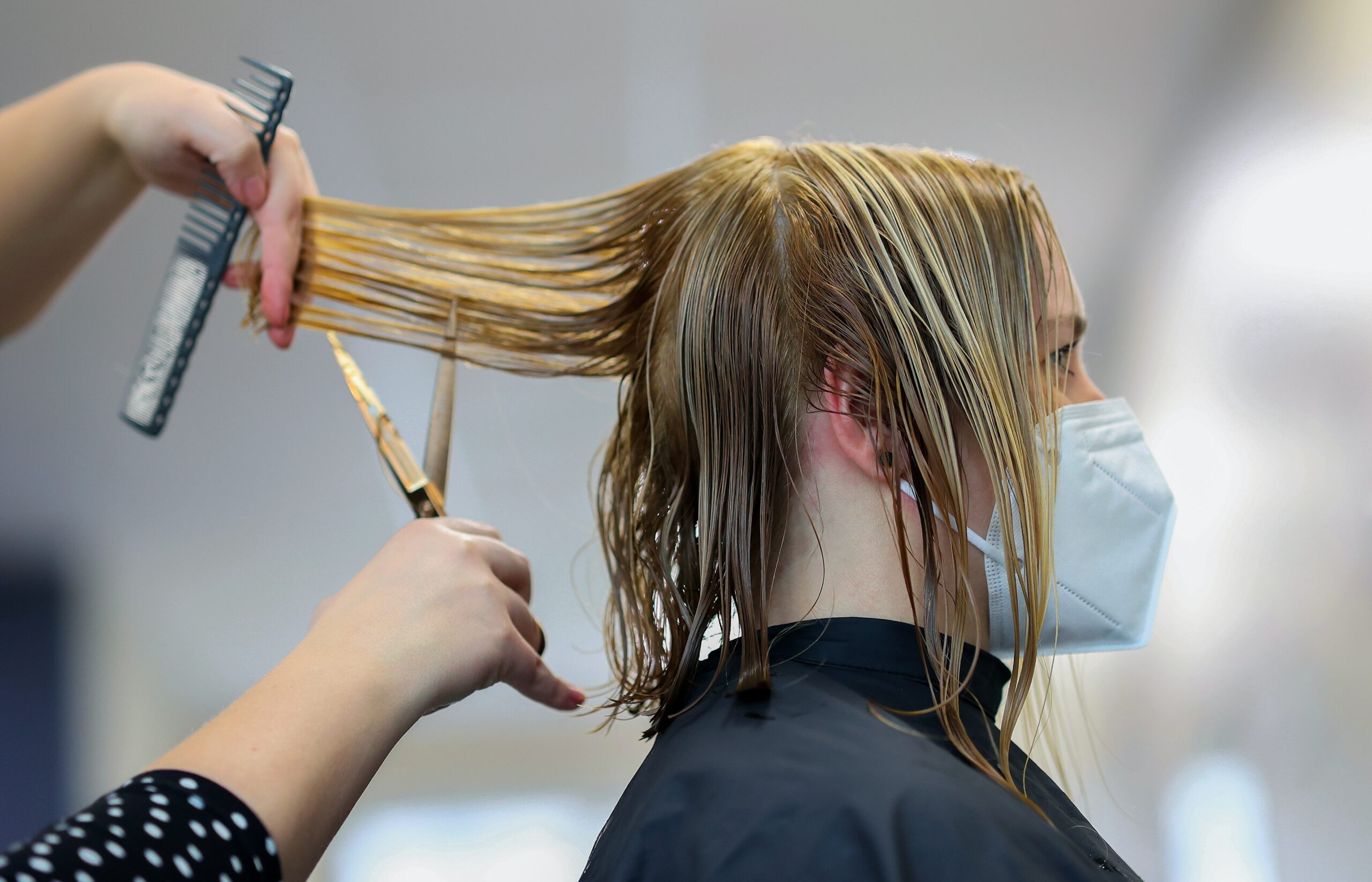 Do you work in an occupation requiring continuing education in order to maintain your license? If you are a cosmetologist interested in obtaining the necessary CE credits to renew your license, RocketCert makes it easy to get your credits quickly and painlessly.
RocketCert is an online marketplace where cosmetologists can find the continuing education courses they need to renew their licenses. With RocketCert, you can easily find the courses that best fit your needs and take them at your own pace.
Here is how you can use RocketCert to obtain the Cosmetology continuing education credits that you need to keep your license up-to-date:
Sign Up
You need to create an account with RocketCert. All you have to do is provide basic information, like your name and email address, and you'll be ready to go. When you sign up, you'll also be able to select the type of cosmetology license you possess.
Find the Course You Need
After signing up, you'll be able to browse through a list of available courses and pick the one that works for you. RocketCert has a variety of courses to choose from, so you'll be sure to find the one that meets your CE requirements.
Take the Course and Earn Your Credits
You can take it at your own pace, which is more convenient and does not interrupt your daily routine. The courses are self-paced and easy to understand, so you'll be able to earn your credits quickly. This ensures that you can get your CE credits in a timely manner and without any hassle.
Submit Your Course Completion Certificate
After every study session, RocketCert will provide you with a course completion certificate to submit to your licensing board. This confirms that you have completed the necessary continuing education coursework and can renew your license.
Renewing Your License
Once you've earned your CE credits, the last step is to submit your course completion certificate and application for license renewal with your state licensing board. Once the paperwork is processed, you can renew your license and start practicing again!
Why You Should Choose RocketCert?
RocketCert is an easy and cost-effective way to get your cosmetology continuing education credits. The following are some of the reasons why RocketCert should be your go-to source for continuing education credits:
Convenience – With no need to wait in line at the cosmetology office or worry about paperwork, RocketCert lets you get your credits quickly and hassle-free. You can do it from your home or office whenever you have the time.
Cost – RocketCert offers low prices and money-saving bundles to get your credits for less.
Accreditation – Our courses are accredited and approved by the Professional Beauty Association, meaning employers will recognize them as valid continuing education credits.
High Quality – We work with industry experts to provide comprehensive courses that are relevant and up-to-date so you can always stay on top of the latest cosmetology trends.
Variety – With a wide range of courses to choose from, you can find the topics that interest you and learn as much as you need to succeed.
When it comes to continuing education credits, RocketCert is the best source for cosmetologists. You will be guaranteed to get the education you need to renew your license quickly and affordably. Sign up today and get the credits you need to renew your license!