Huawei p30 lite: Advantages and Disadvantages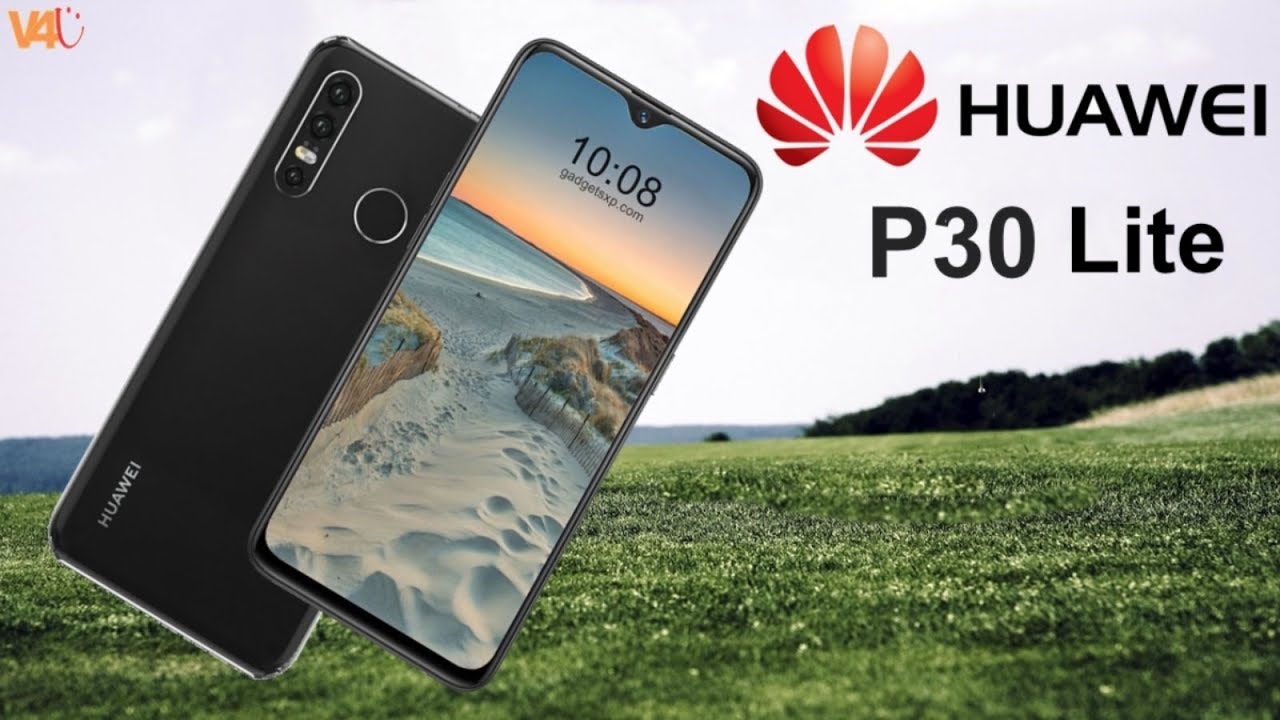 Are you in love with technology and gadgets? Do you also like to try out various smartphones to explore them and experience new and upgraded features? Well. Companies launch something better than the previous day, with more features, better resolution, and sleek design every other day. A common thing that we are all have seen or see these days that companies launch several versions of one model. Especially brands like Huawei makes our heartbeat drop with their innovations of next-generation smartphones that are too good to use.
Huawei p30 lite is one of those highly recommended upgrades from Huawei that a smartphone lover must try. This model's design is unique but beautiful, and it has the power to amaze anyone who holds it in their hand. The model, the core processor, the camera, or the storage everything is worth every penny one has to pay for it. Even though there are beautiful color variants available with this particular smartphone model, but if someone wants to look out for the phone's accessories, it will be better to get a transparent Huawei p30 lite case to enhance the beauty of the phone.
Features and specifications of Huawei p30 lite
The Huawei p30 lite has a touchscreen display of 6.15 inches, FHD 2312 x 1080 pixels resolution, and a curve display. Now jumping straight to the inside, where it runs on octa-core Mali-G51 1 GHz. The base of this model is the EMUI 9.0 Android pie. If storage is something you take stress about, this model can be a good rescue as it comes with inbuilt 128GB + 4GB internal storage. You also have the opportunity to extend the storage; all you need is a microSD card. There are two sim card slots, and they accept nano sim cards only.
Now coming to the most important thing these days is the camera quality. Well. If you love to click pictures or take selfies, it is undoubtedly a good pick. It has three back camera options. The primary one is 24 megapixels with f/1.8 aperture, the wide-angle lens, the second is the 8 megapixels, which is ultra-wide-angle, and the third is 2 megapixels, which is a bokeh lens. The camera application comes with a sensor and several shooting modes, and there is slow-mo, HDS, portrait, Time-lapse, night mode, light painting, and many more. Also, not to forget the 32 megapixels front camera with tons of modes and particular detectors.
Next comes the connectivity. The model supports all kinds of connections, for example, wifi connectivity, Bluetooth connectivity, 2G, 3G, 4G connections, USB C type, etc. Another primary concern is battery backup. With a 21hr talking time, it comes with a 3340 mAh battery. It supports fast charging, and theoretically, if you charge it for 105 minutes, it will give you a stand by time of 293 hours.
Conclusion
The overall look is a ten on 10, and you have the opportunity to make it look even better using the Huawei p30 lite case.